Catalonia/Roussillon,
28 September – 5 October 2009
Friday 2 October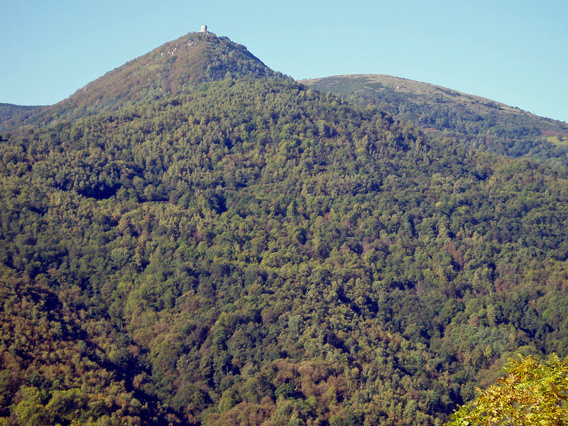 Hilltop Cathar castle, Tech (or Vallespir) valley.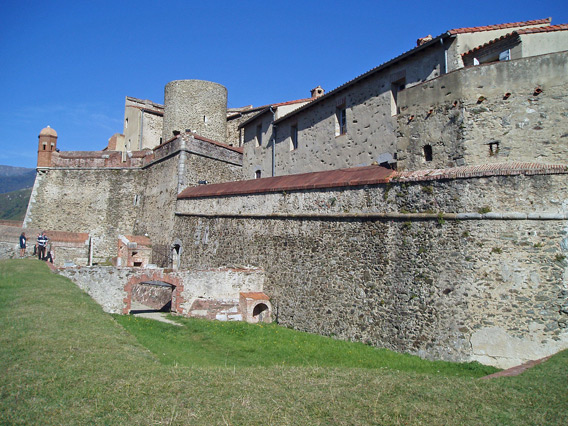 Fort Lagarde, above Prats de Mollo in the Vallespir valley.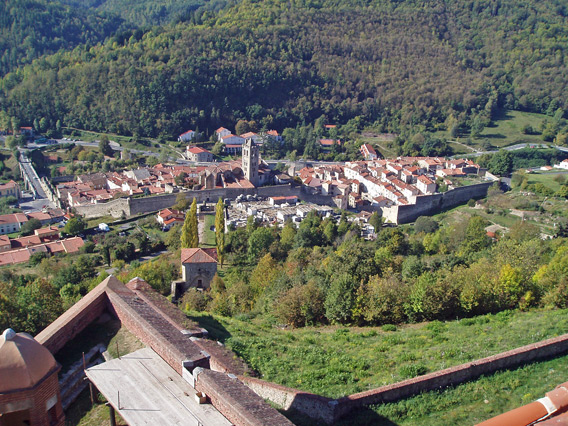 Prats de Mollo from the fort.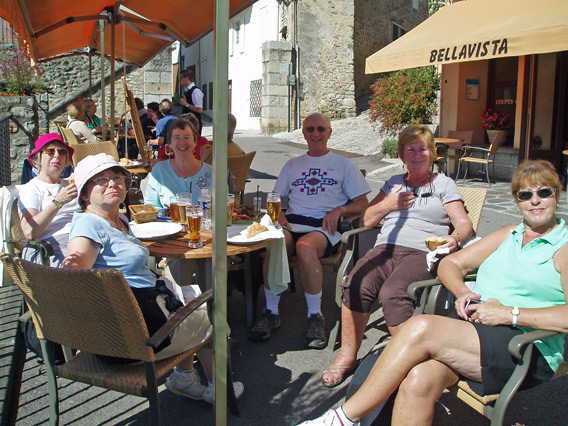 Our group having lunch in Prats de Mollo.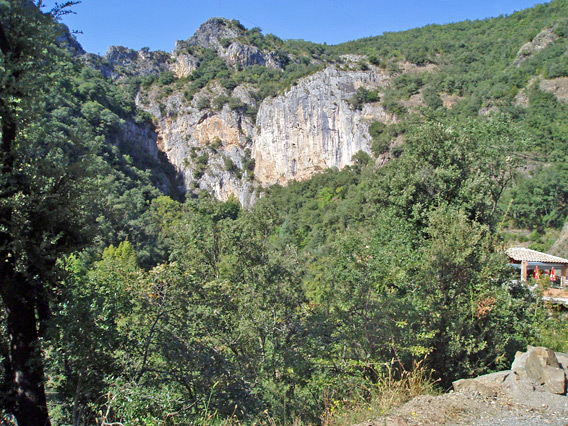 Approaching the Gorge de la Fou (to the left of the cliff).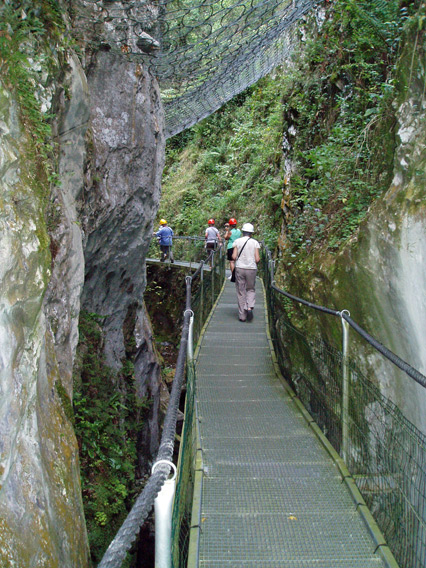 Entering the gorge (billed as the narrowest in the world).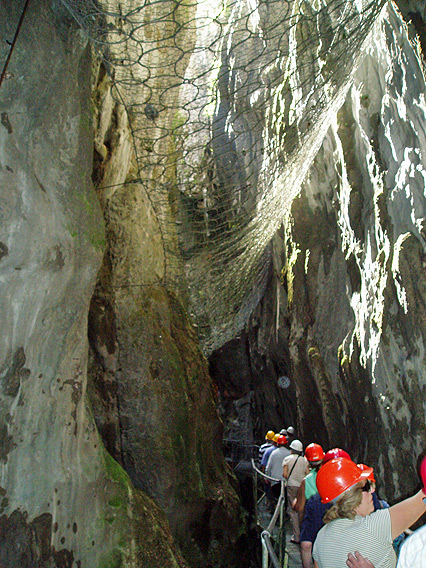 The gorge narrows ...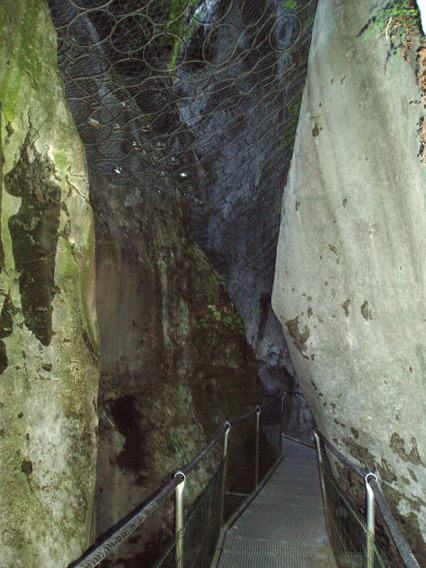 ... and narrows ...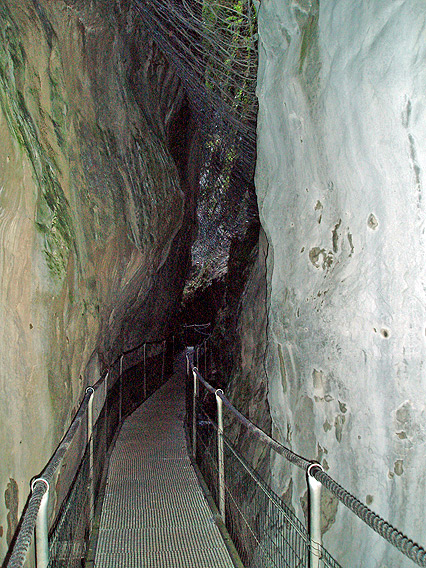 ... until at the narrowest point you can touch both sides at once.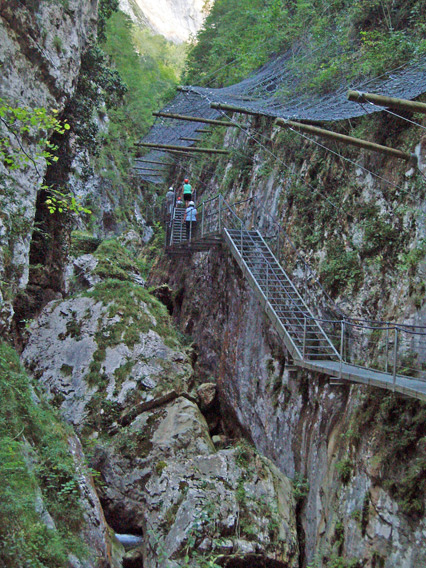 Higher up the gorge.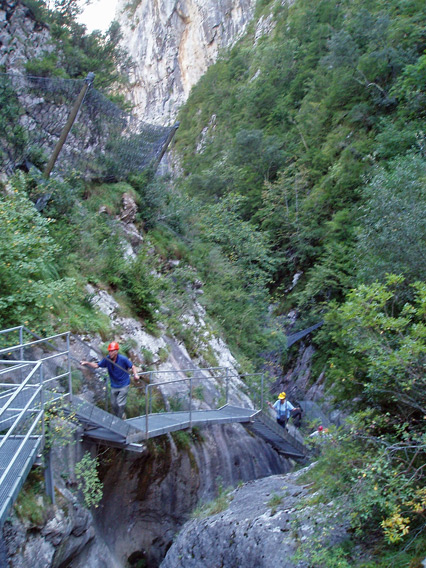 The view down from near the top of the walkway.
Saturday 3 October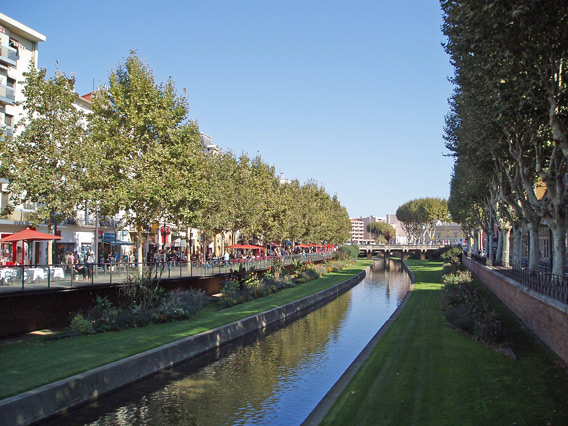 Canal and promenade at Perpignan.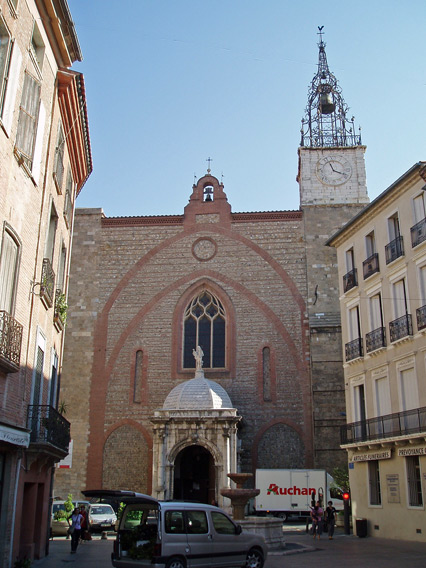 Perpignan cathedral.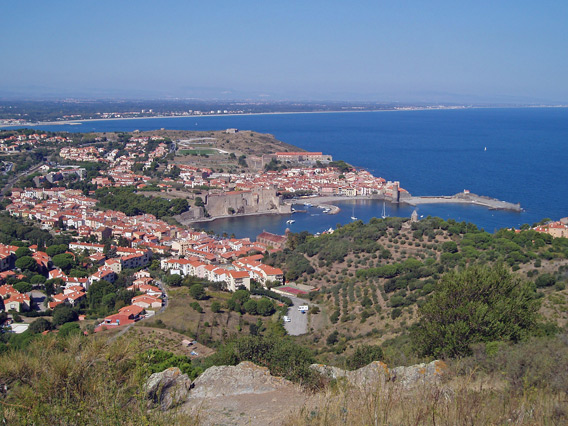 Collioure from the hills above.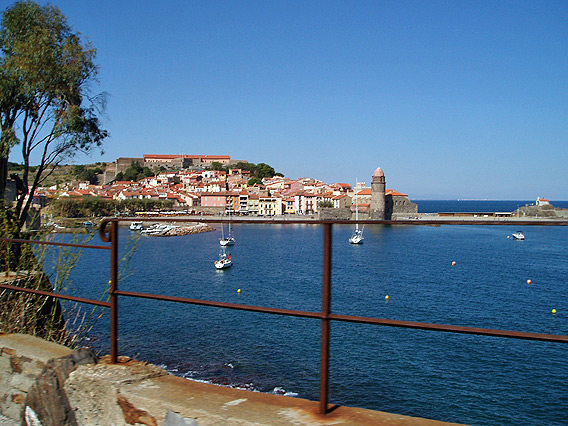 Collioure from across the harbour.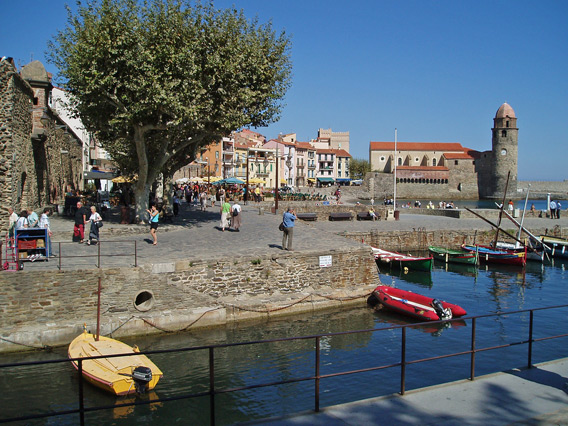 Collioure, waterfront and old lighthouse (a favourite with early 20th century artists).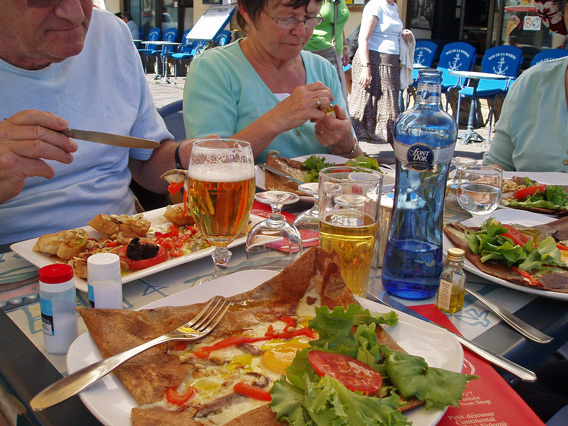 Crêpe lunch, Collioure harbour.
Saturday 3 October
Returning to Catalonia, we had a half day in Barcelona. No photos from there, as we have so many from last time.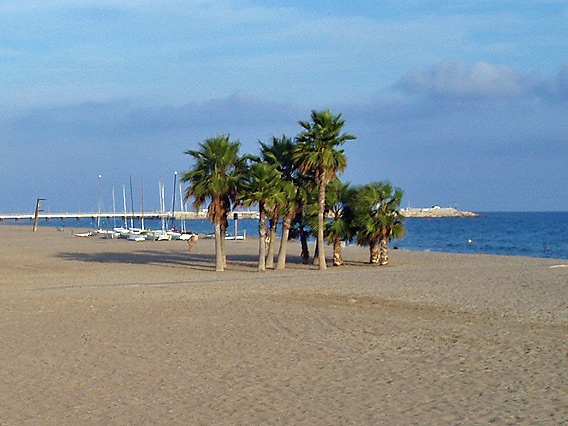 The beach at Coma-ruga.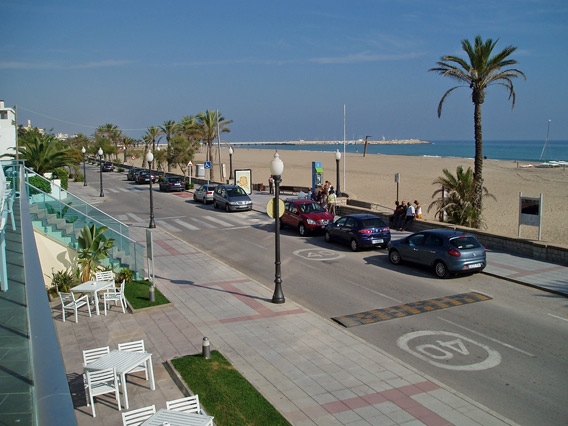 View from the Hotel Marvel, Coma-ruga.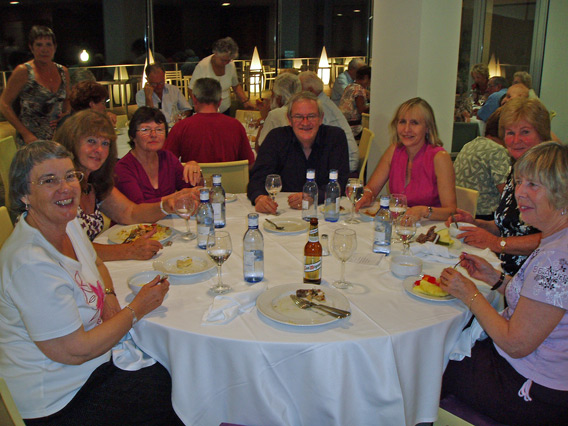 Our group at dinner, Hotel Marvel.