Wensleydale, May 2012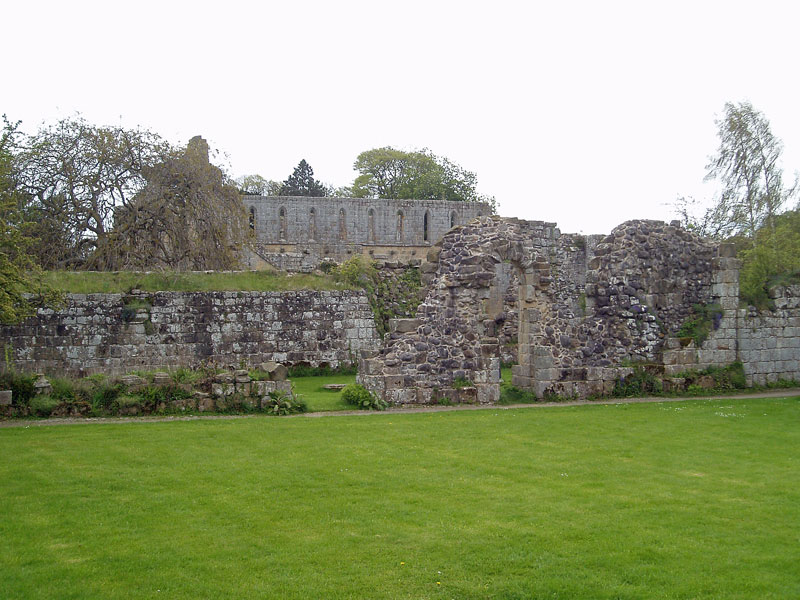 Jervaulx Abbey.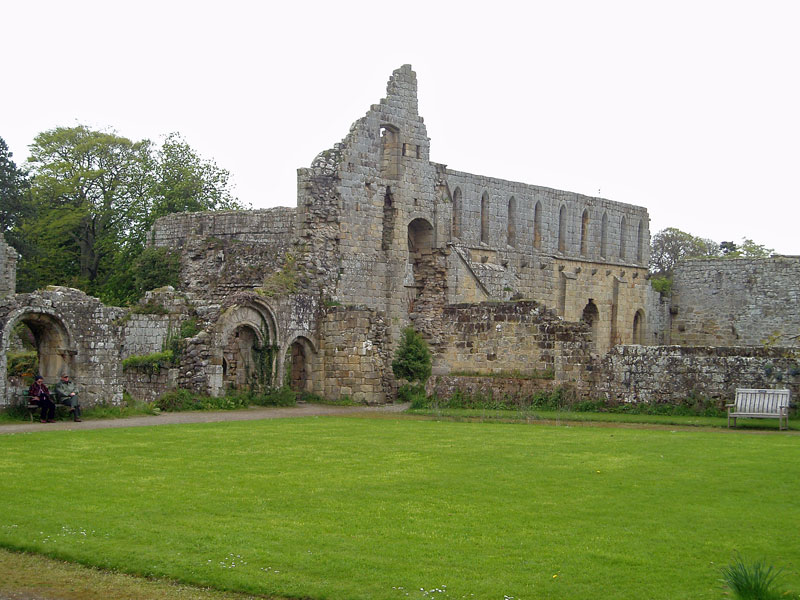 Jervaulx Abbey.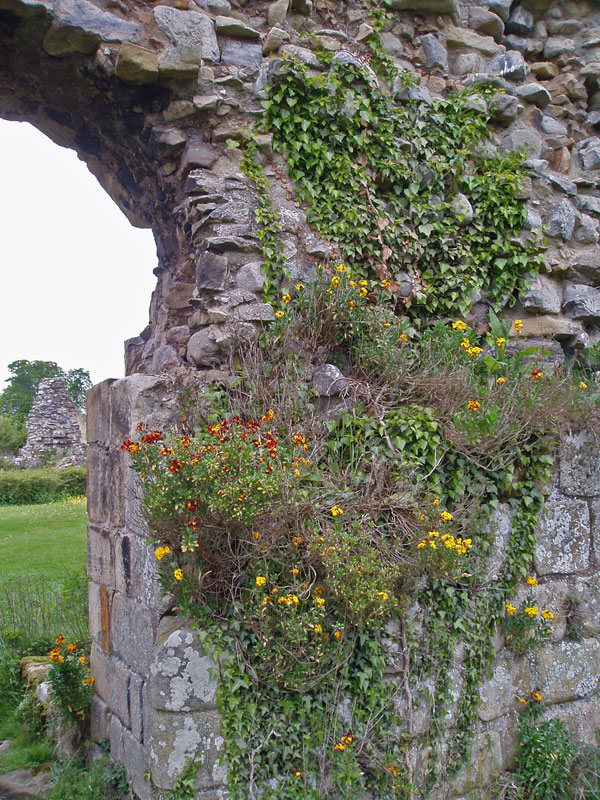 Wallflowers growing in the walls (as they should).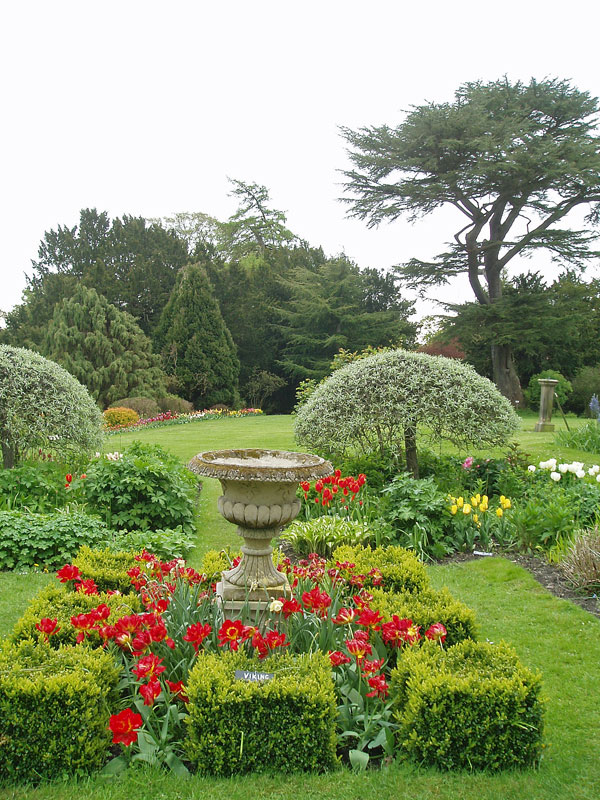 The gardens at Constable Burton.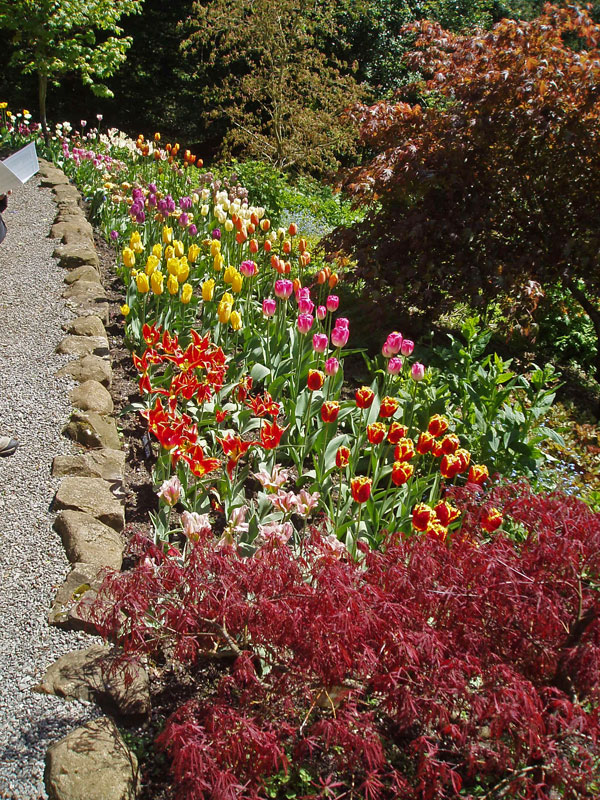 A border of tulips at Constable Burton.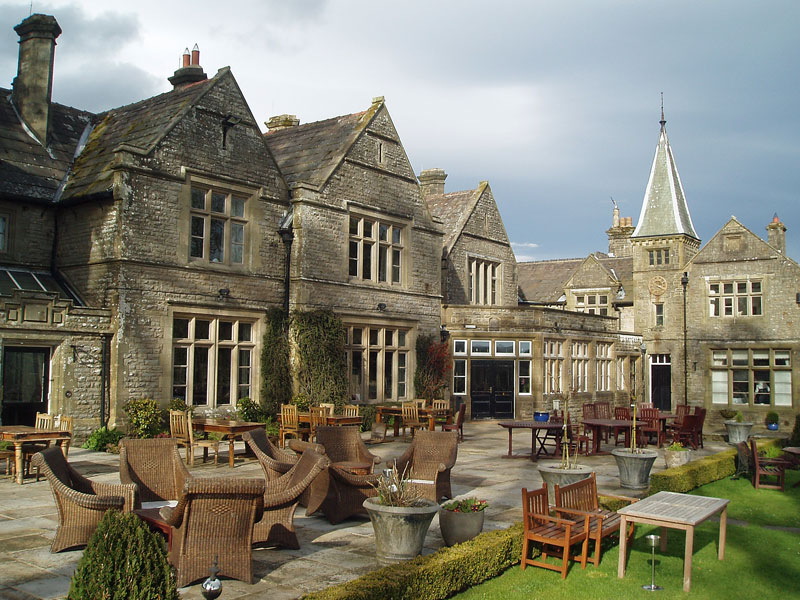 The terrace at Simonstone Hall, where we stayed.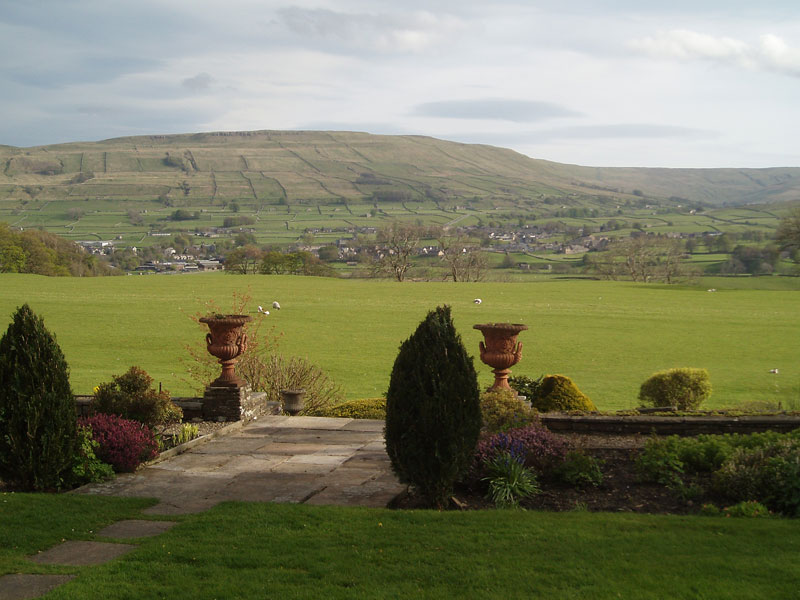 The view from the terrace.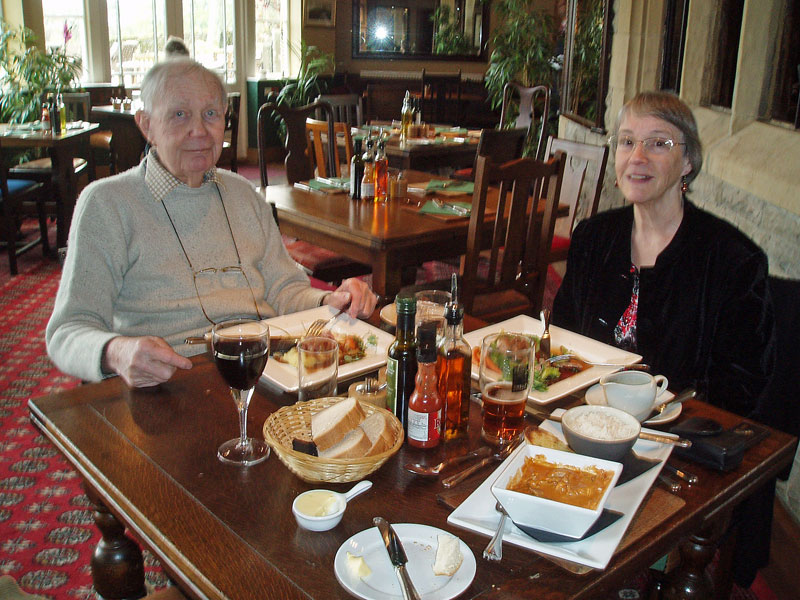 Dinner in the brasserie at Simonstone, Mary with cousin Dick.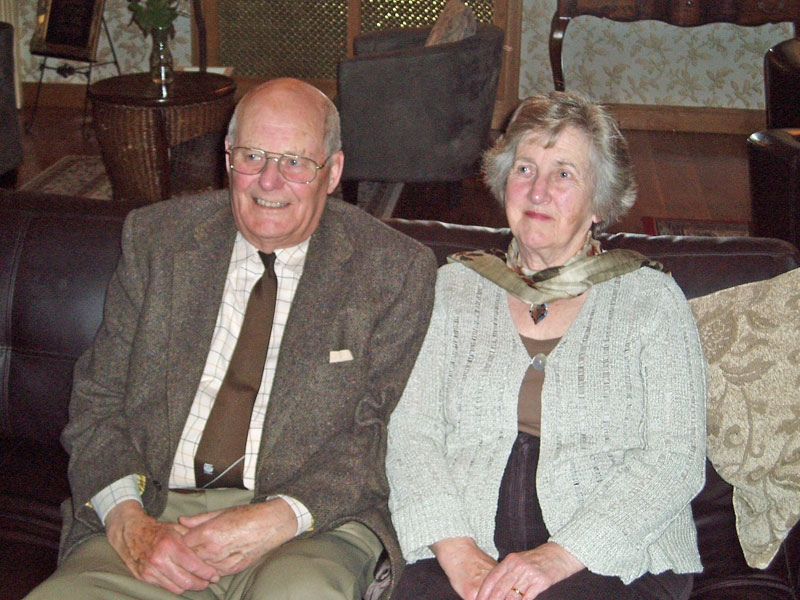 Alan and Susan in the lounge at Simonstone.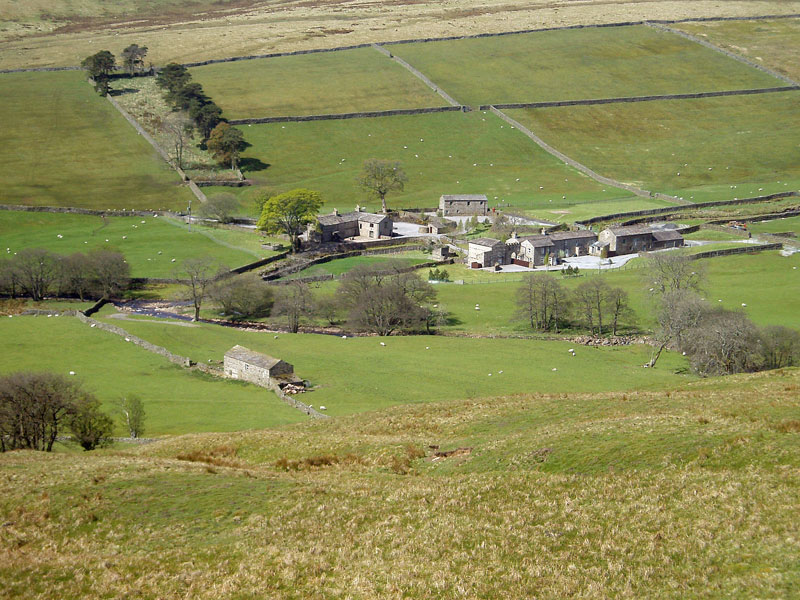 Looking down to Wensleydale from the road up to Buttertubs Pass.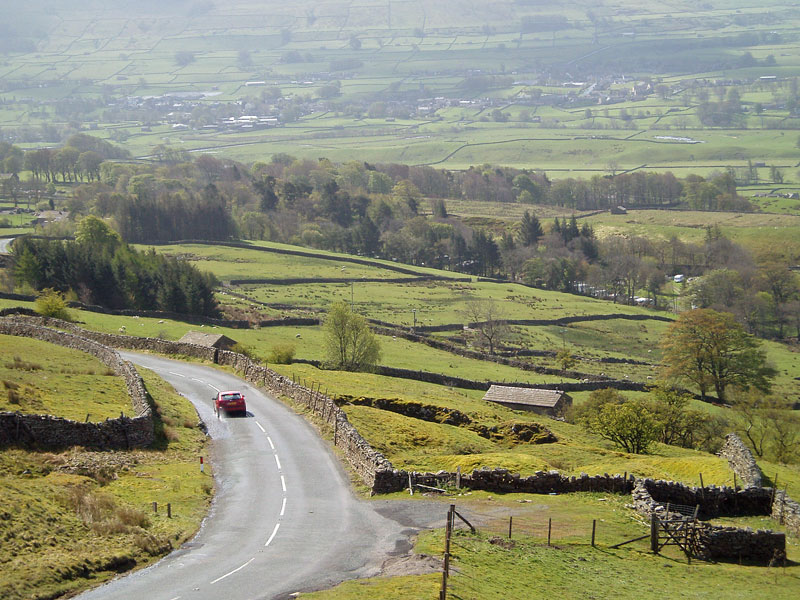 From the same spot, looking down towards Hawes.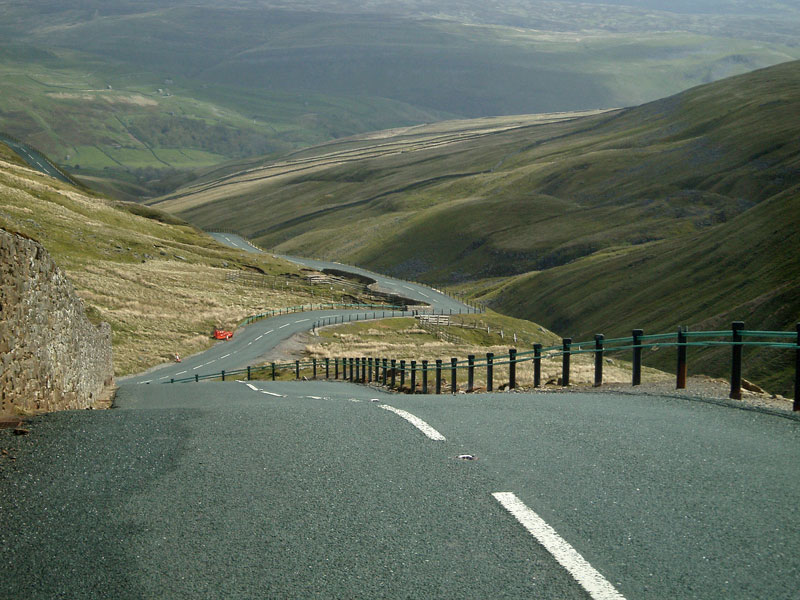 Over the pass, the road plunges down to Swaledale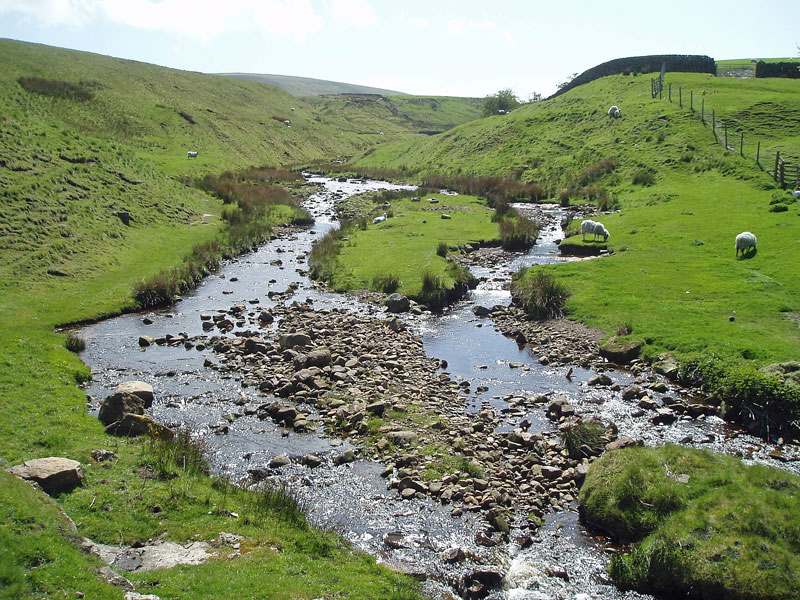 Lead Up Gill, at West Scrafton in Coverdale.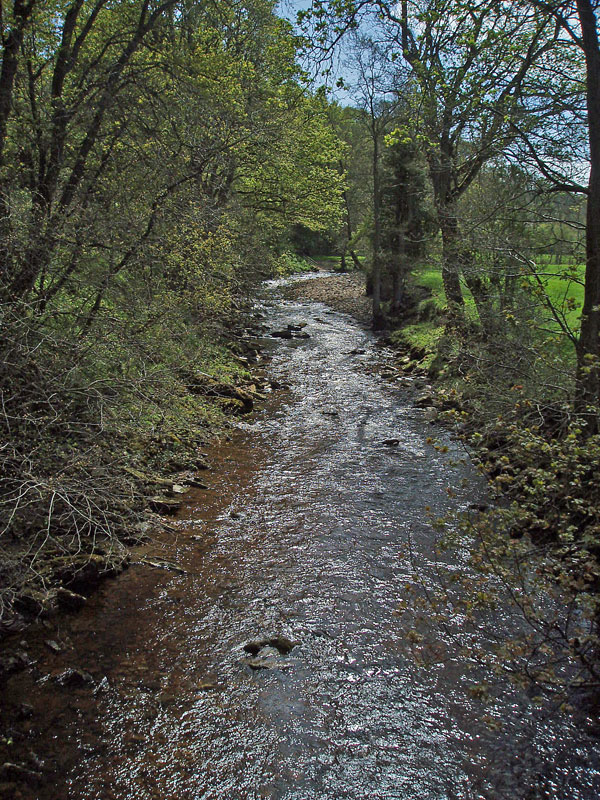 The River Cover.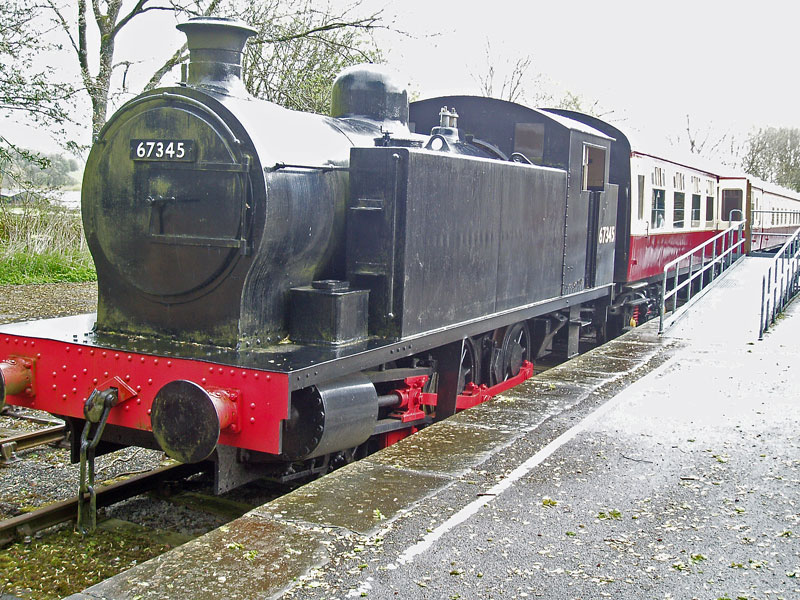 The old station at Hawes has been converted into the excellent Dales Countryside Museum. Part of the display is housed in this train.
Semer Water on a cloudy day.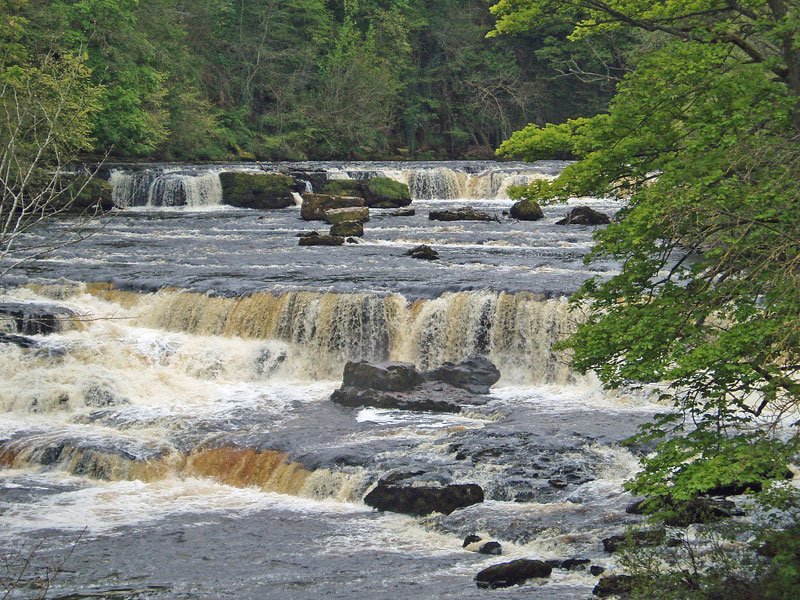 Aysgarth Force (upper falls).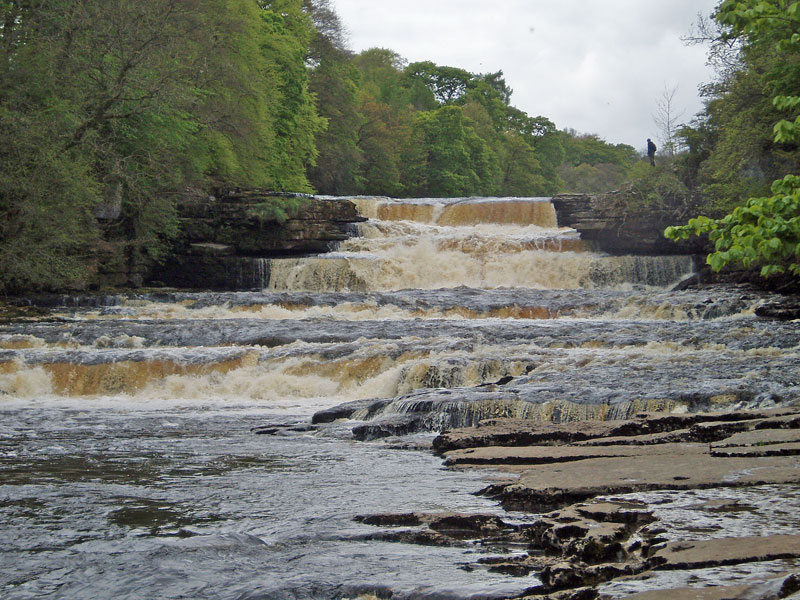 Aysgarth Force (lower falls).