A day in theYorkshire Dales, 16 September 2009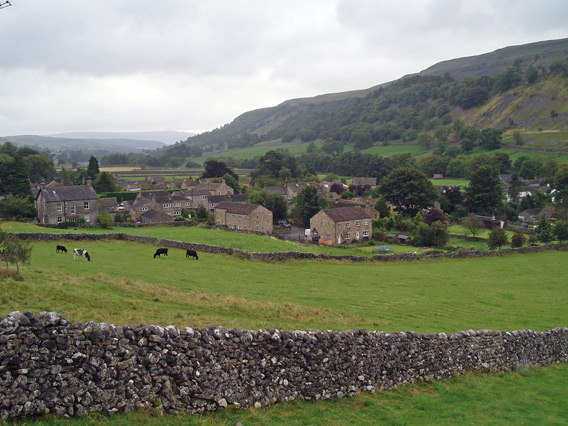 Kettlewell on a grey September day.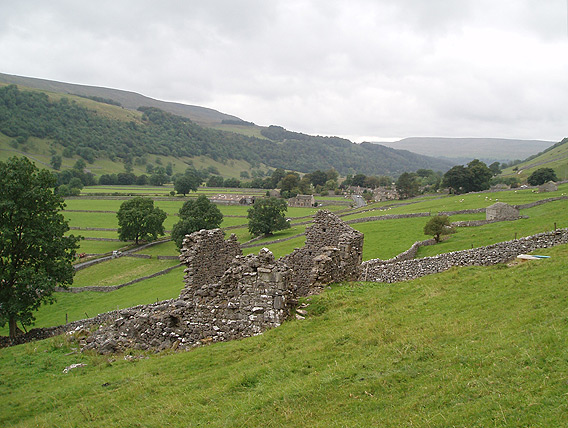 Ruins of a cottage on the outskirts of Starbotton.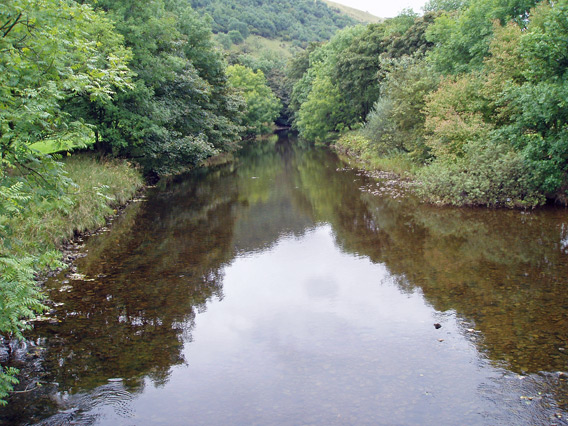 The Wharfe at Starbotton.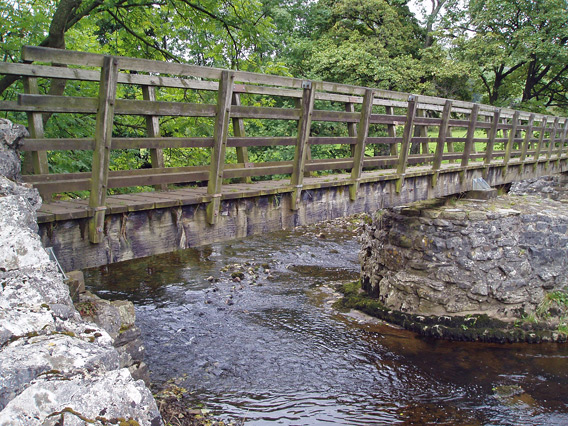 Footbridge across the Wharfe.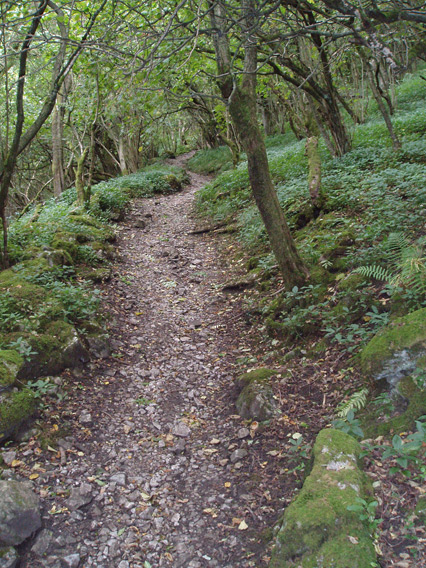 The path over Moor End Fell to Arncliffe goes up steeply through alder(?) woods.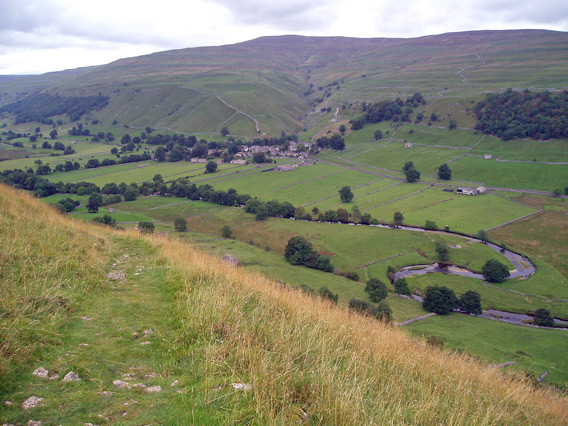 Up on the open moor, looking down to Starbotton, with Buckden Pike beyond.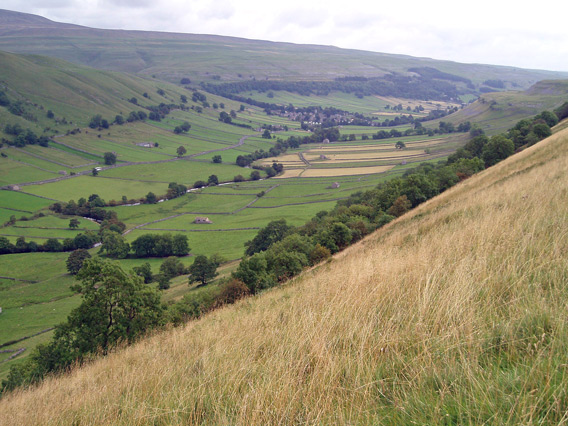 From the same spot, the view down Wharfedale (a textbook U-shaped glacial valley) towards Kettlewell.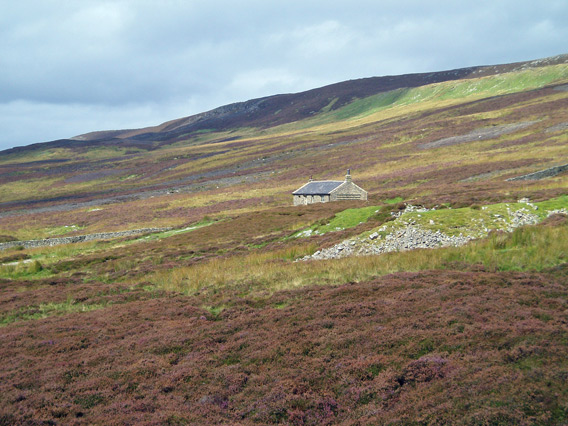 An isolated cottage high up on Old Cote Moor above Arncliffe.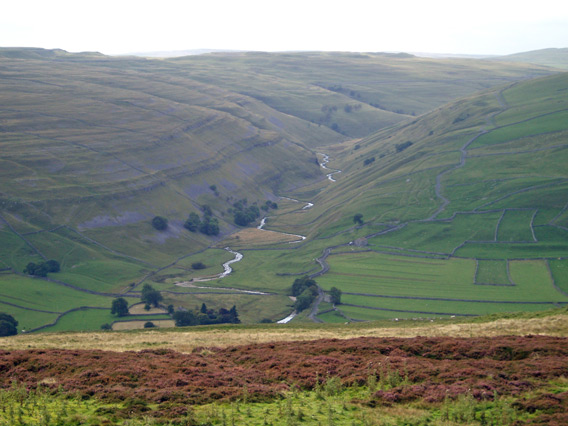 Looking across Littondale to the valley of Cowside Beck (leading up towards Malham Tarn).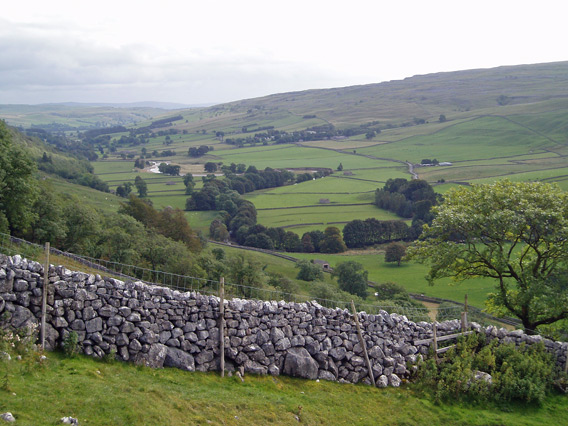 The river Skirfare flowing down Littondale towards its junction with the Wharfe.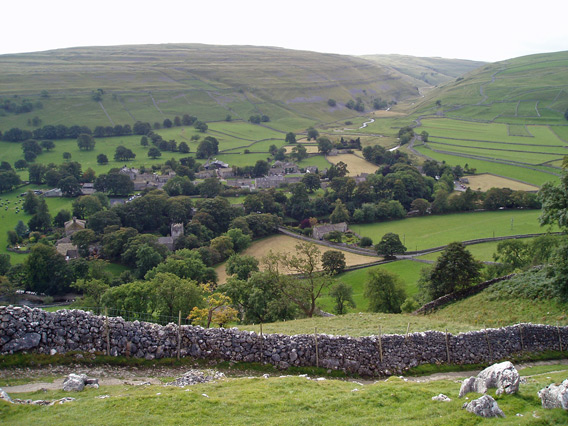 Coming down to Arncliffe.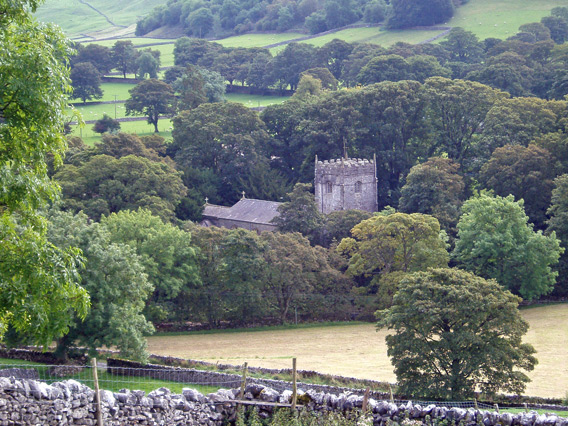 St Oswald's church, Arncliffe.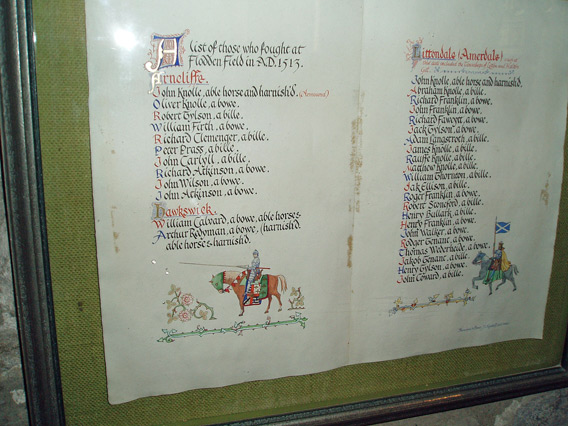 In the church, a list of the men from Littondale who fought at Flodden Field. (Notice how many of the men are listed as being armed with a "bille". According to the Wikipedia article, the outcome of the battle was largely determined by the superiority of the English billhook to the Scottish pike.)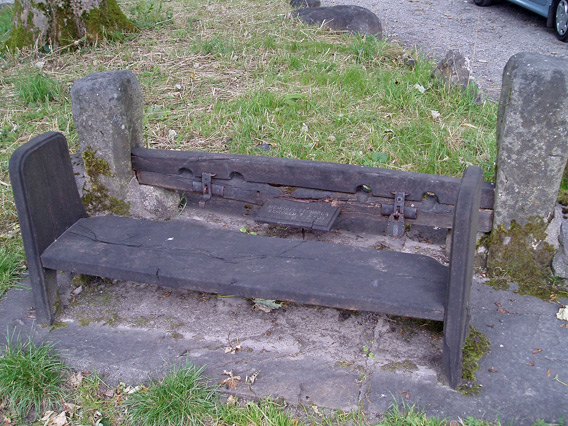 Beside the road in front of the church, the village stocks.
Arncliffe village green, with the housing for the village pump. The pump itself is no longer there.
Back over the moors to Kettlewell.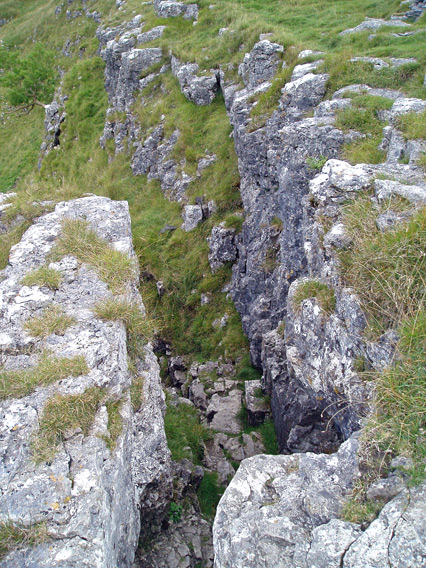 The path threads its way down through a narrow gully in the limestone crag.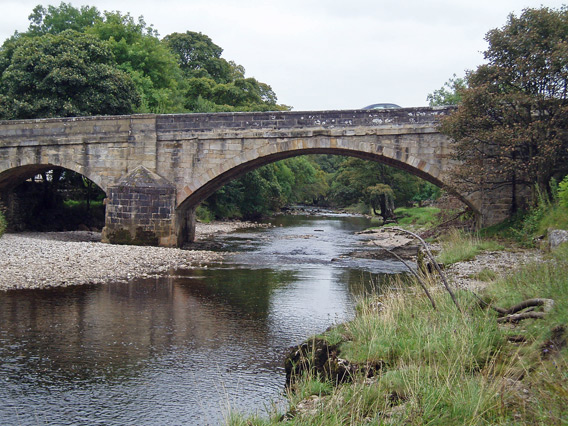 The bridge over the Wharfe at Kettlewell.