Sussex, Dorset, Devon, Hereford, October 2012
Monday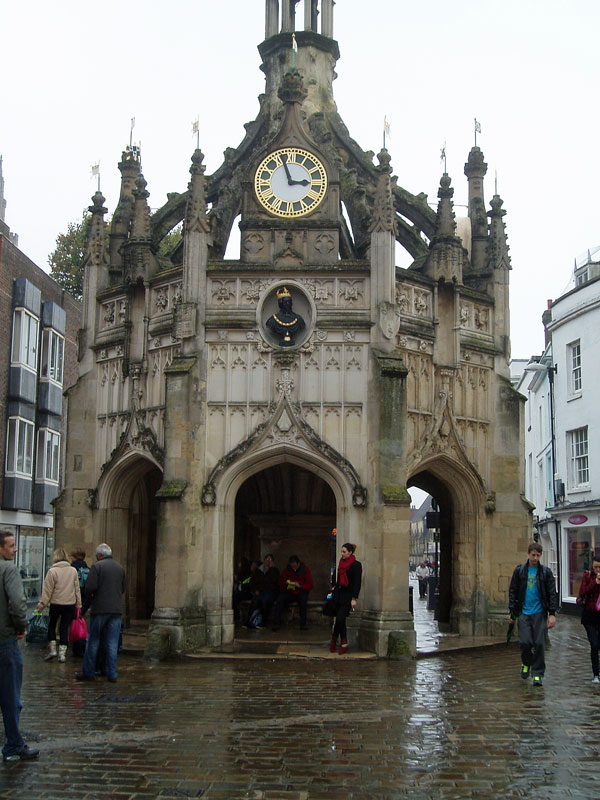 The Market Cross, Chichester.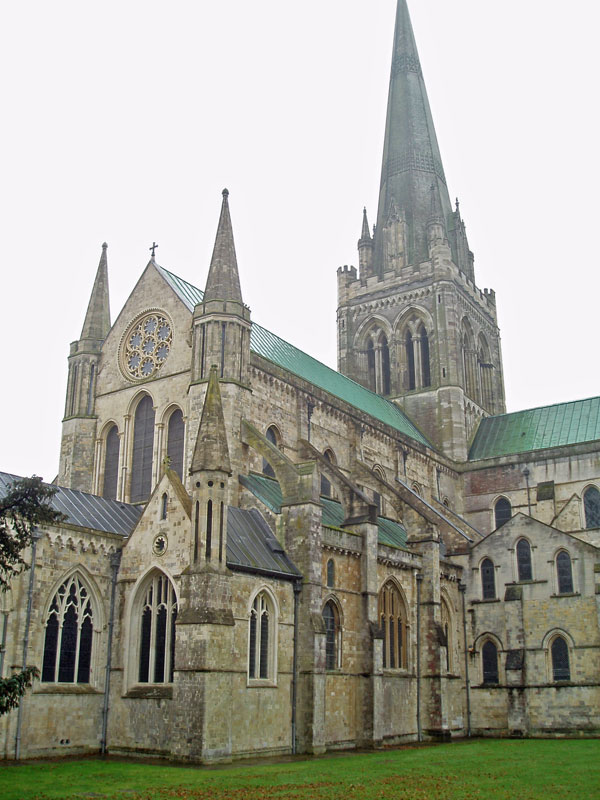 Chichester Cathedral.
The Arundel Tomb in Chichester Cathedral.
Tuesday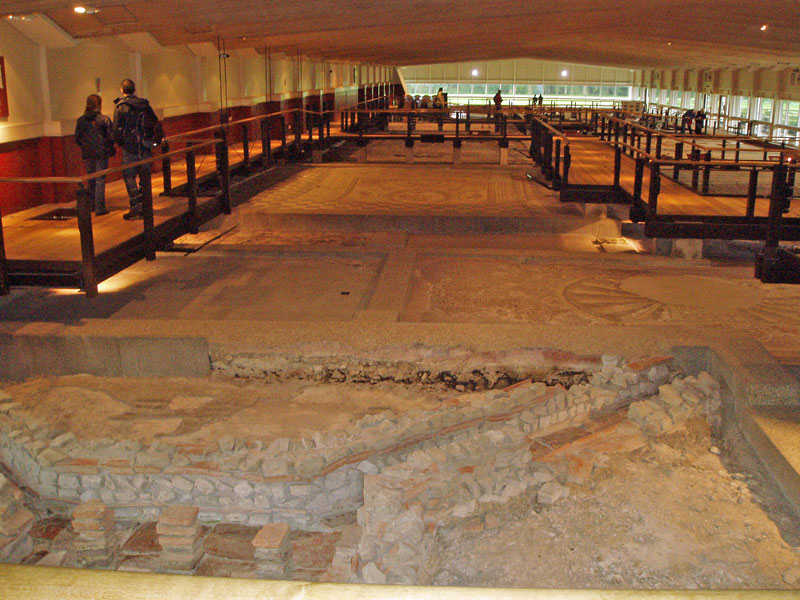 Fishbourne Roman Villa.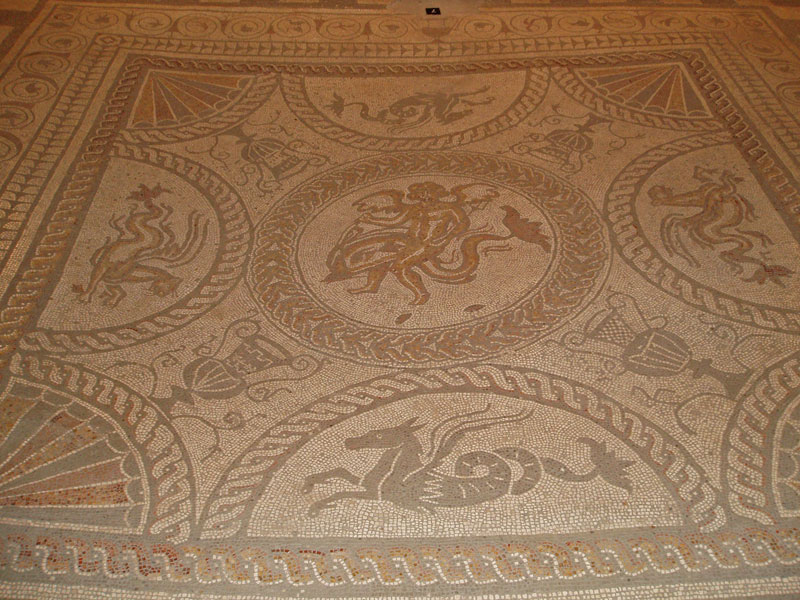 'Boy on dolphin' mosaic at Fishbourne.
Wednesday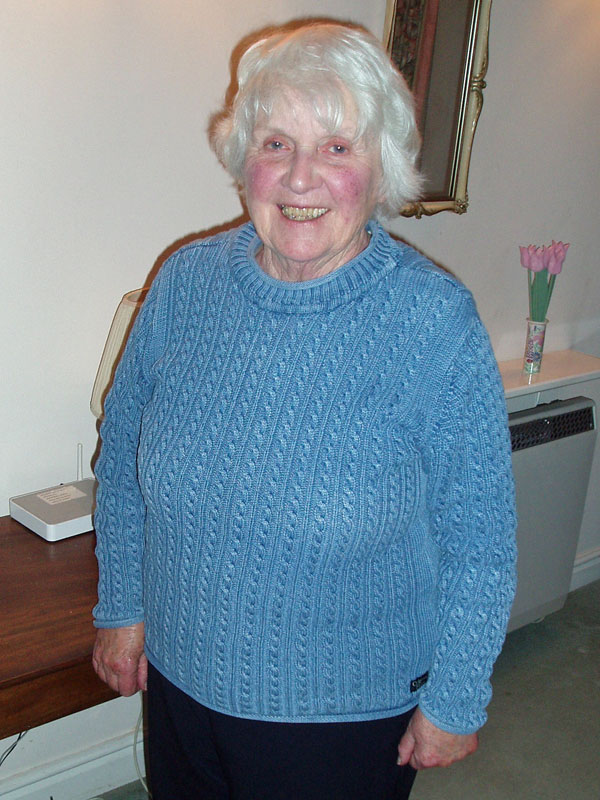 Cousin Libby.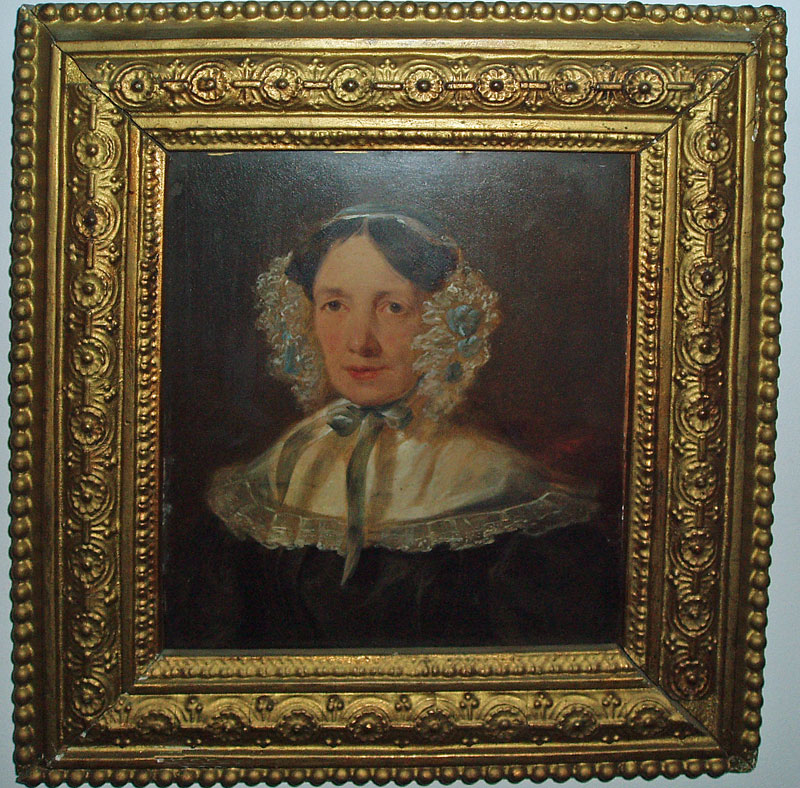 Libby's portrait of our great-great-great grandmother Lucy Lance.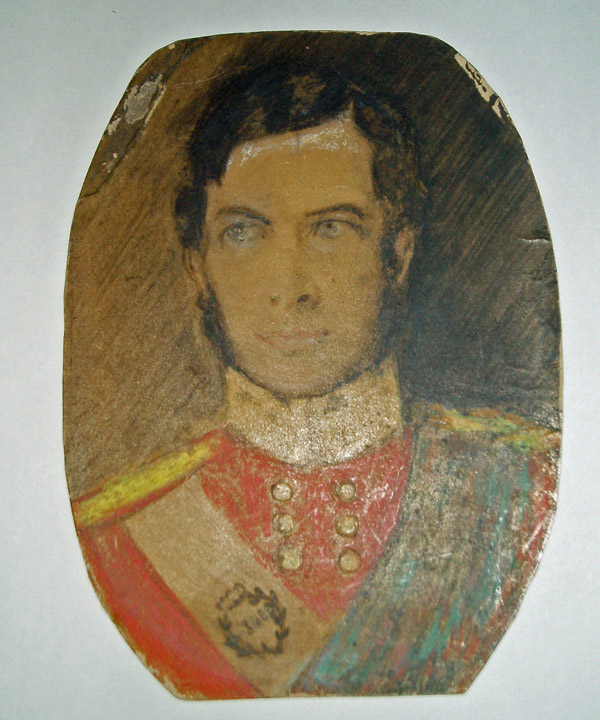 This item from Libby's collection of family records may or may not be a picture of our great-great-great grandfather William Lance, who was Adjutant in the Essex Yeomanry, and then an Inspector in the Bow Street Horse Brigade.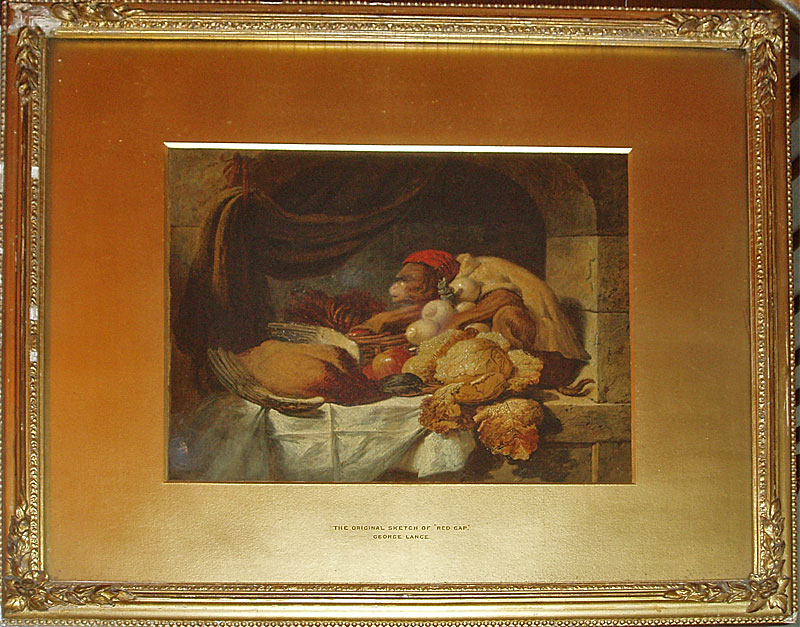 Libby has this "Red cap" painting by George Lance …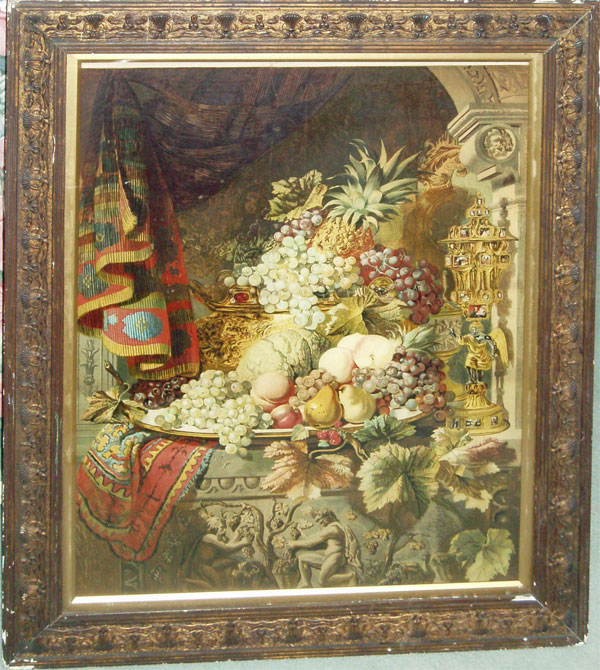 … and also this George Lance print.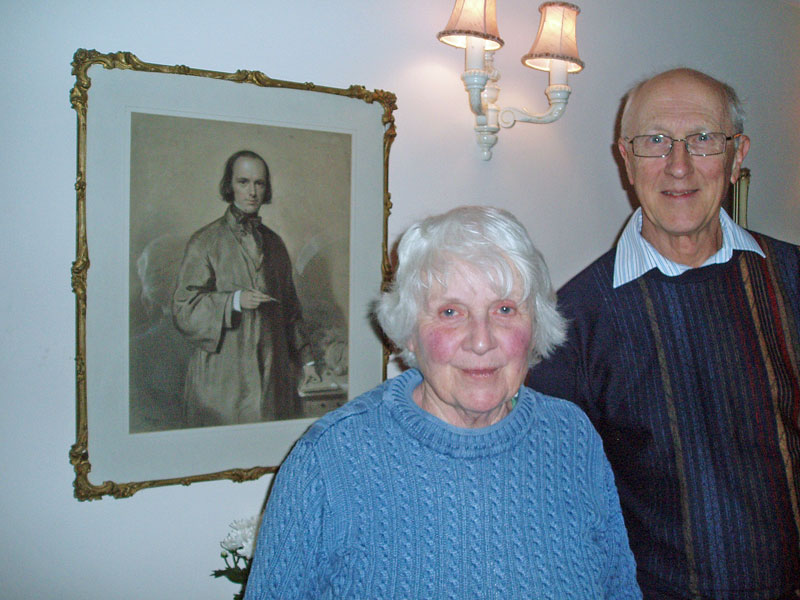 Libby and me, and a picture of George Lance.
Thursday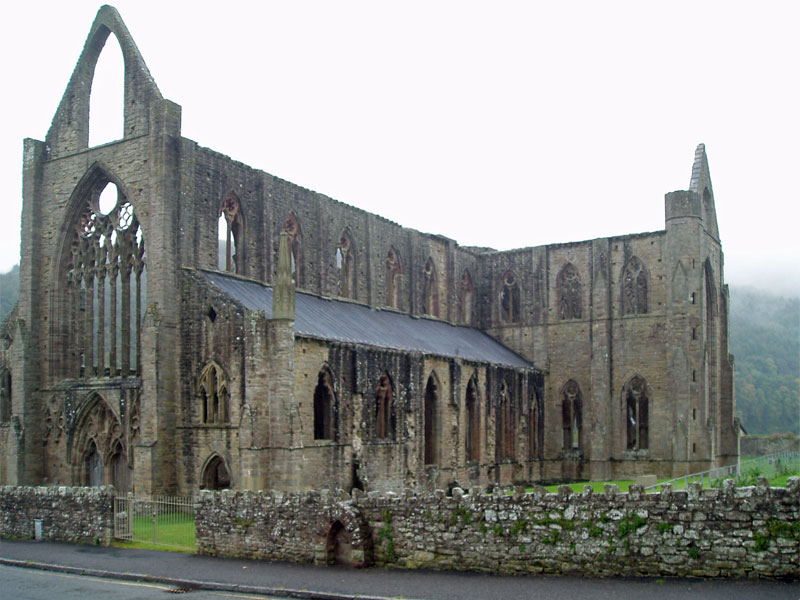 Tintern Abbey on a misty afternoon.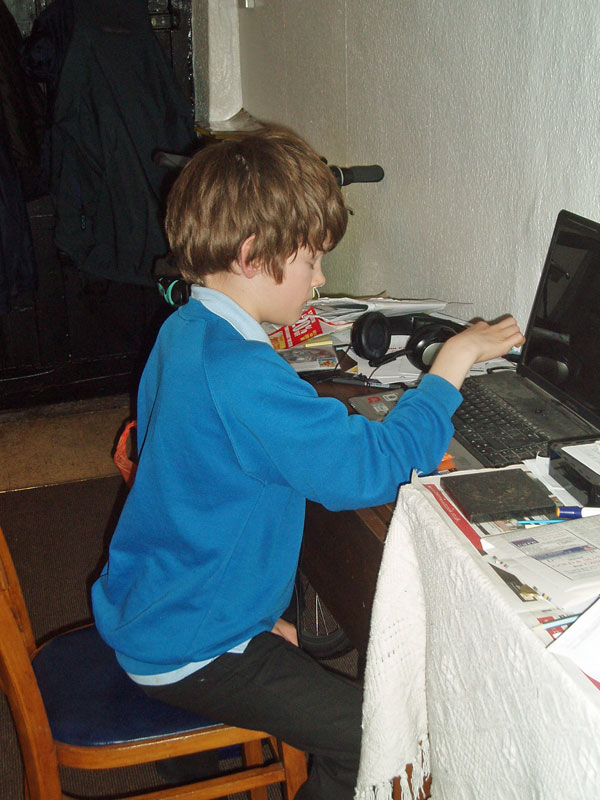 Davy.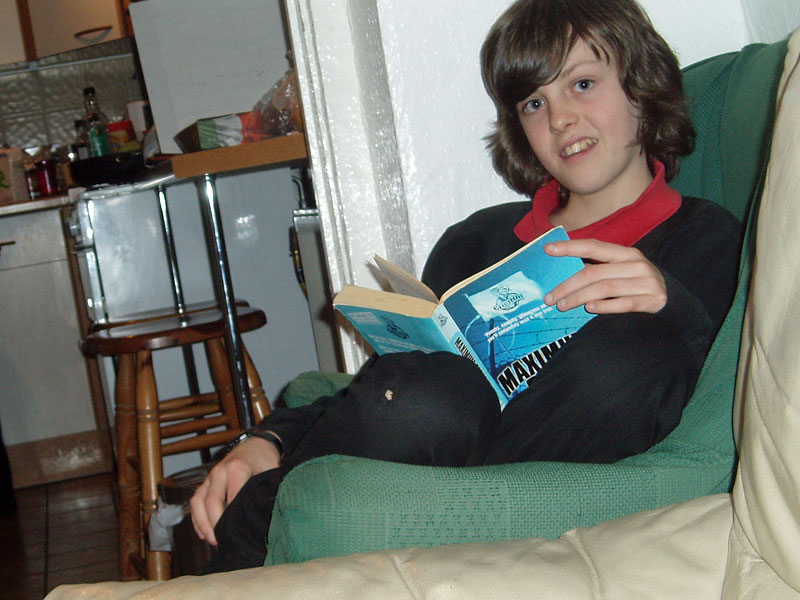 Tom.