Jersey, September 2018
St Helier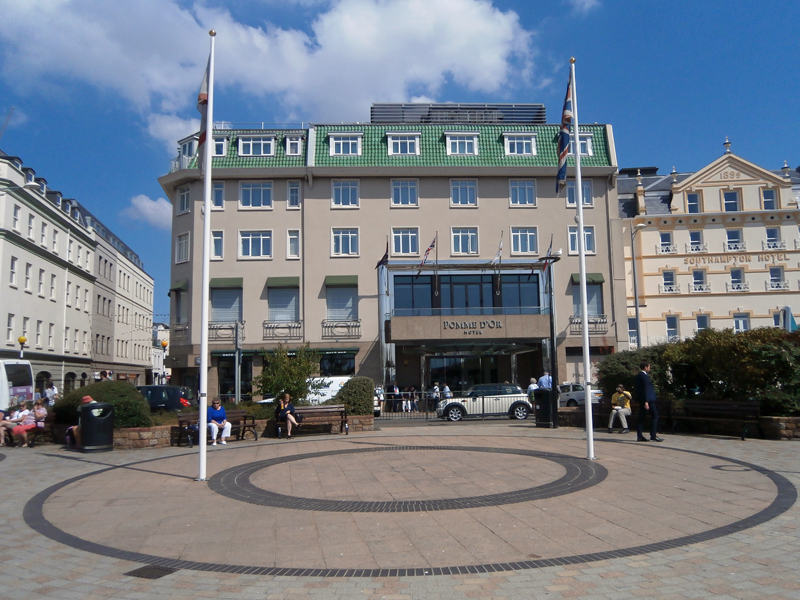 We stayed at the Pomme d'Or Hotel, Liberation Square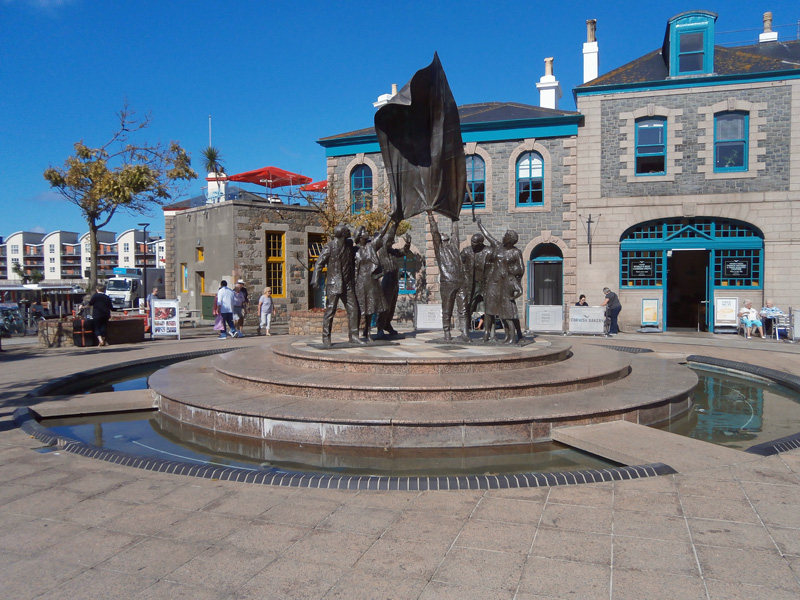 The statue in Liberation Square.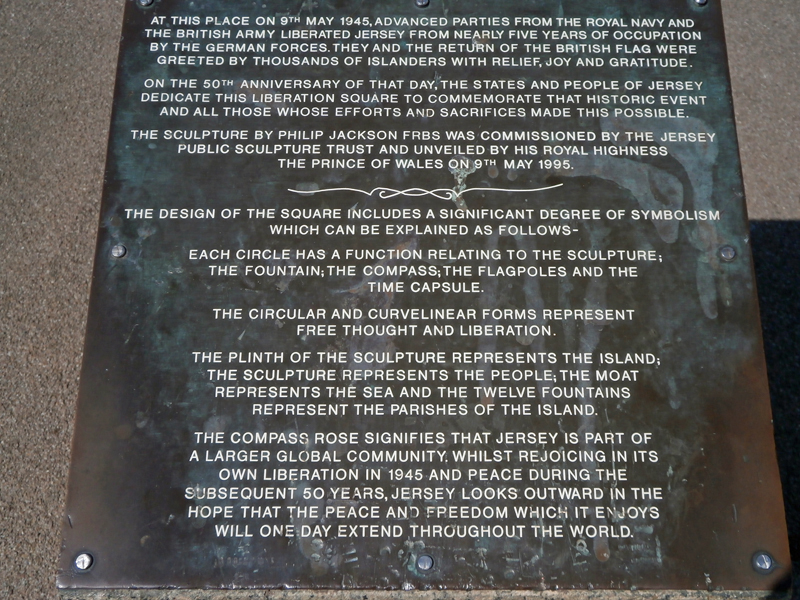 Plaque explaining the statue.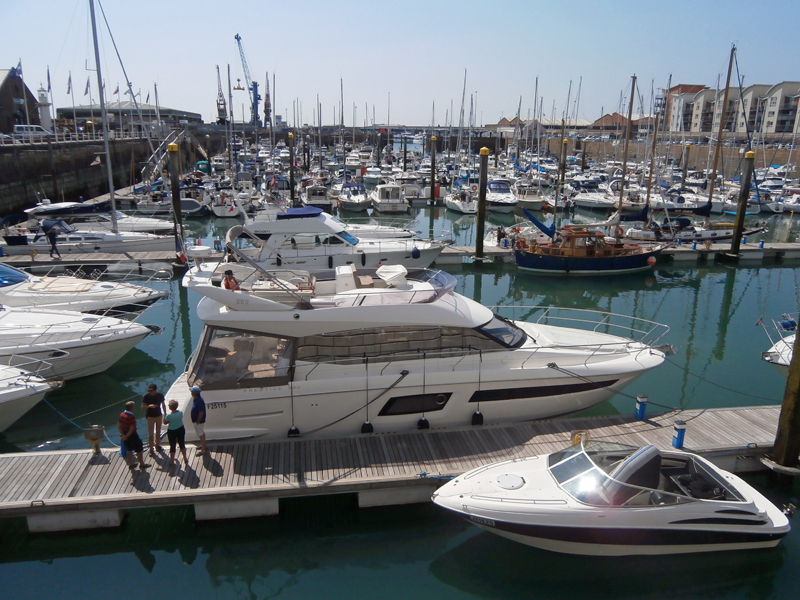 One of the St Helier harbours.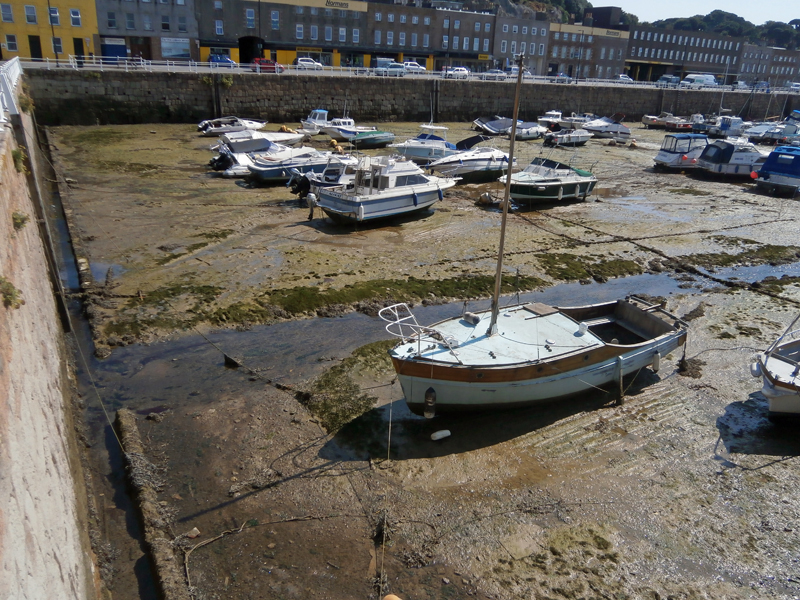 At low tide the harbour completely empties.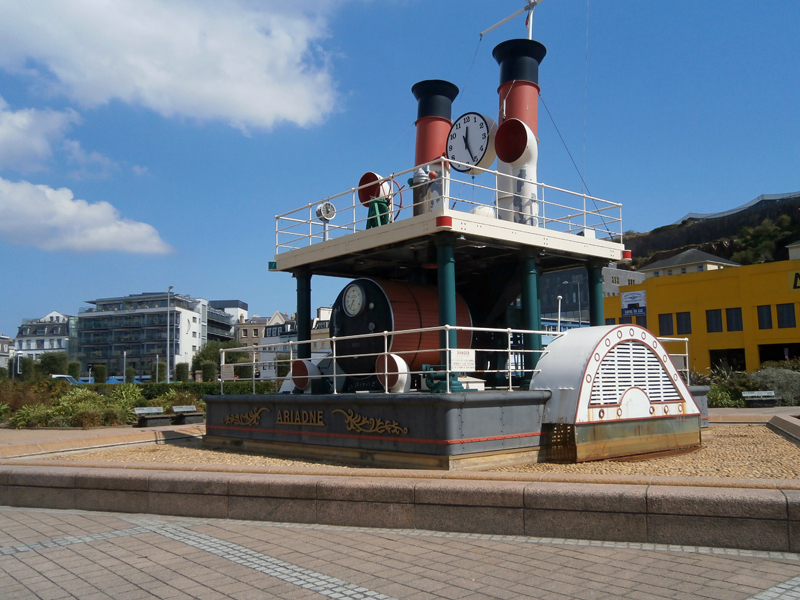 Said to be the world's only steam-powered clock (but it no longer works).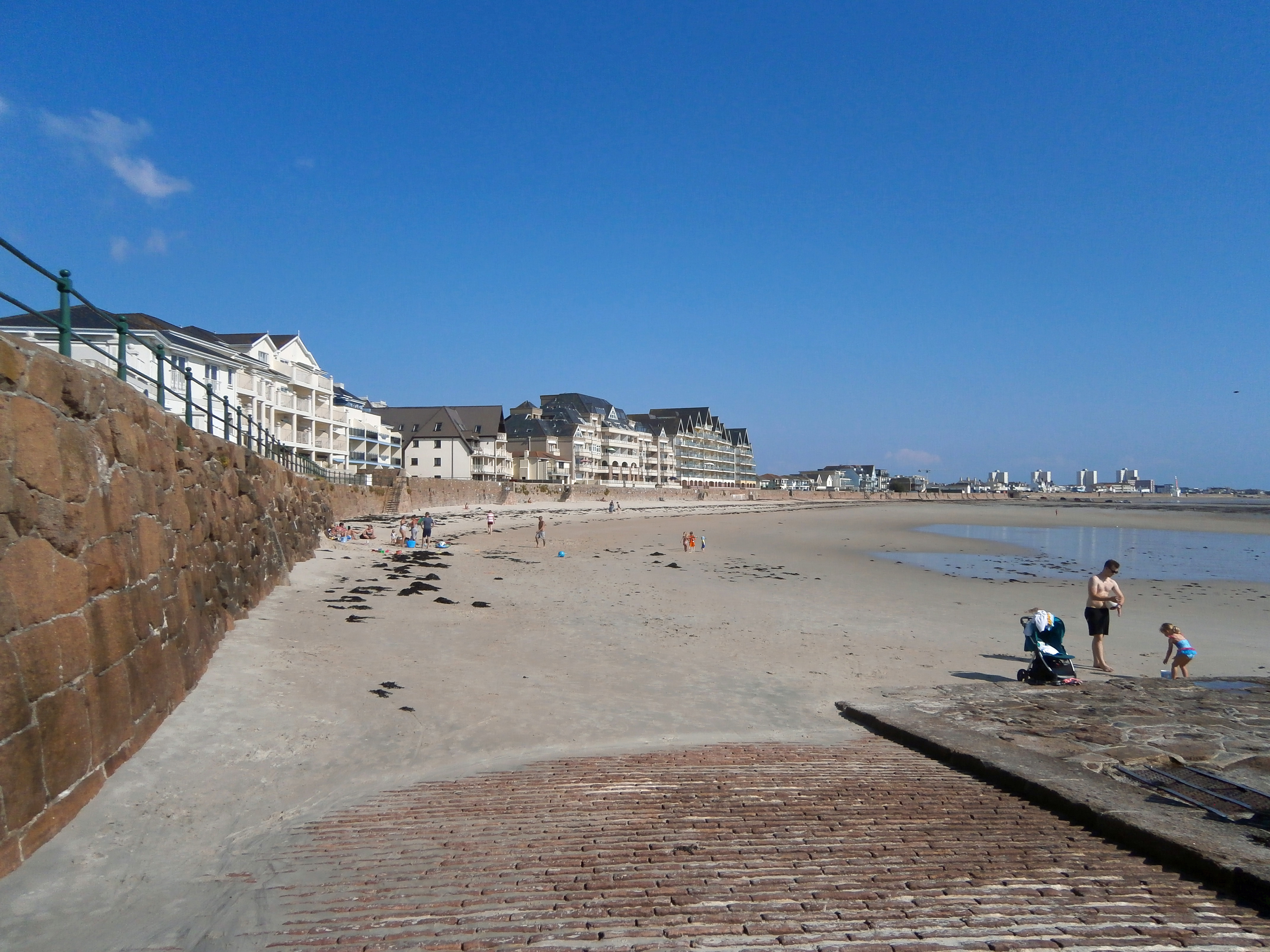 One of Jersey's many fine beaches – this is Grève d'Azette.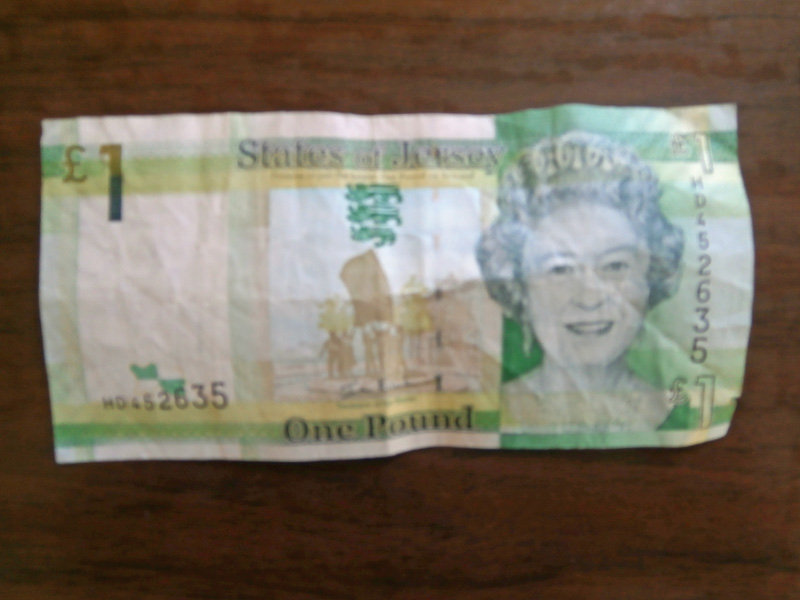 In Jersey they still use £1 notes.
Day trip to Sark
Main Street, Sark.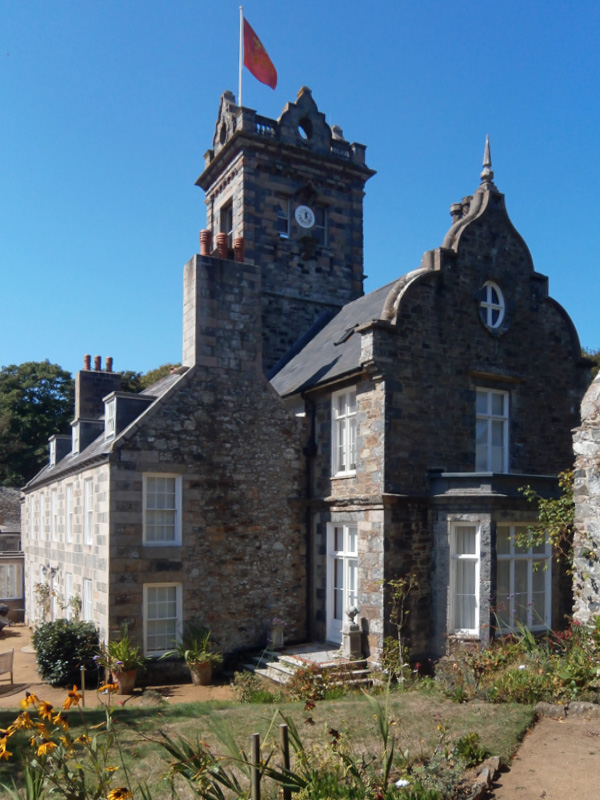 La Seigneurie.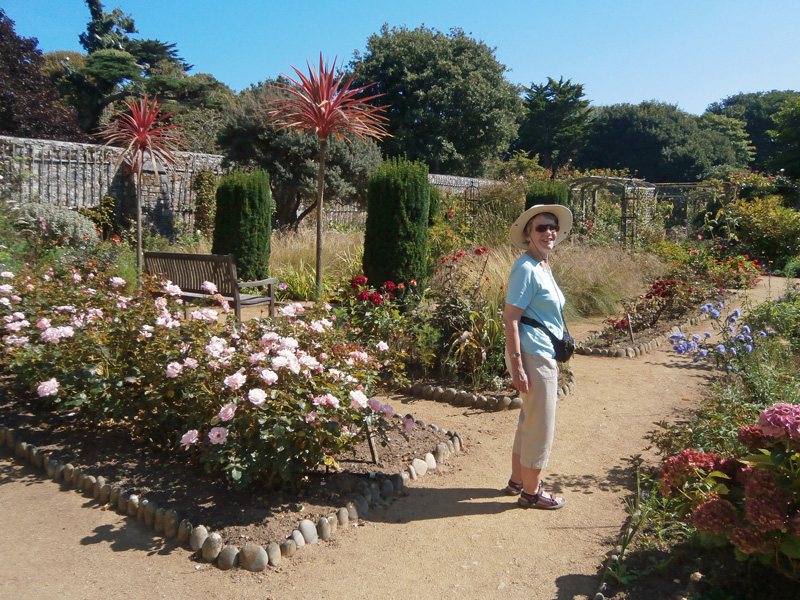 Mary in the Seigneurie gardens.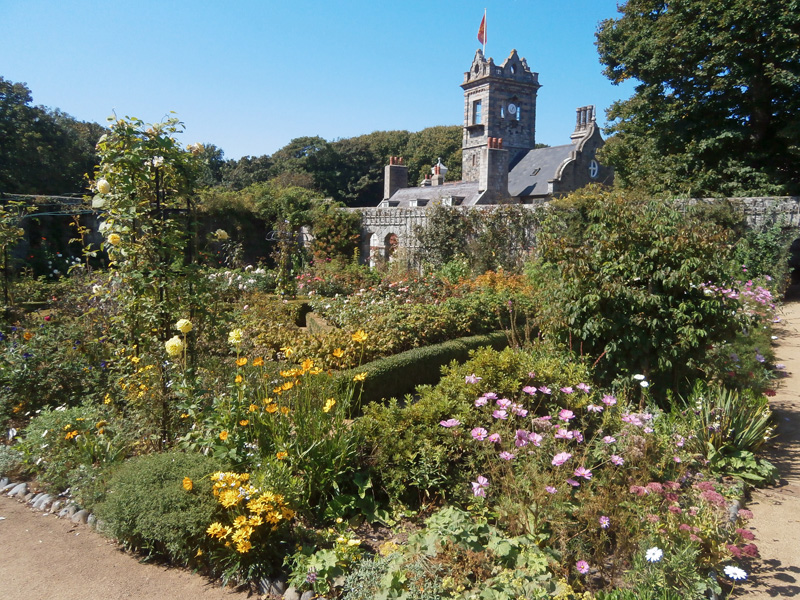 Another corner of the gardens.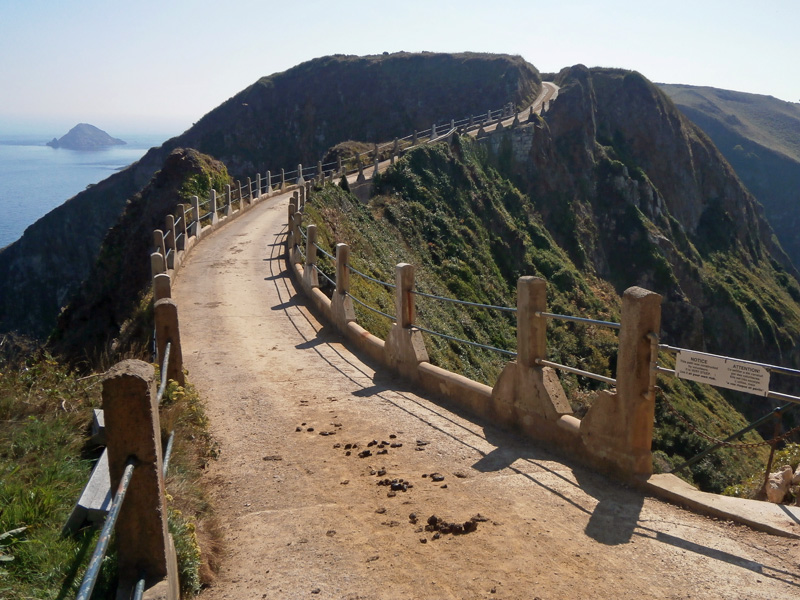 The causeway (La Coupée) connecting Sark with Little Sark.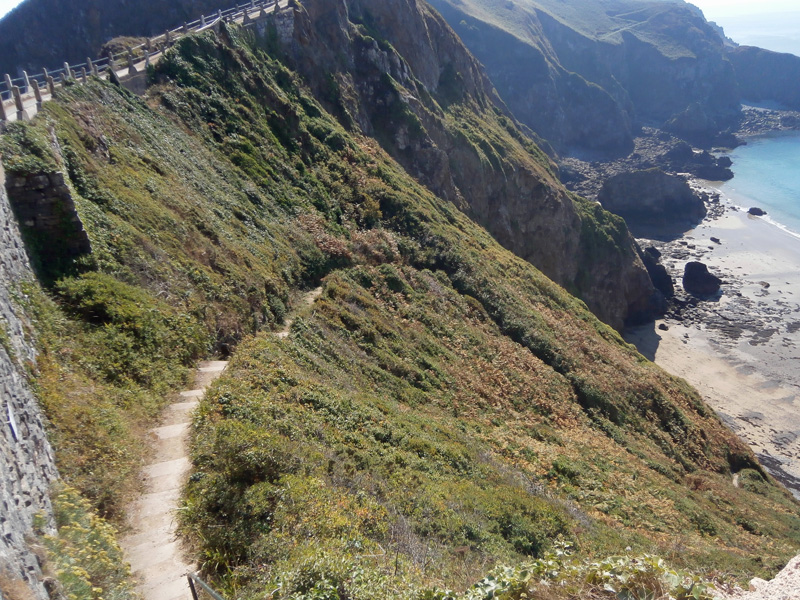 Path from the causeway down to the beach.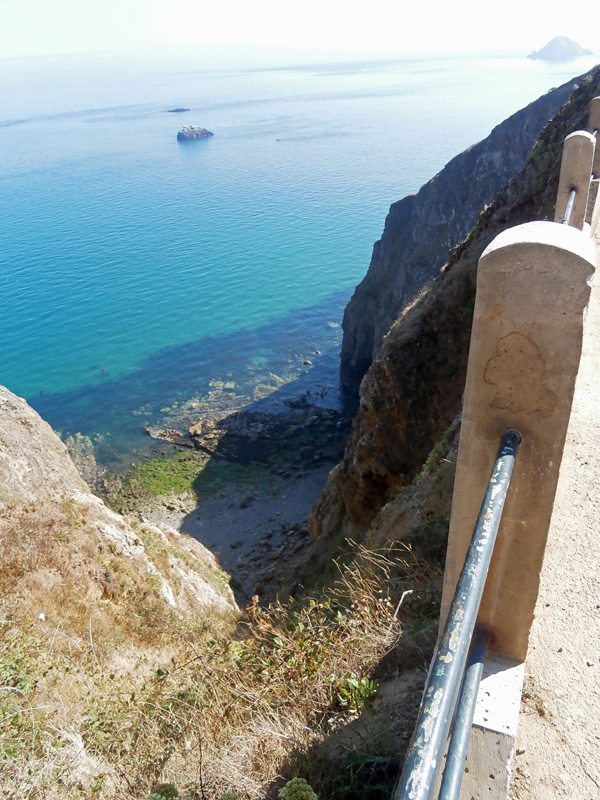 On the other side of the causeway the drop is almost sheer.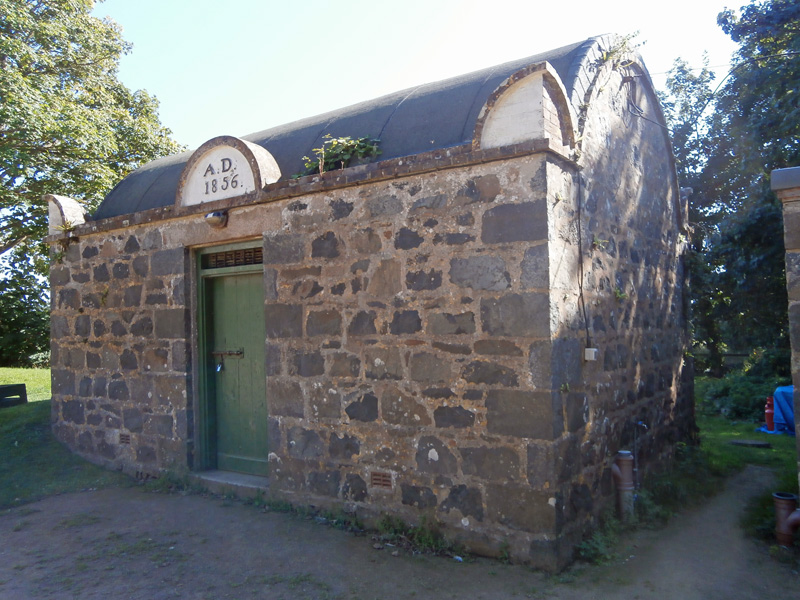 Sark prison (still operational, though not often used).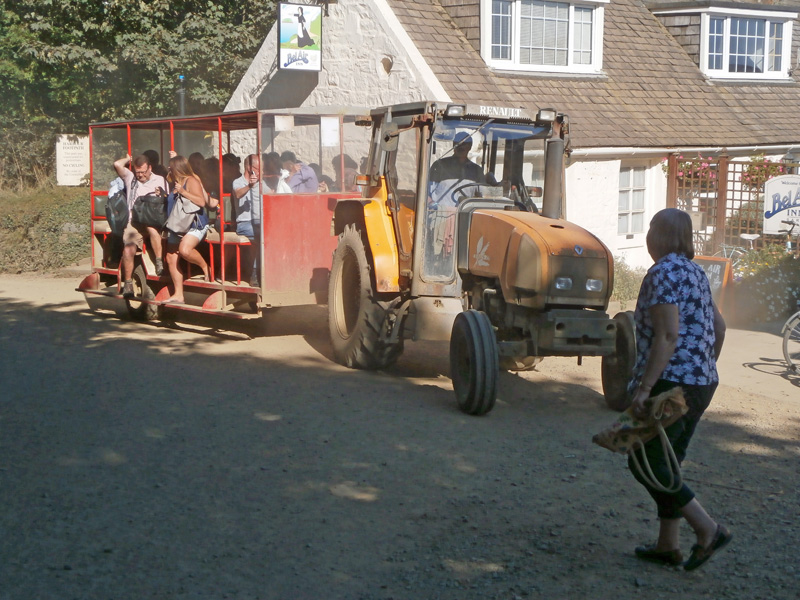 Public transport on Sark – tractors are the only vehicles allowed on the island.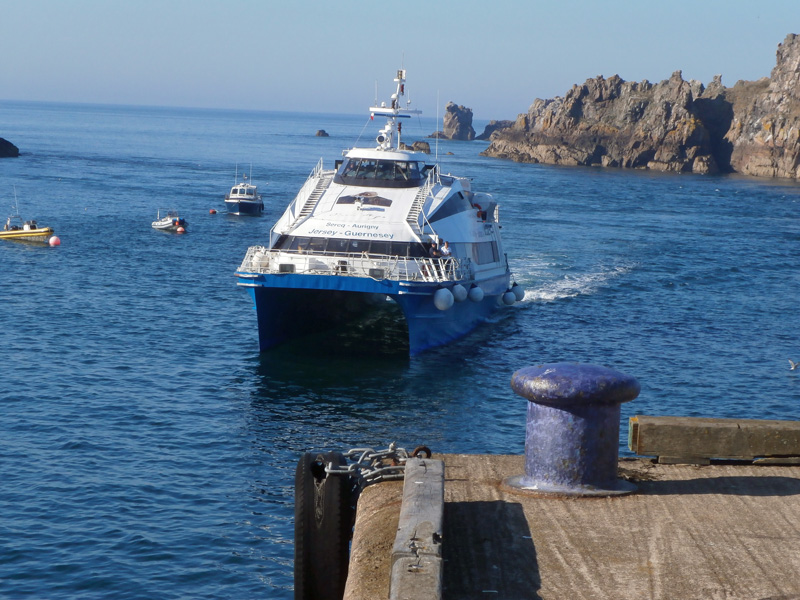 Ferry coming in to Sark harbour.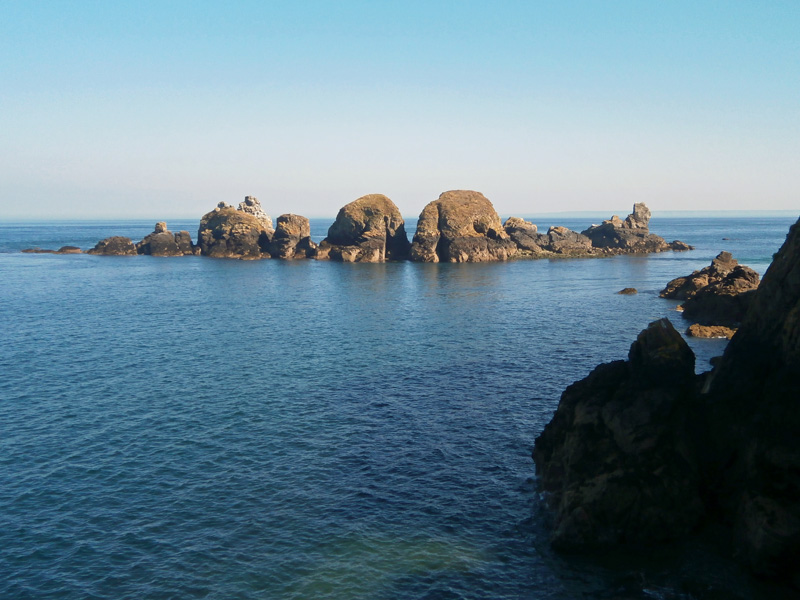 View looking out from the harbour.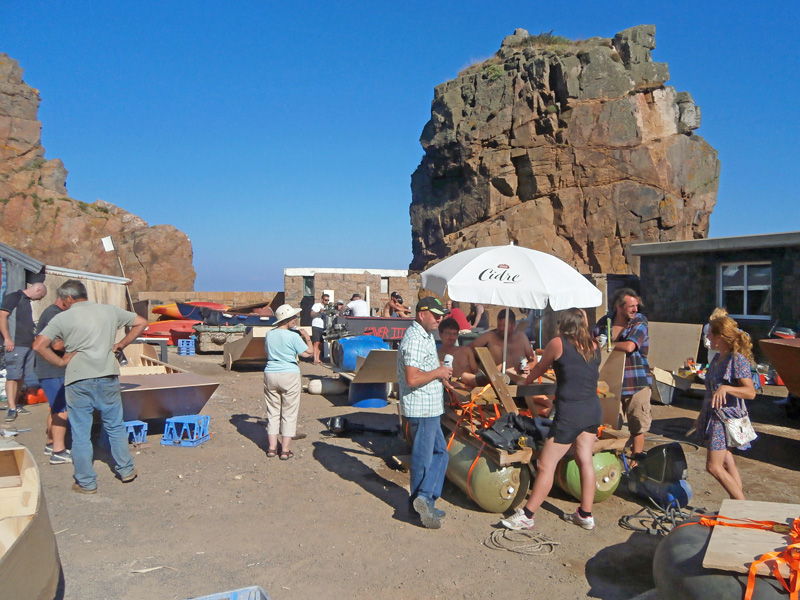 Taking place by the harbour, a competition to build and test a seaworthy boat in one day.