A day in the Lake District, 10 September 2007
Buttermere from the Warnscale valley.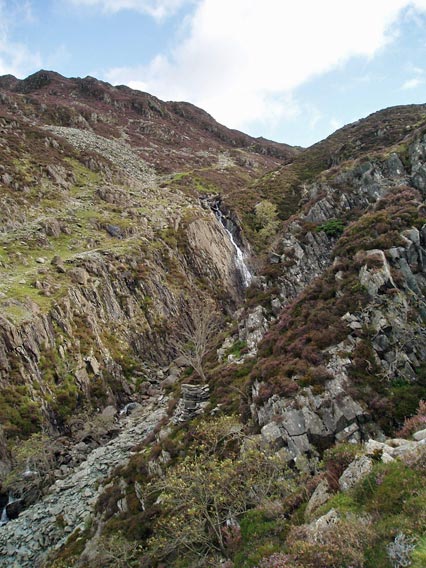 Waterfall on Warnscale Beck.
View from higher up the valley, with the Buttermere Fells on the left.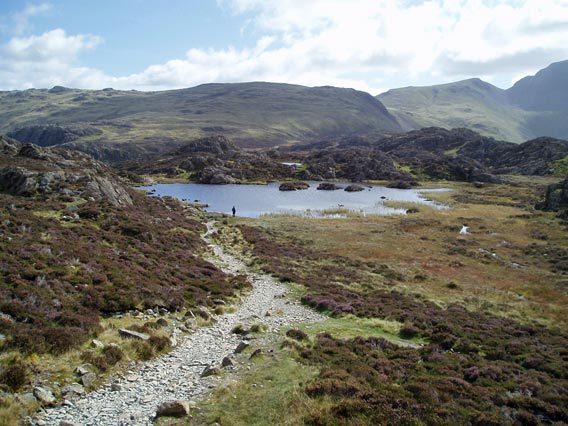 Innominate Tarn, near the summit of Hay Stacks.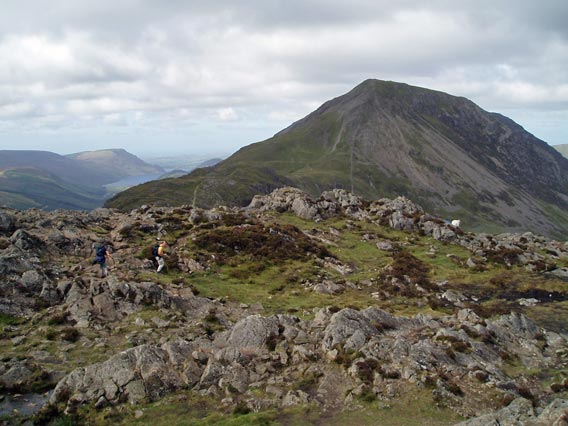 View from Hay Stacks across Scarth Gap to High Crag.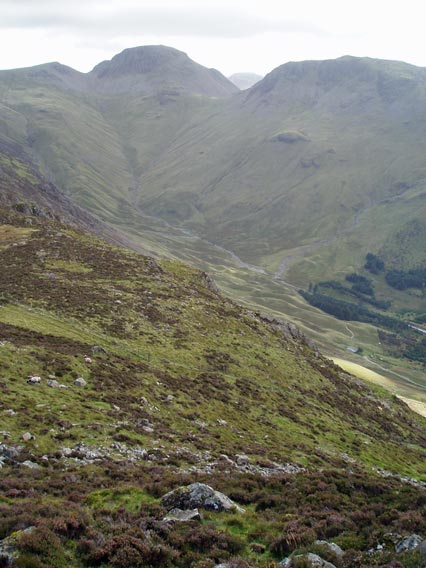 From Hay Stacks, the view of Great Gable at the head of Ennerdale.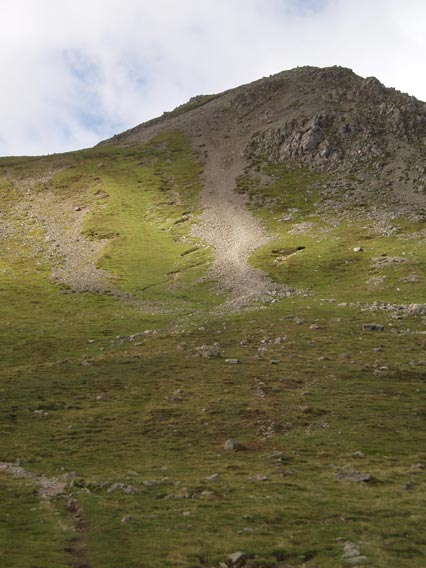 Seen from High Crag, the path (to the left of the scree slope) zigzags steeply up to High Stile.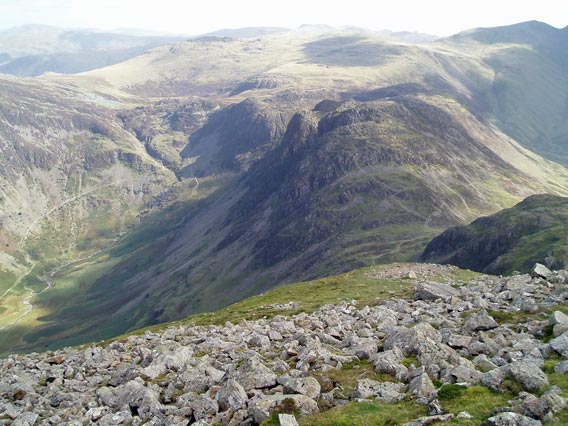 From High Stile, looking back to High Crag, Hay Stacks and the Warnscale valley to the left.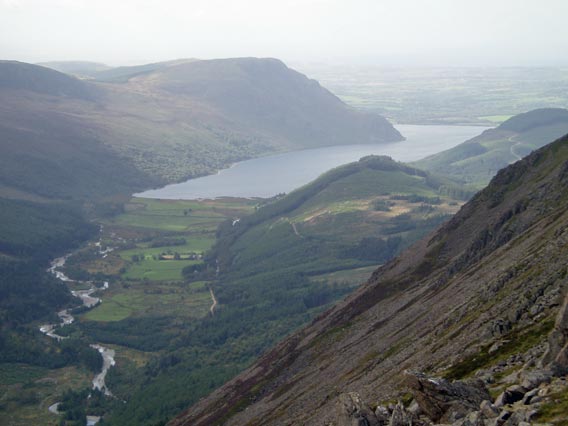 Ennerdale Water (from High Stile).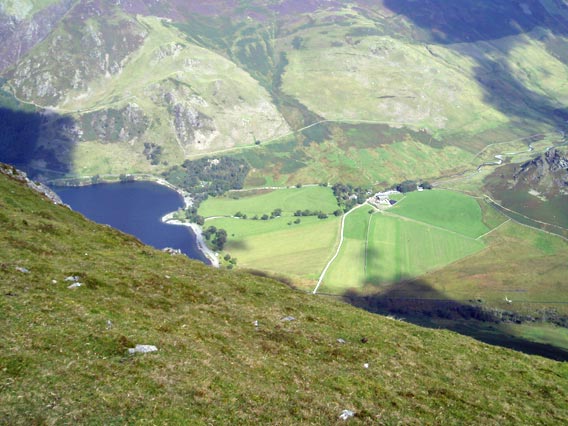 Looking down from High Stile to Buttermere village and Crummock Water.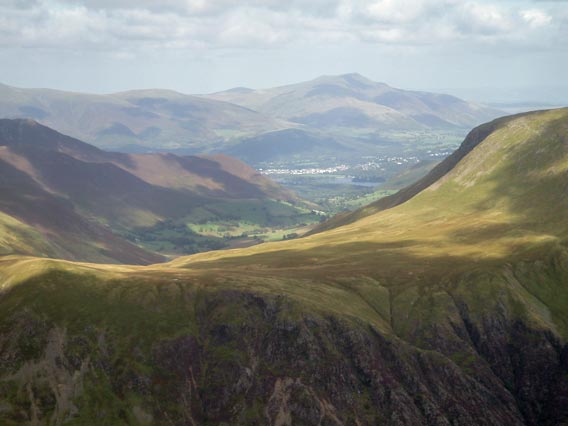 Still from High Stile, looking north-east to Keswick and Blencathra.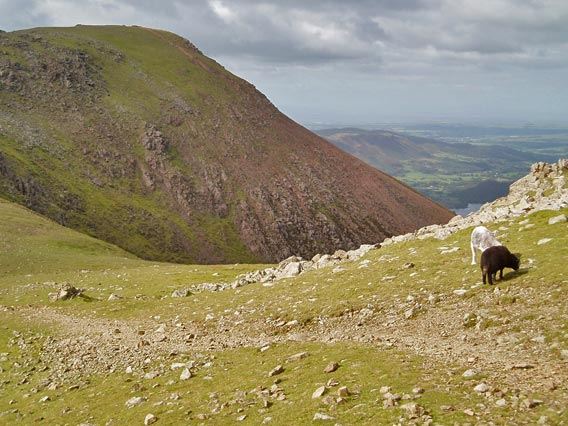 The distinctive slopes of Red Pike.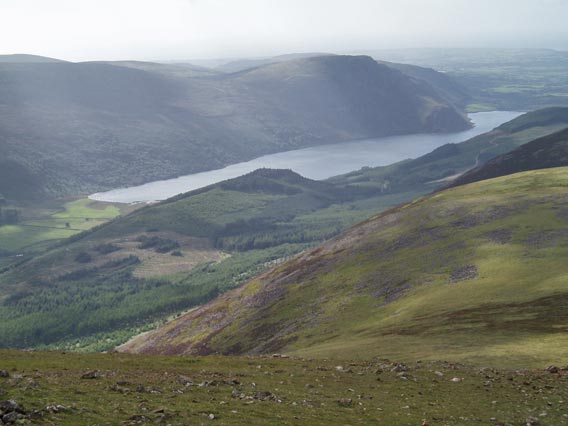 Ennerdale Water from Red Pike.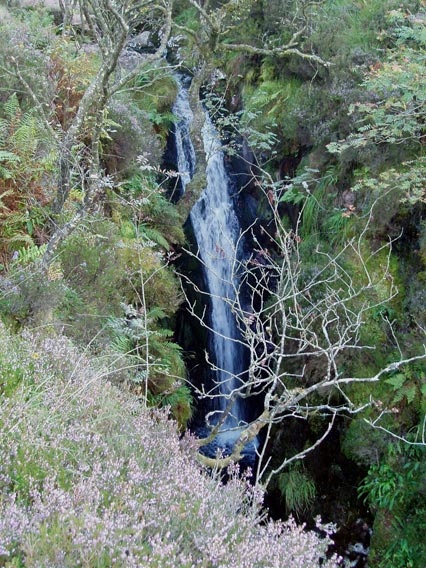 Scale Force (on the descent from Red Pike).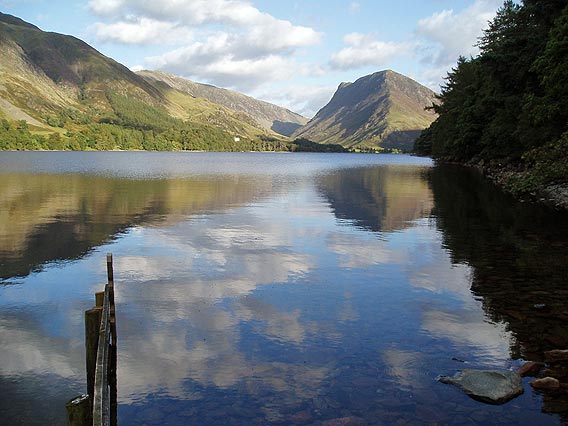 Late afternoon sun on Buttermere.