A walk in the Lake District, 27 August 2016
Climbed Cat Bells, Maiden Moor and High Spy with Gill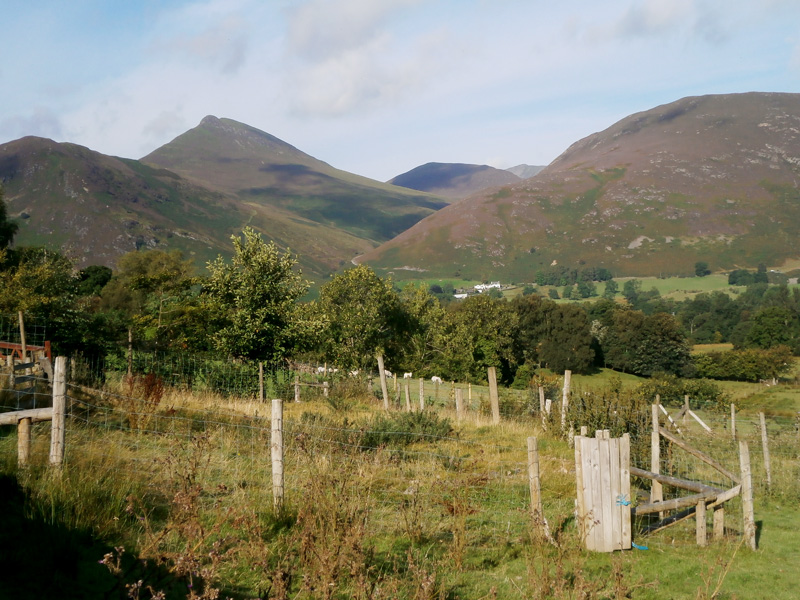 From the start of the walk at Hawes End, looking up Newlands valley, with Cat Bells to the left.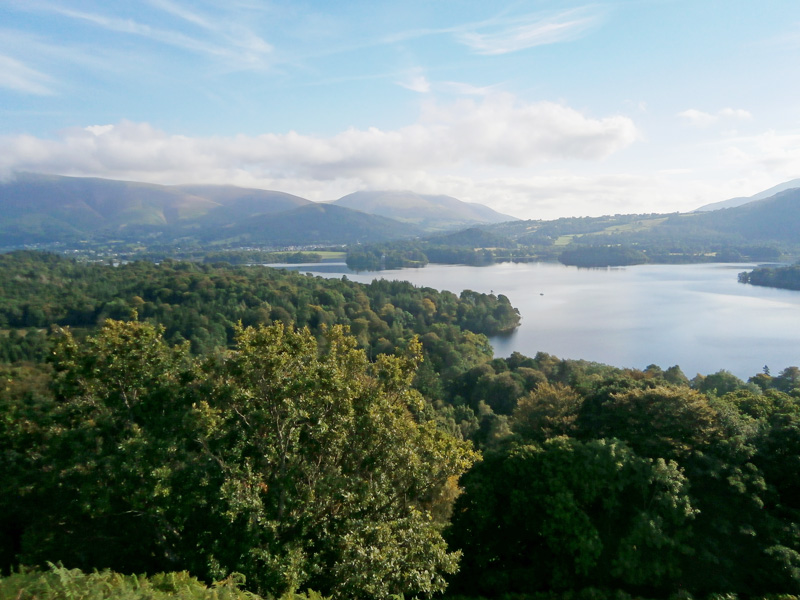 The view back towards Keswick, with Blencathra beyond.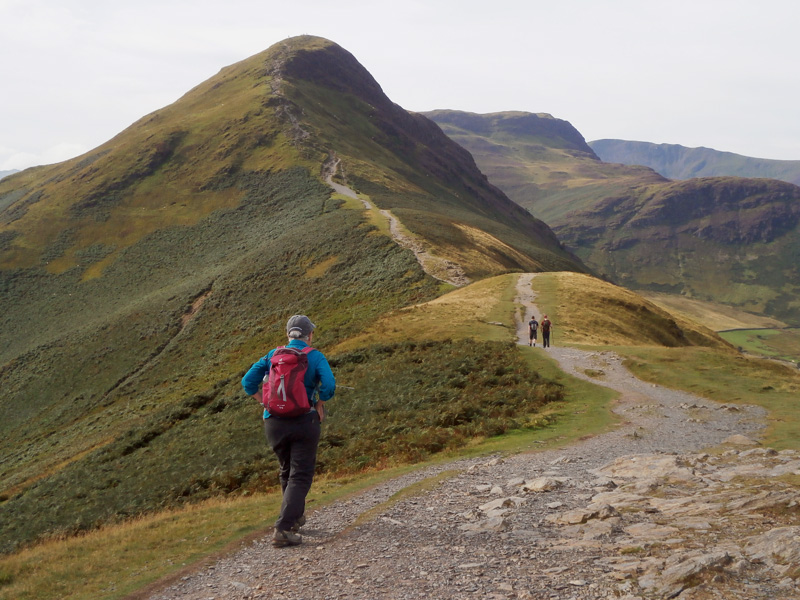 On the path to Cat Bells.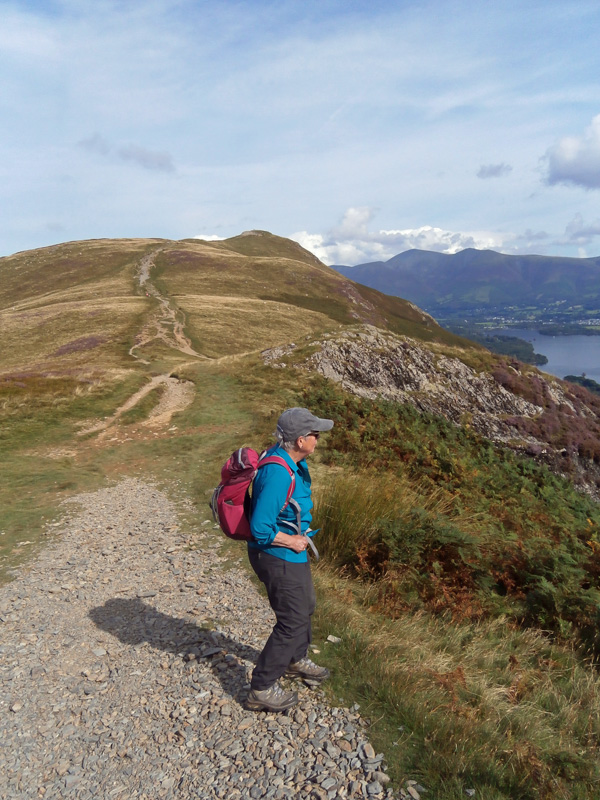 Gill looking over Derwentwater.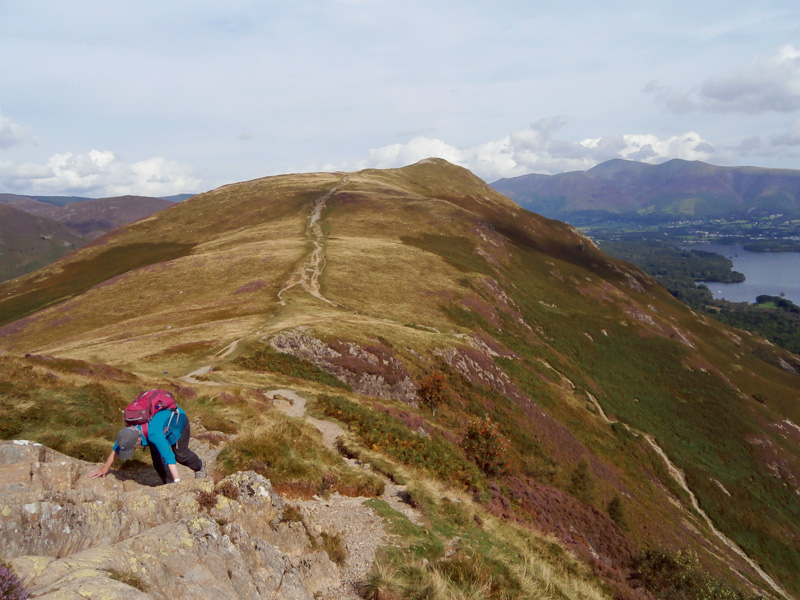 Scramble to the summit of Cat Bells.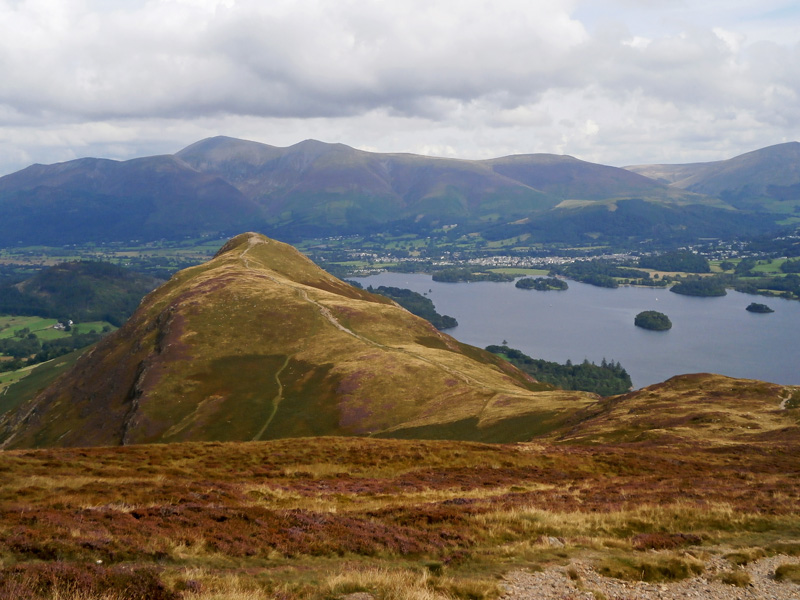 View of Keswick and Skiddaw from the summit.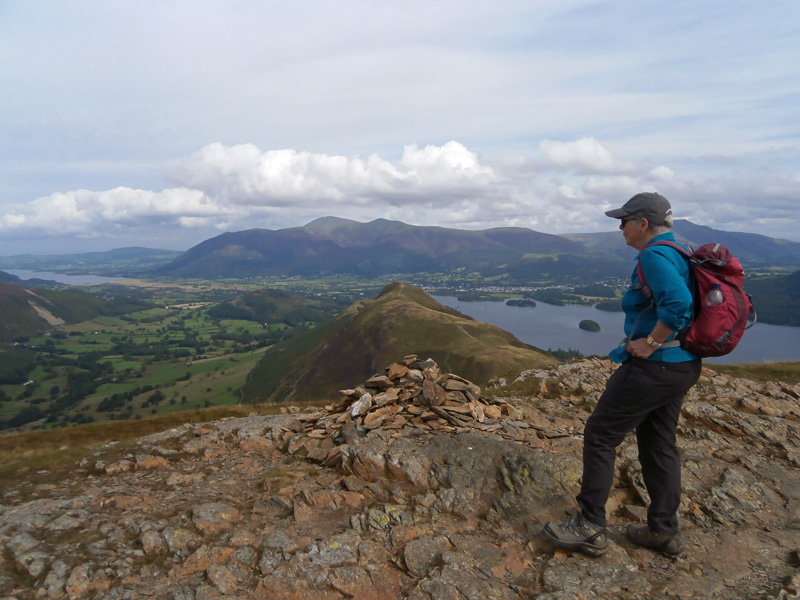 On High Spy, Gill looking towards Bassenthwaite Lake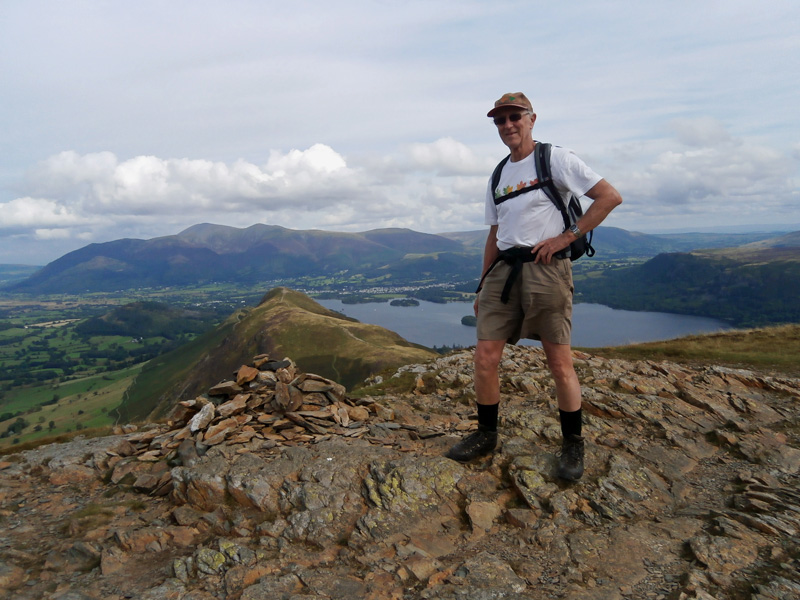 Me, on High Spy.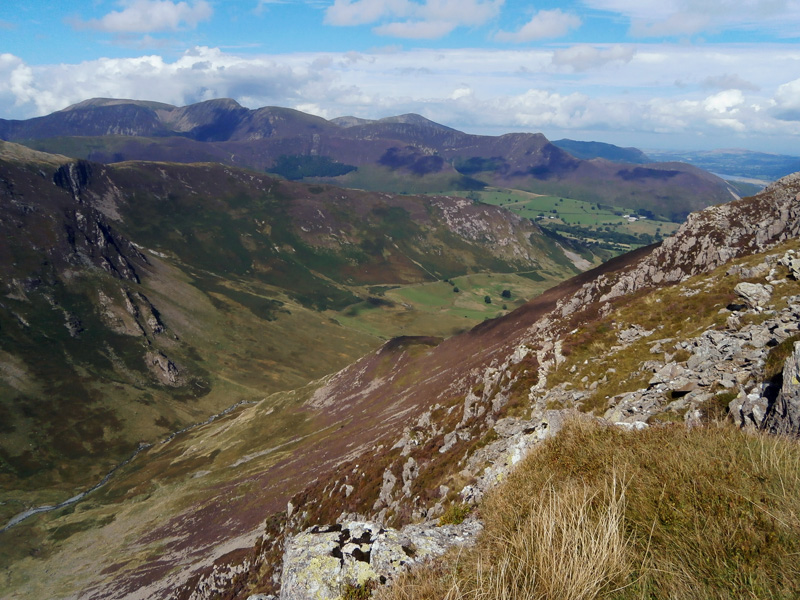 View from High Spy to the Newlands valley ...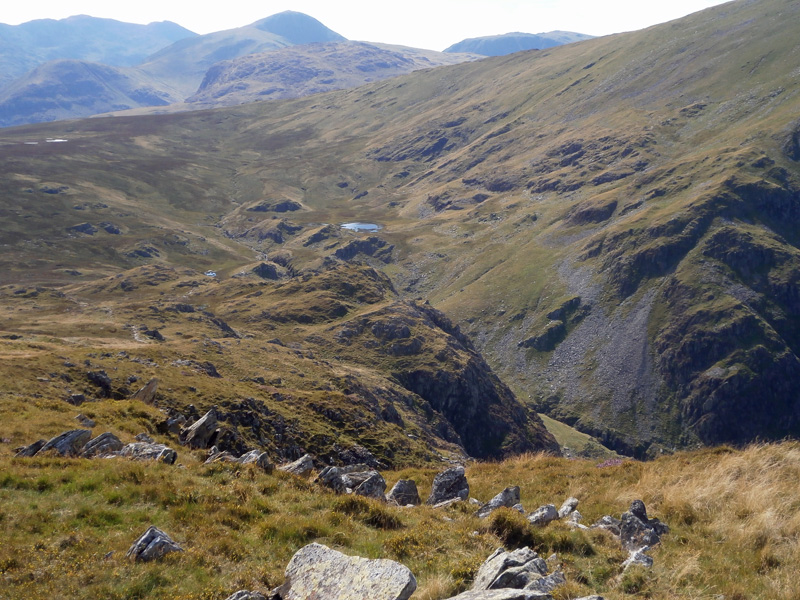 ... and in the other direction to Dalehead Tarn.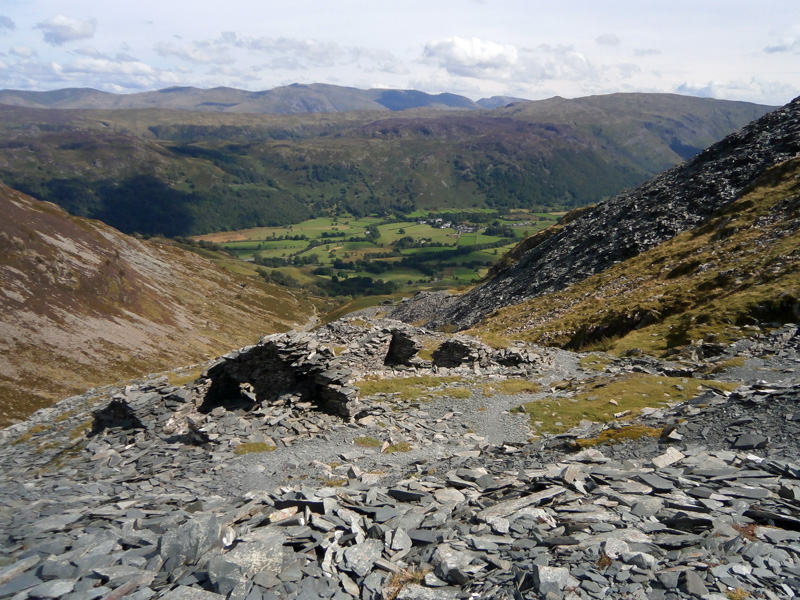 Abandoned slate quarry on the path down Tongue Gill.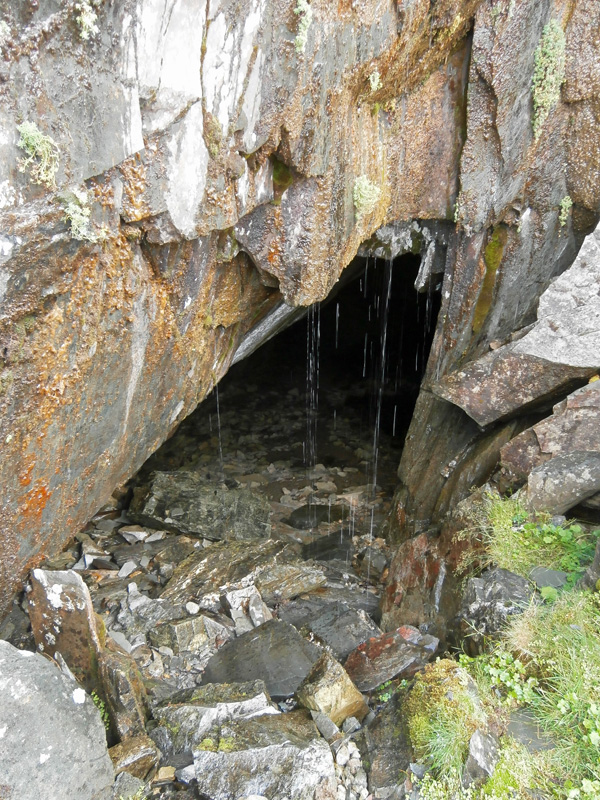 Dripping cave entrance in the quarry.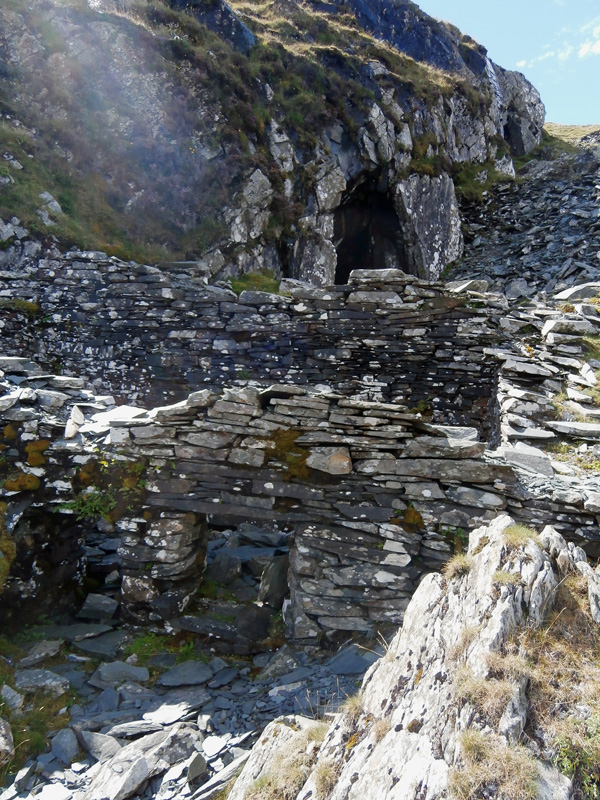 Ruined workings in the quarry.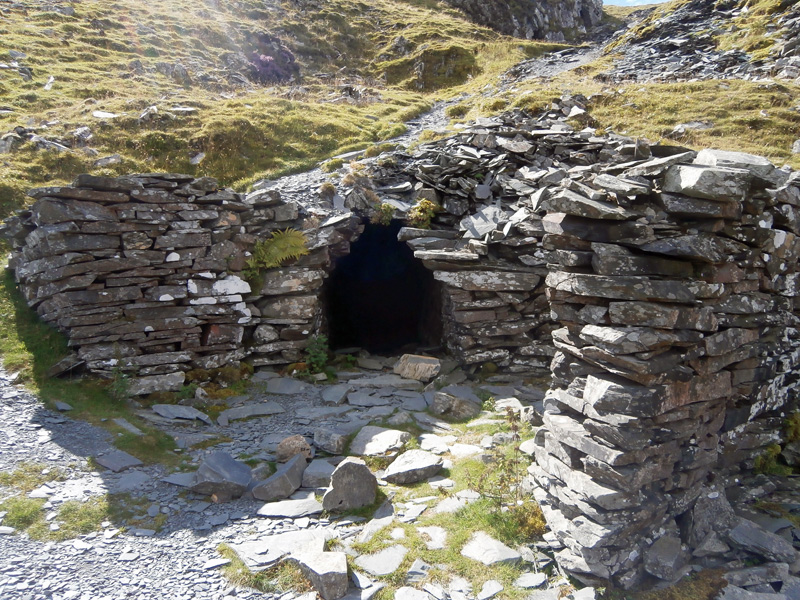 Another tunnel in the mine.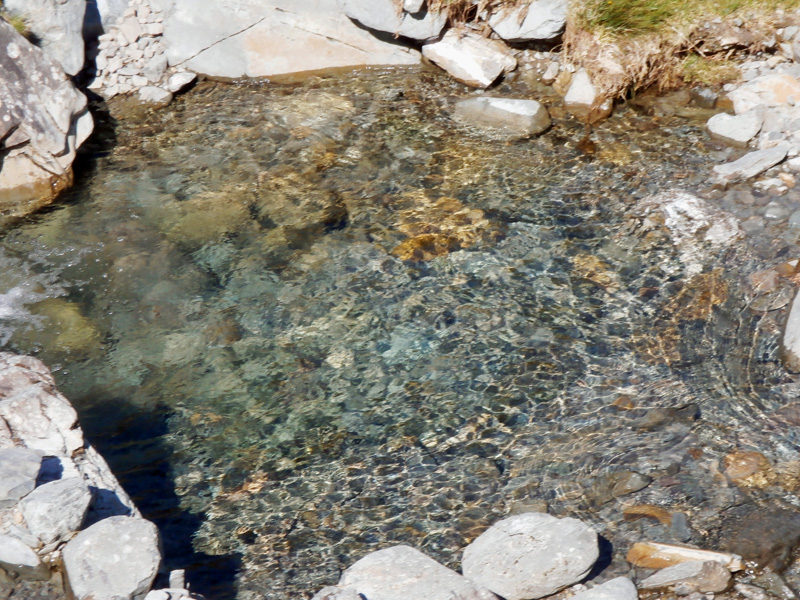 Crystal-clear water in Tongue Gill.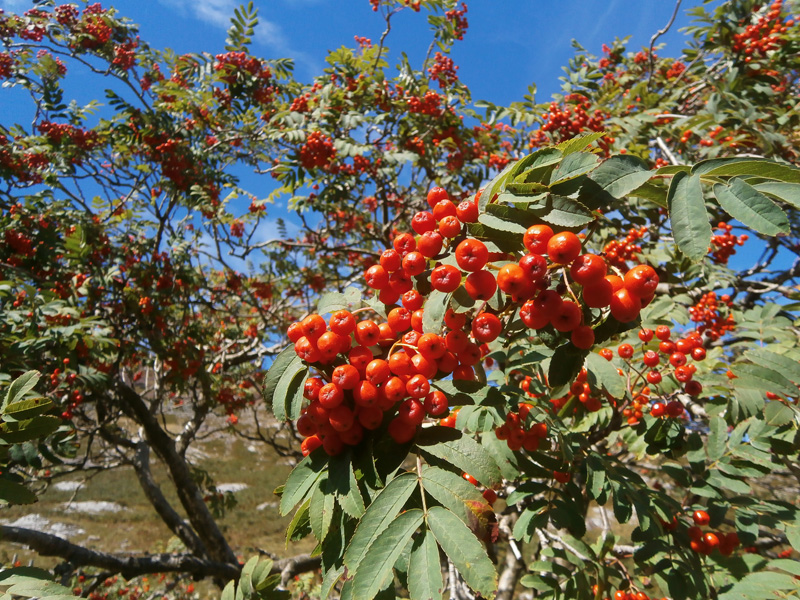 Rowan tree further down Tongue Gill.