Scotland June–July 2016
Aberfeldy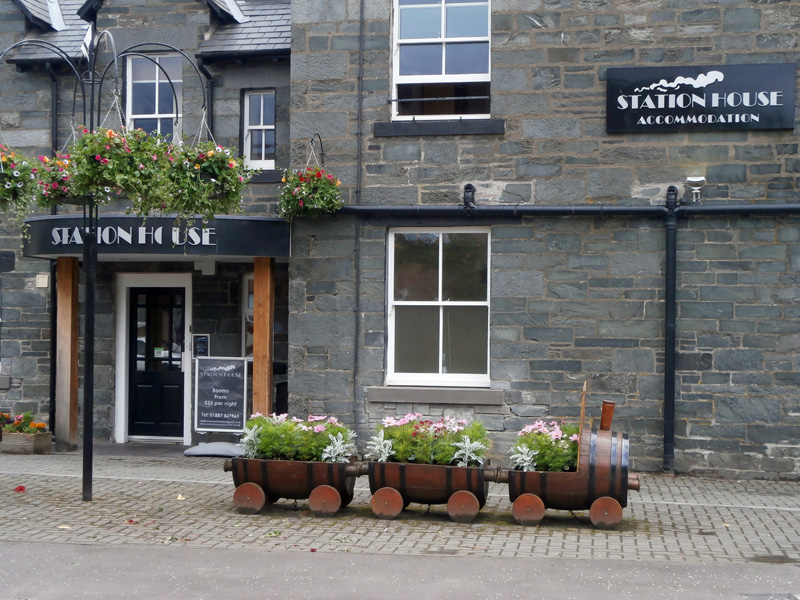 Station House B&B, where I stayed for two nights.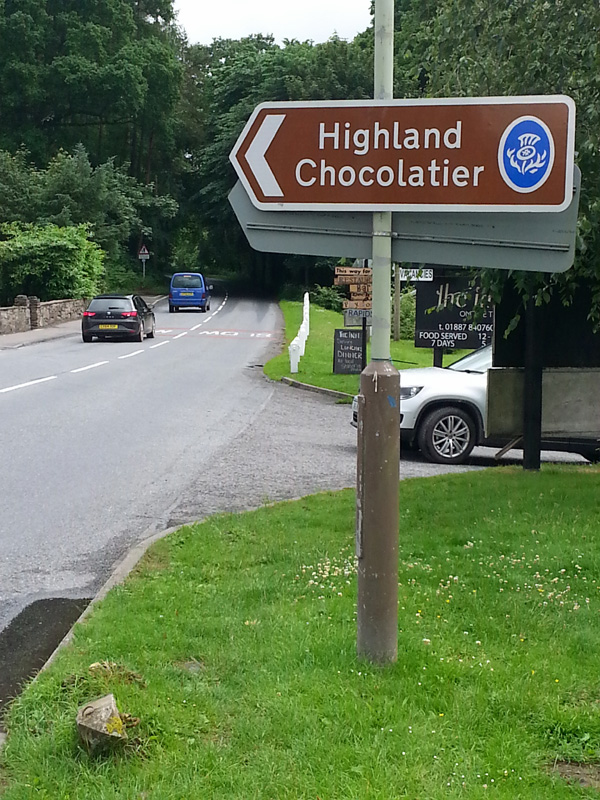 A road sign that demanded further investigation.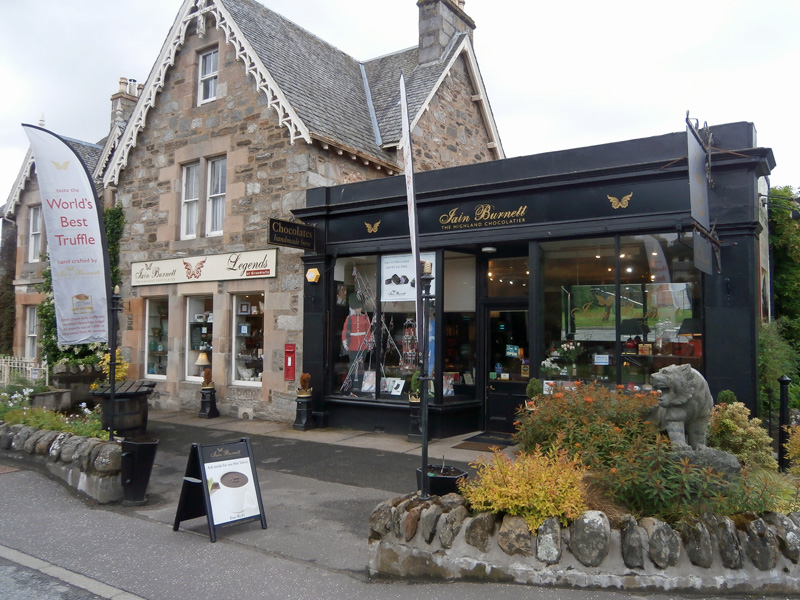 "World's best chocolate truffles".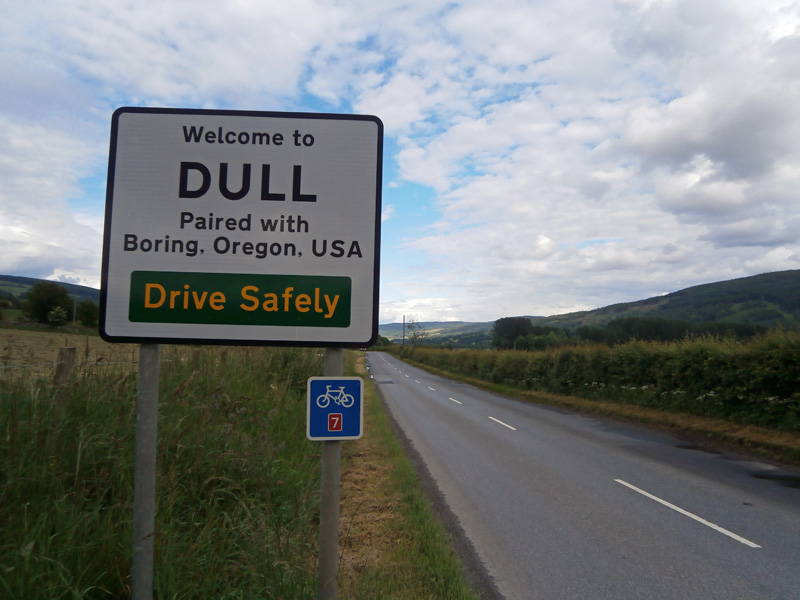 A village with a poor self-image.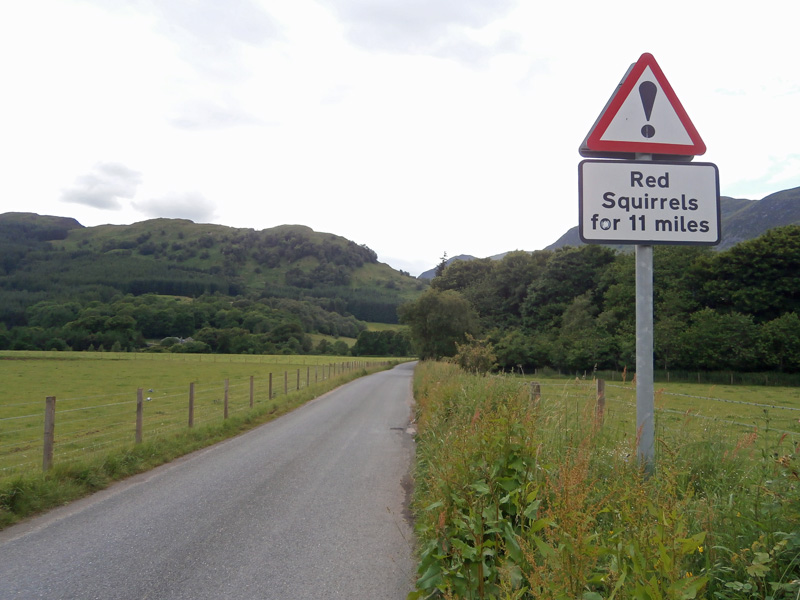 The road into Glen Lyon.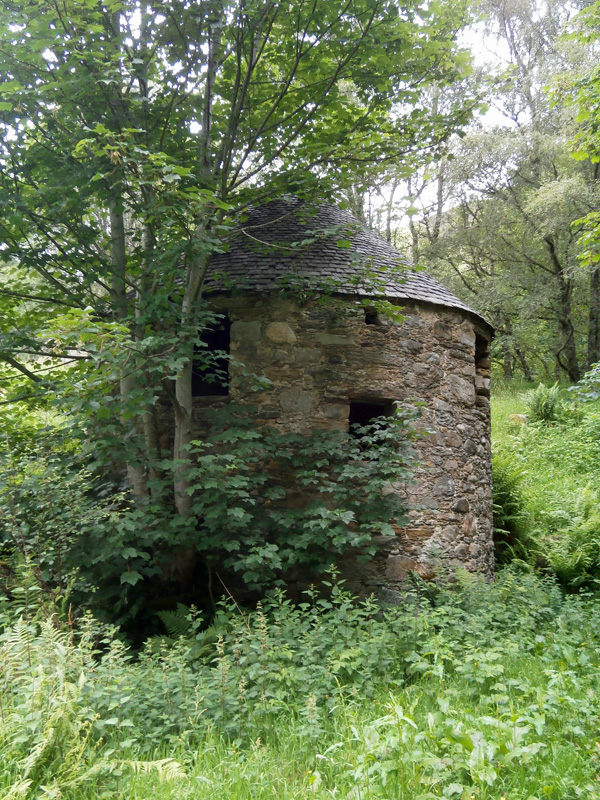 The old Lint Mill at Invervar.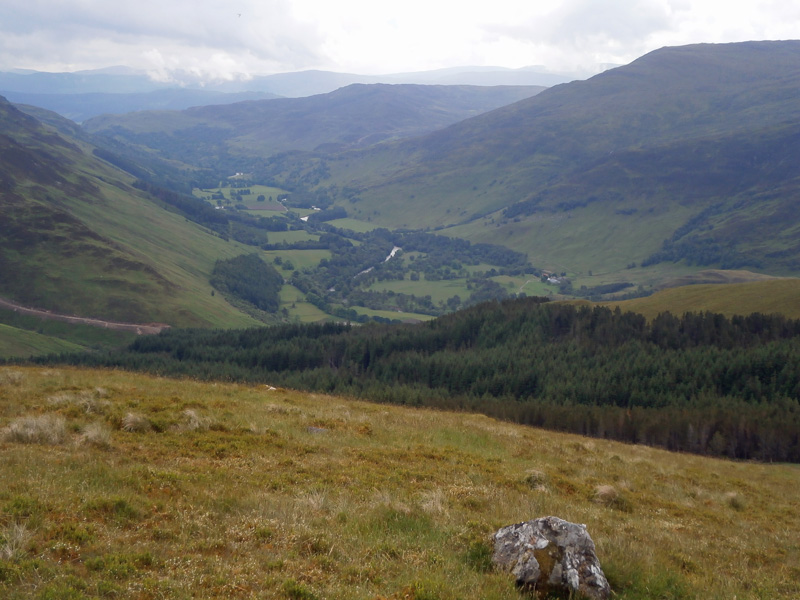 Glen Lyon, from the slopes of Carn Gorm.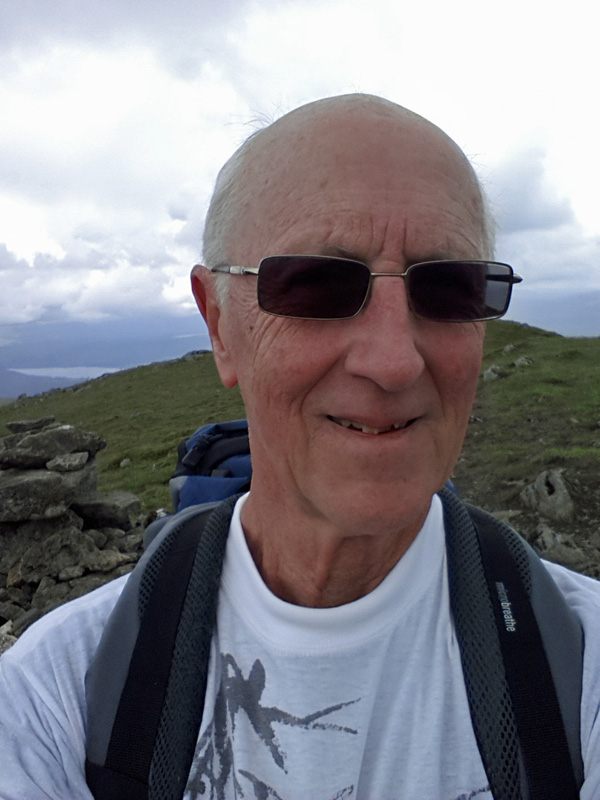 Selfie, on the summit of Carn Gorm.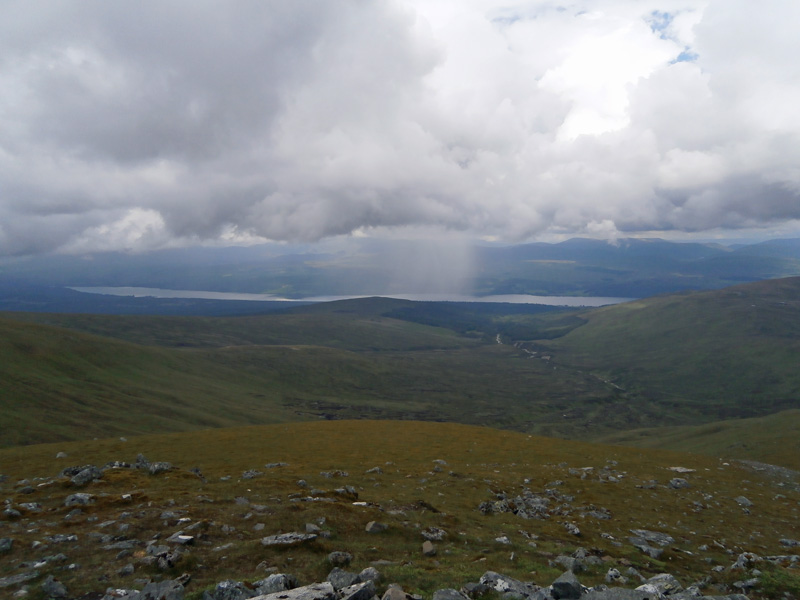 Loch Rannoch, with a shower scudding along it.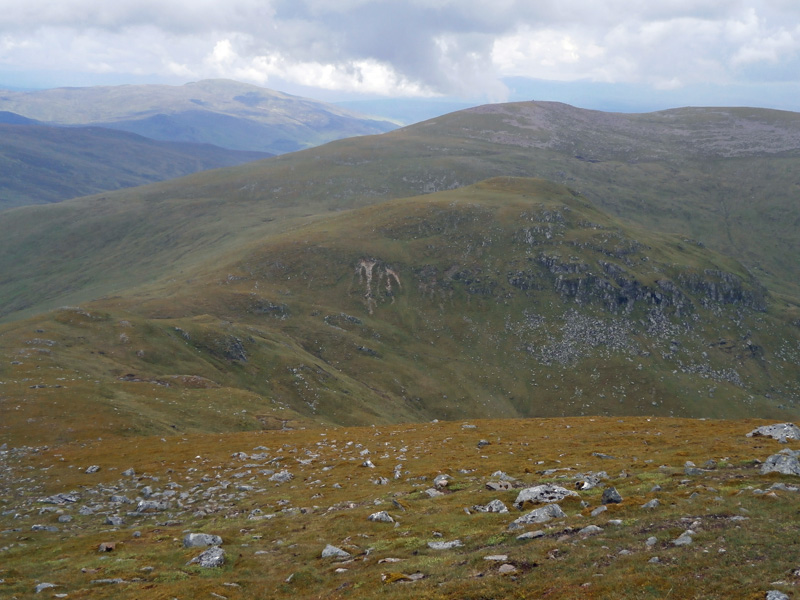 View of Meall Garbh from Carn Gorm.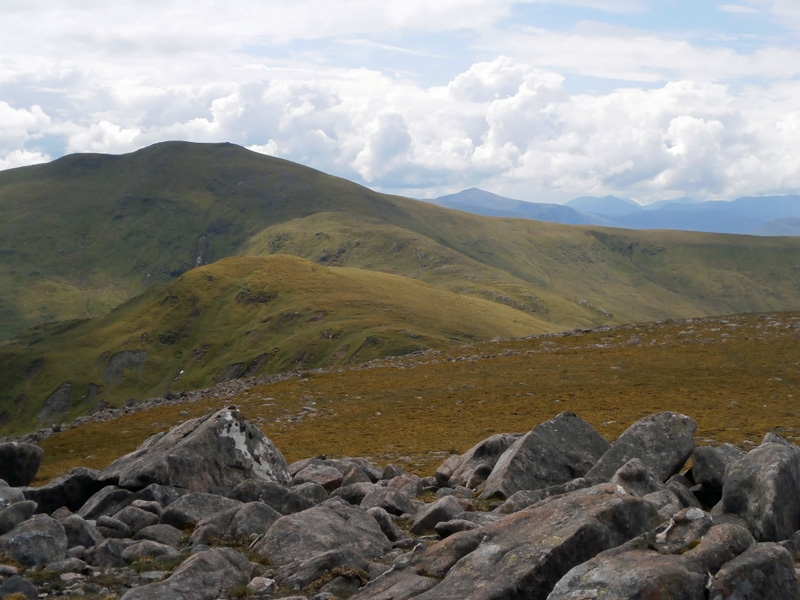 Carn Gorm seen from Meall Garbh.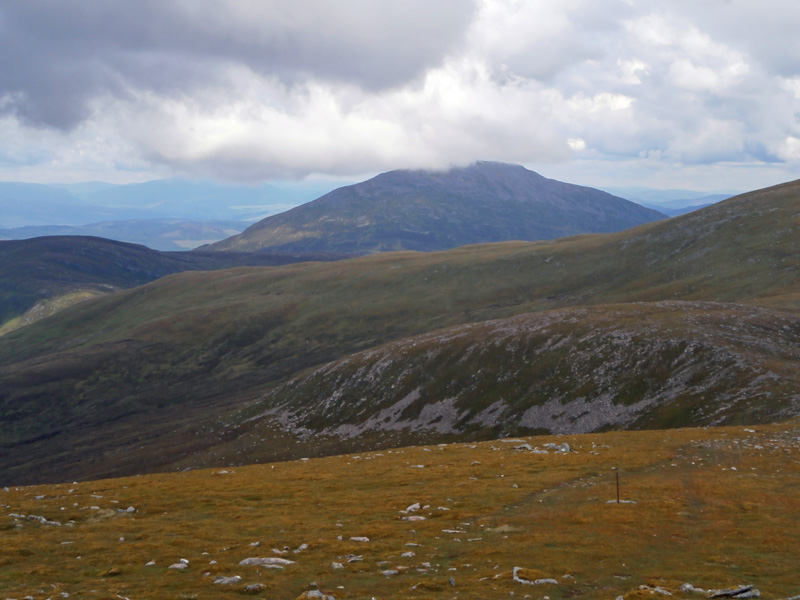 View of Schiehallion from Meall Garbh (but the cloud came down over it just as I was about to take the photo).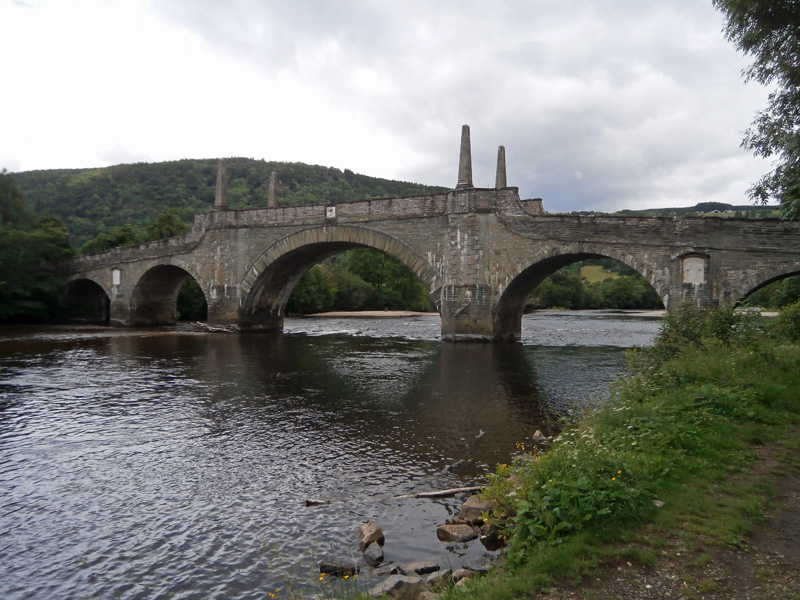 General Wade's bridge over the Tay at Aberfeldy.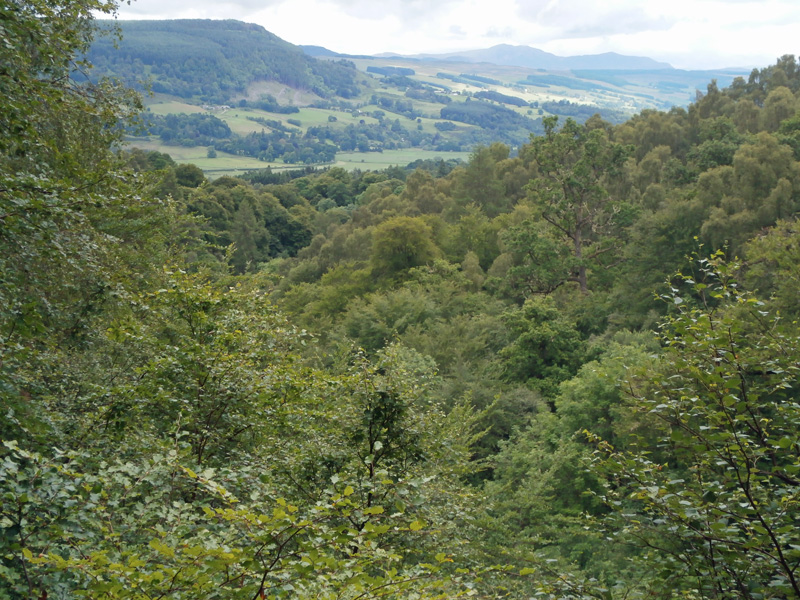 View across the Tay valley from The Birks.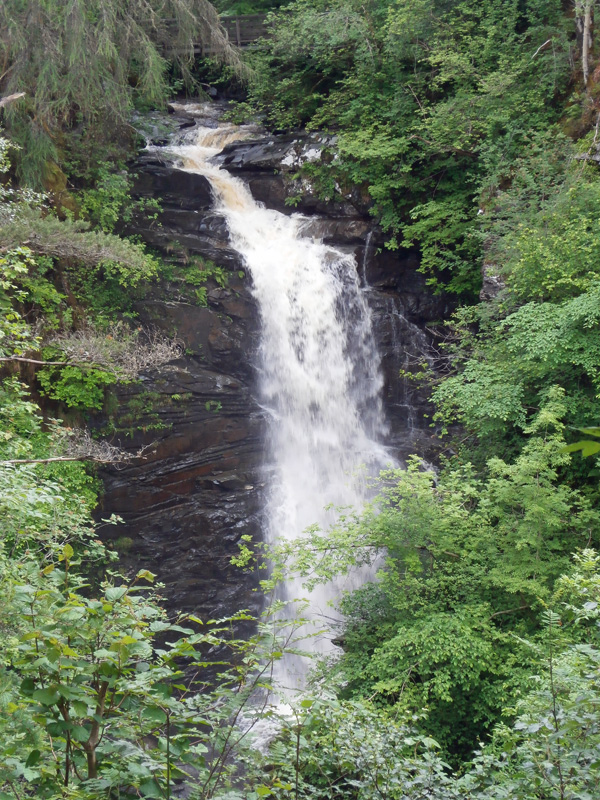 Waterfall in The Birks.