Scotland June–July 2017
Excursions from Laxford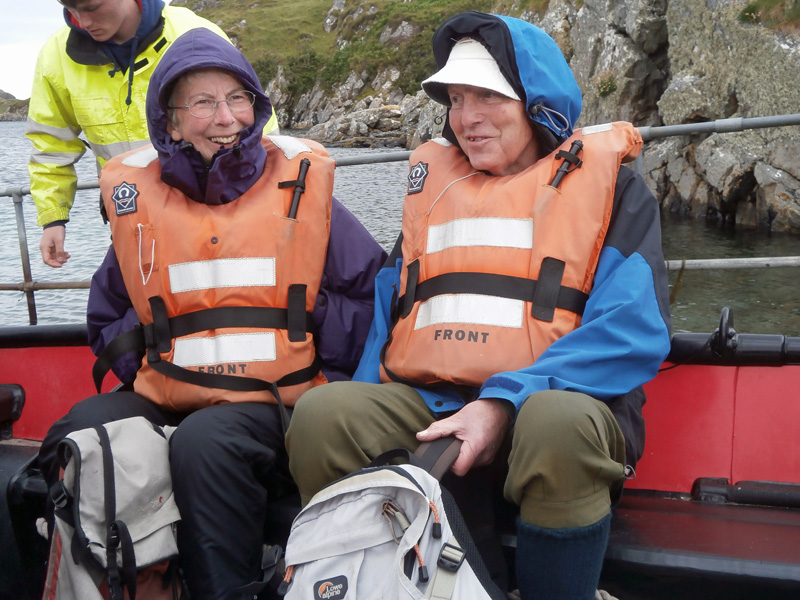 Barbara and Bob on the Handa ferry.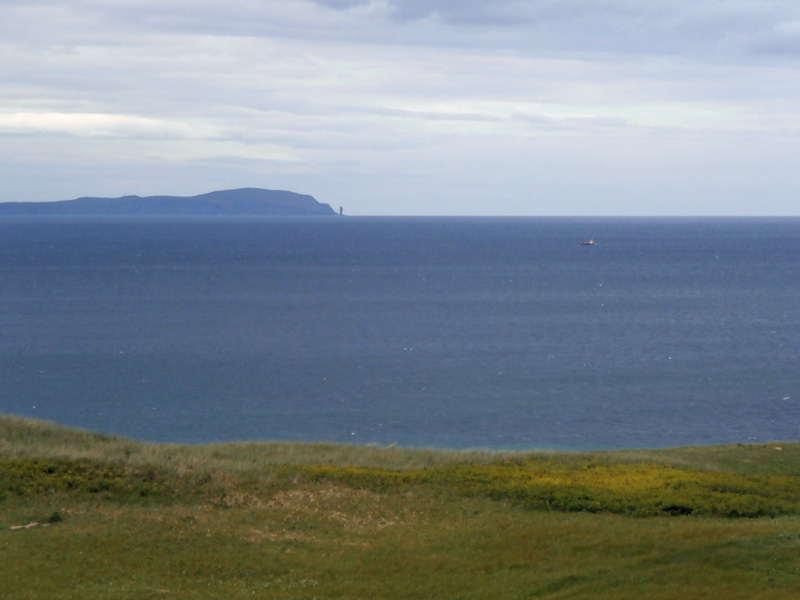 From Handa, a view down the coast to Stoer Point and the Old Man of Stoer.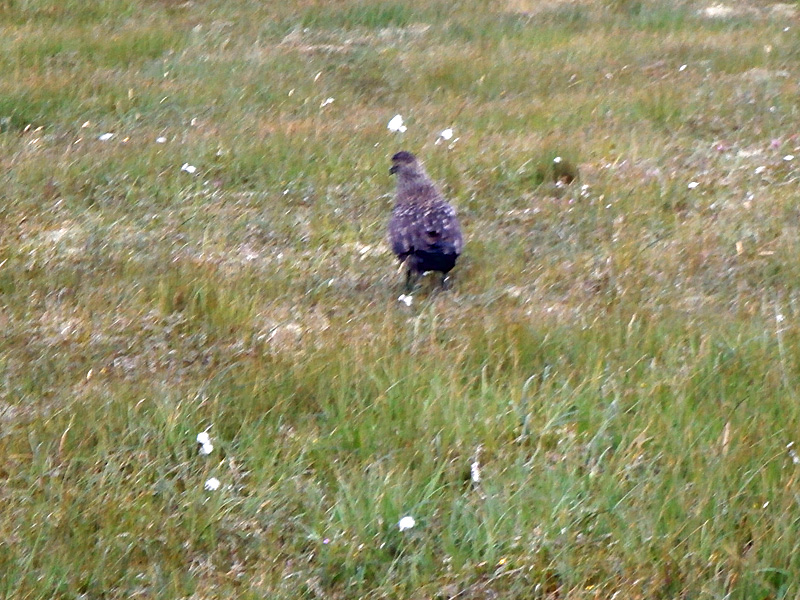 A great skua (or bonxie as it's known in Scotland), not bothered by humans on the nearby path.
A few of the hundreds of puffins on Handa.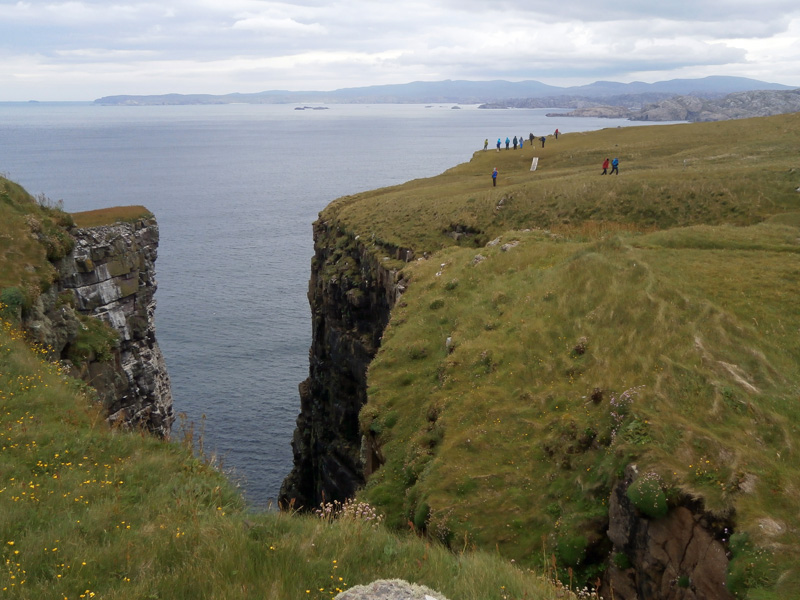 Visitors on the cliff path.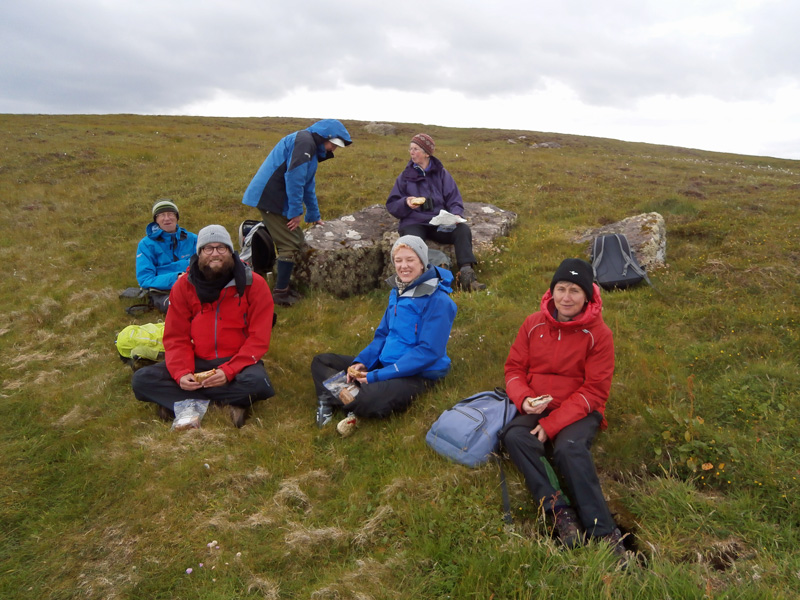 Lunch on Handa.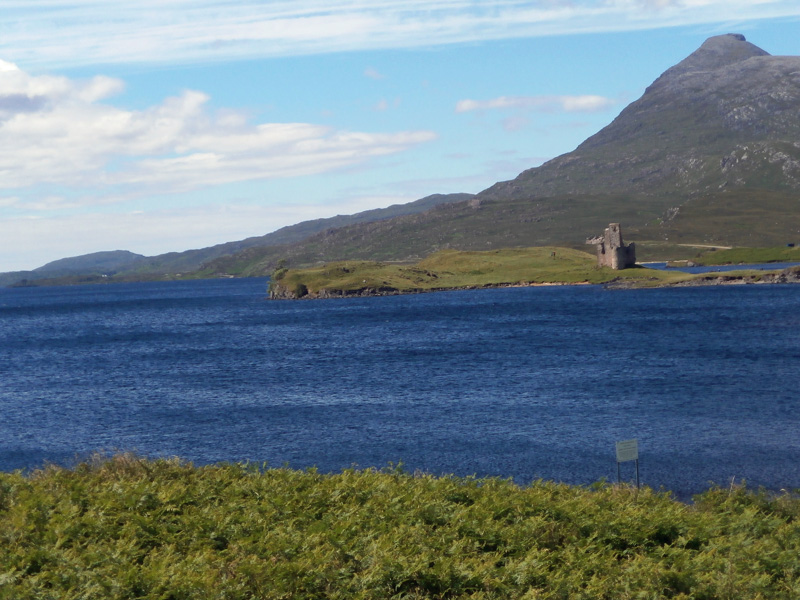 Ardvreck Castle on Loch Assynt.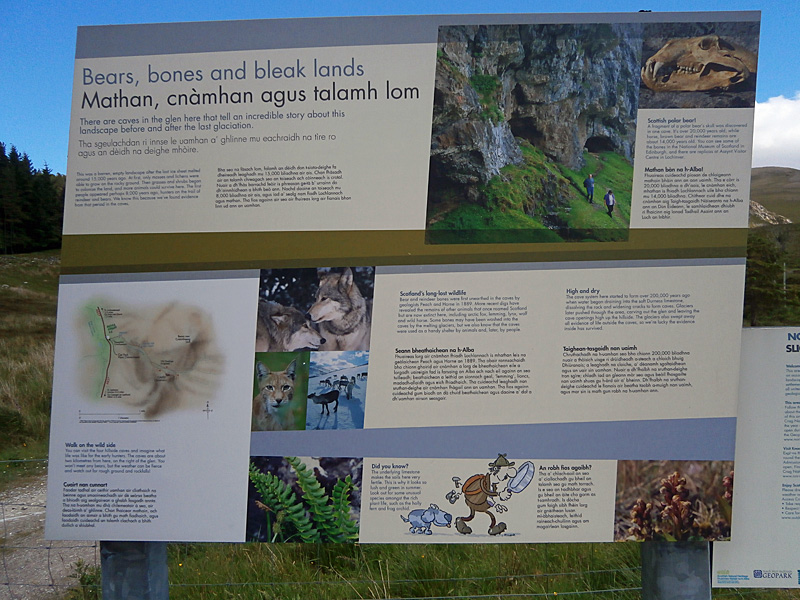 Information board in the car park at the start of the path to the bone caves near Inchnadamph.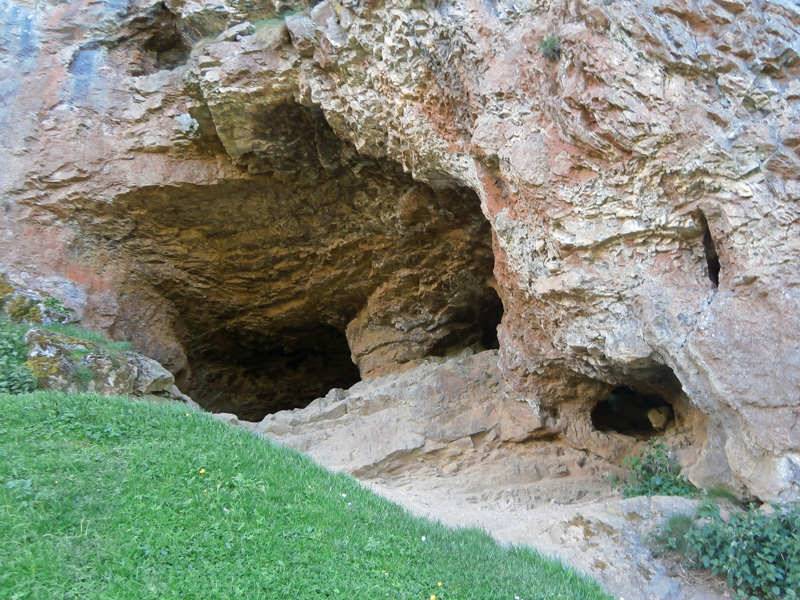 Some of the caves.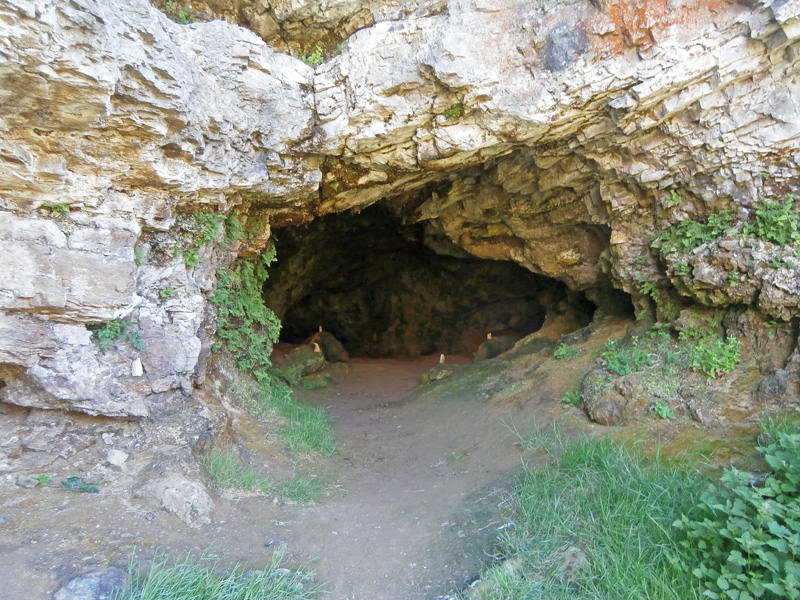 ANother cave.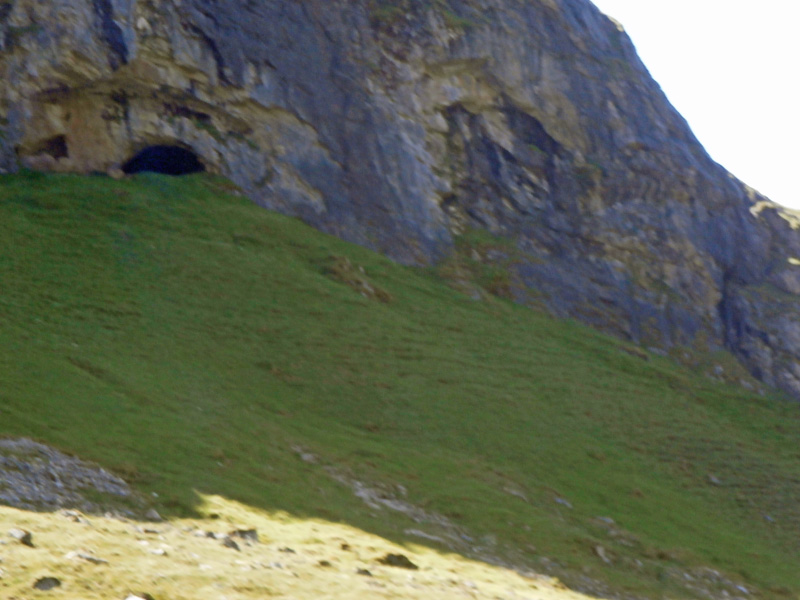 View of caves from across the valley.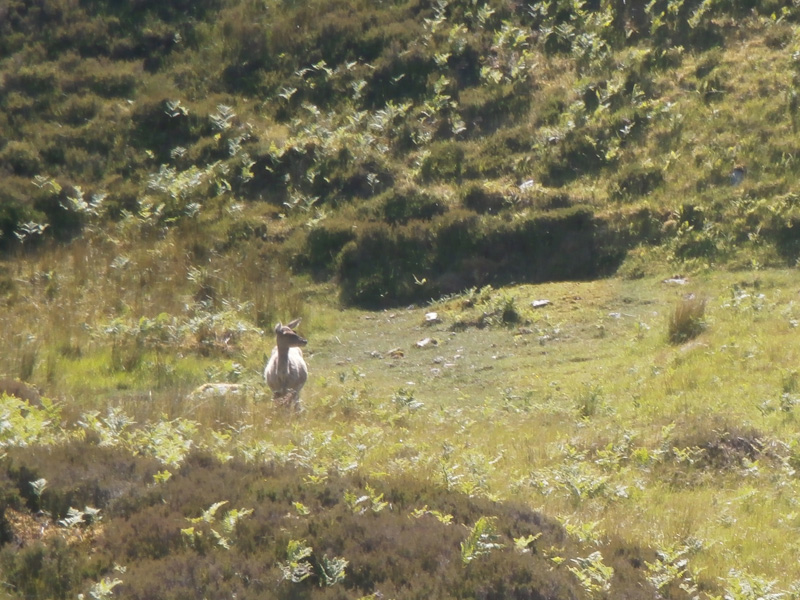 Deer beside the path.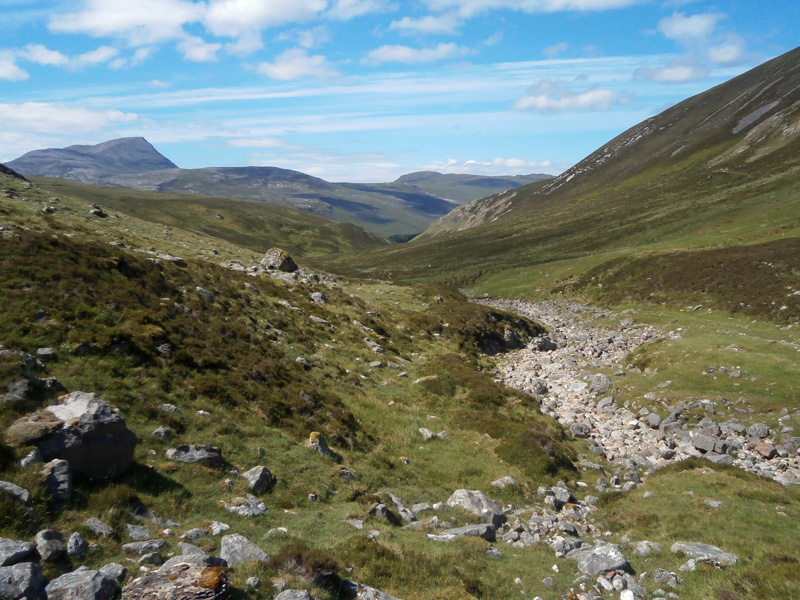 Dry river bed in the valley.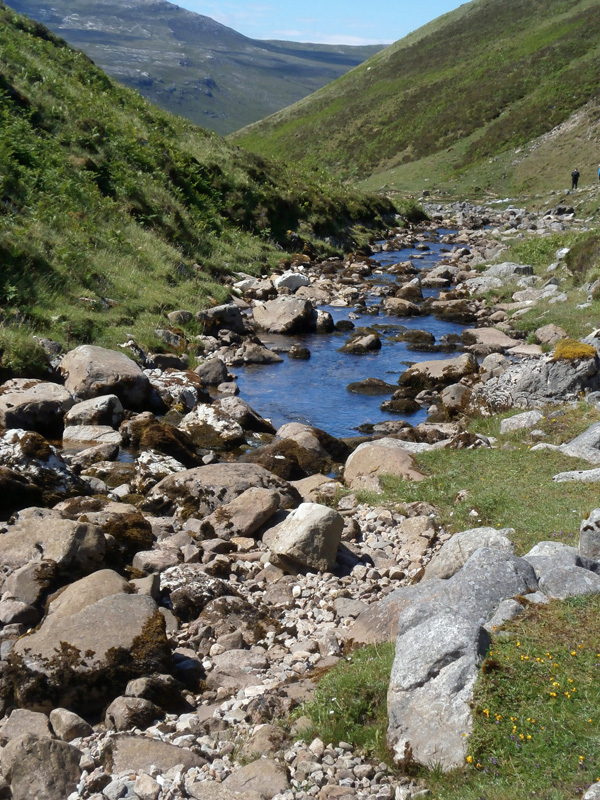 This is where the stream emerges from underground.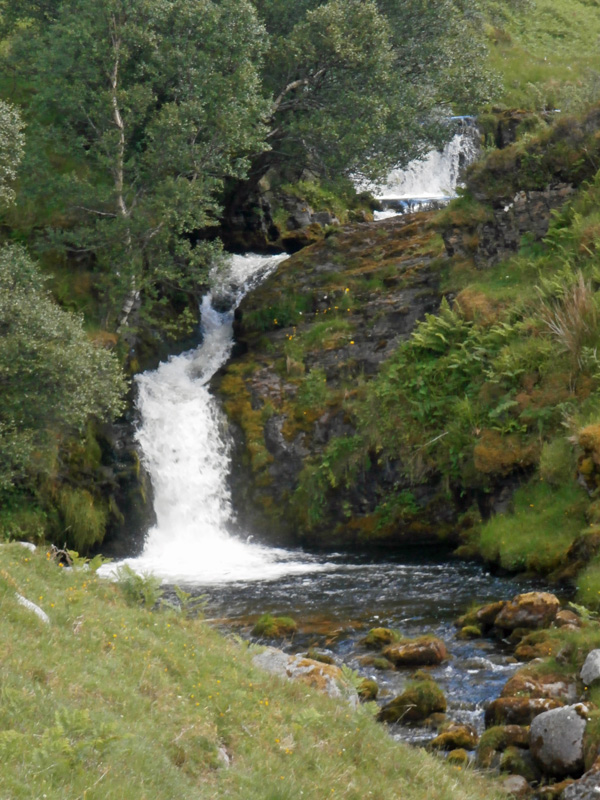 Back near the car park, the stream has grown to an impressive torrent.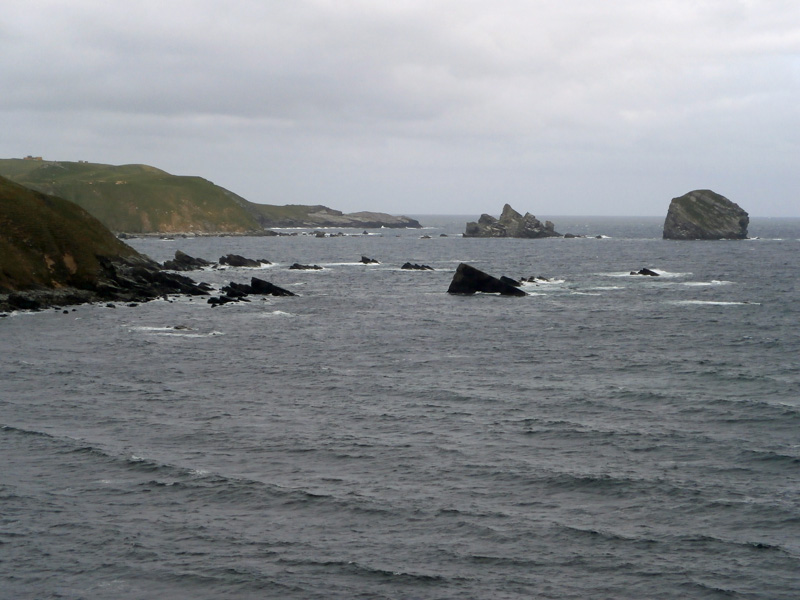 Wild coast north of Durness, looking towards Faraid Head.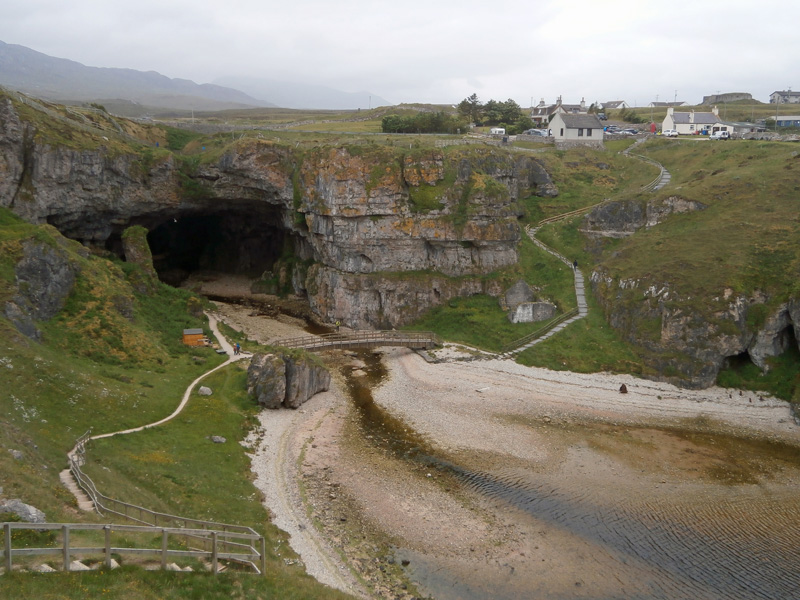 Smoo Cave, one of my favourite places.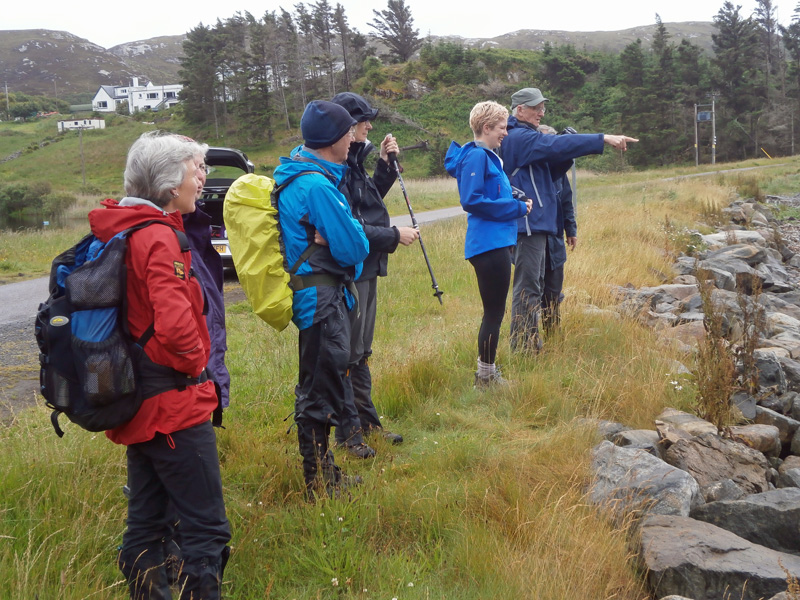 Our group setting off on the coastal path from Scourie to Tarbet.