A trip to Southwest England, October 2006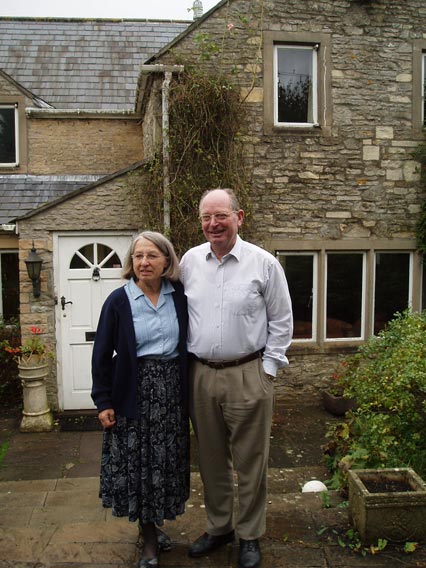 Mary's cousins Judith and Alan.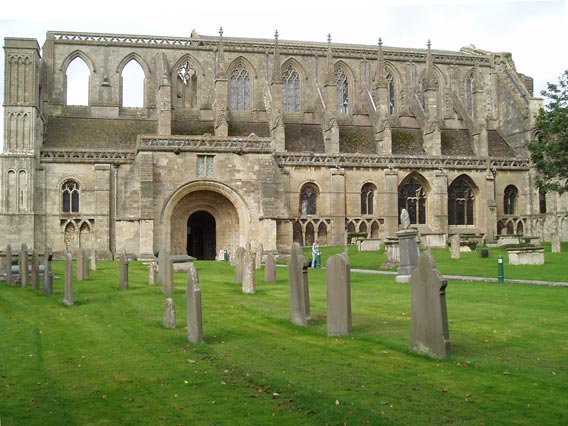 The 12th Century abbey at Malmesbury.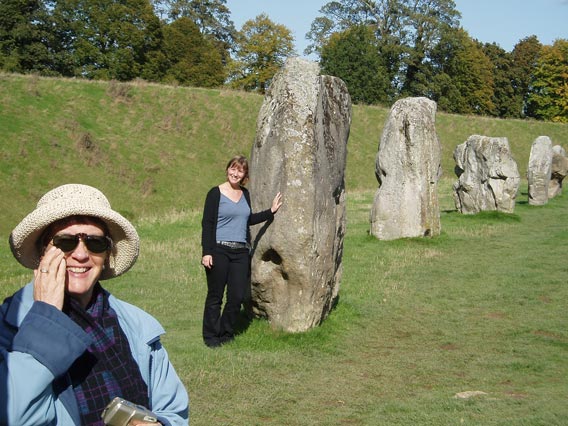 Mary and Liz at the Avebury stone circle.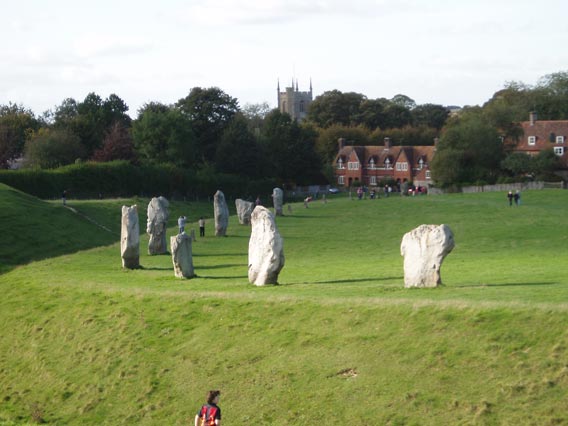 More megalithic henges at Avebury.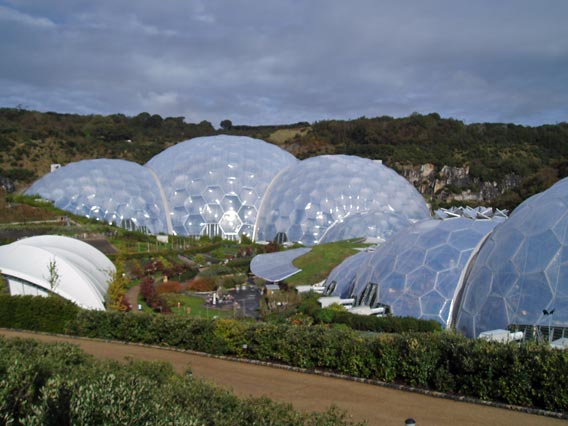 The Eden Project.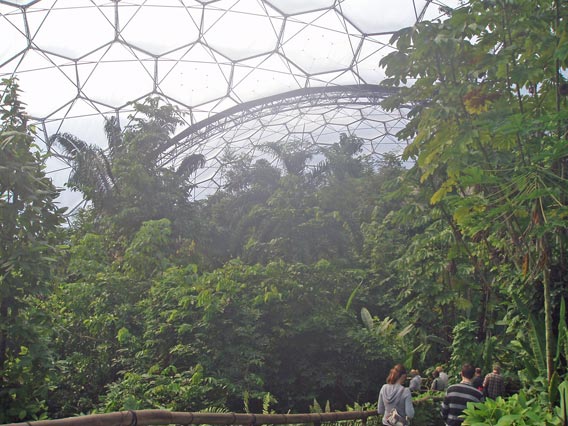 The tropical biome at Eden.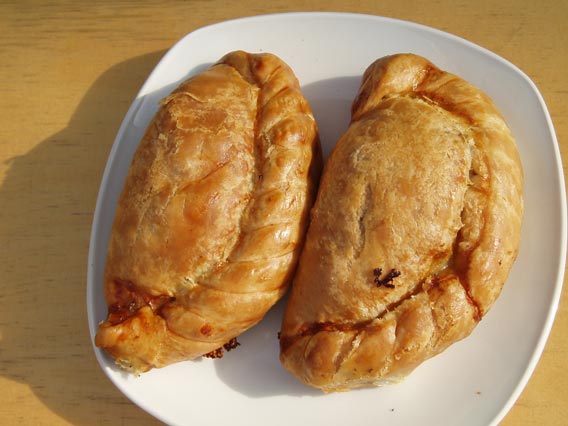 Genuine Cornish pasties for lunch at the Eden Project!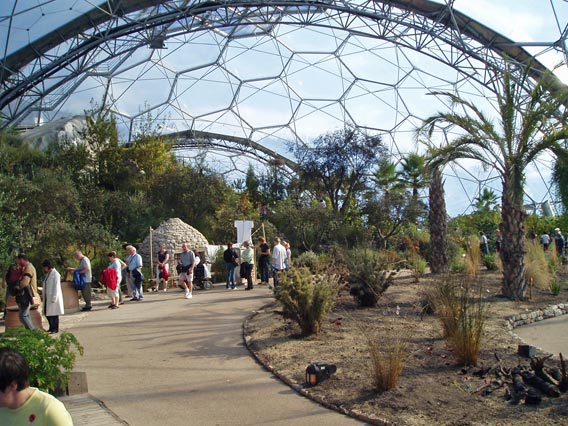 The Mediterranean biome at Eden.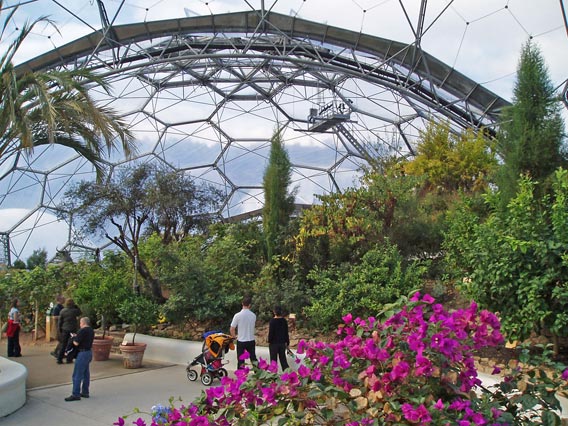 Another view inside the Mediterranean biome.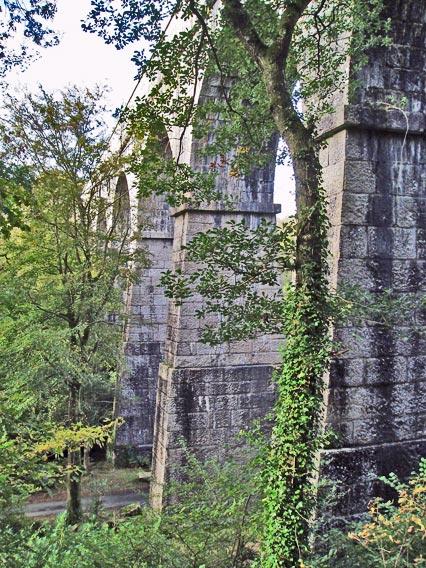 The Treffry viaduct across the Luxulyan valley.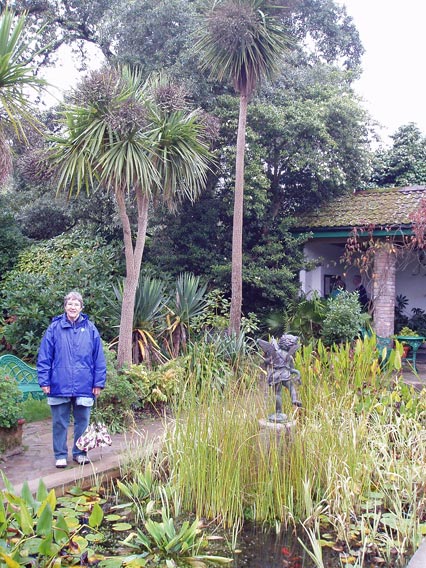 Mary at the Lost Gardens of Heligan on a damp day.
Boardwalk through the Jungle area at Heligan.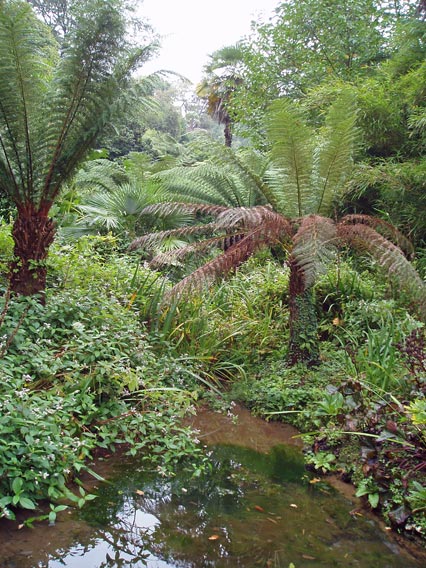 Deeper into the Jungle.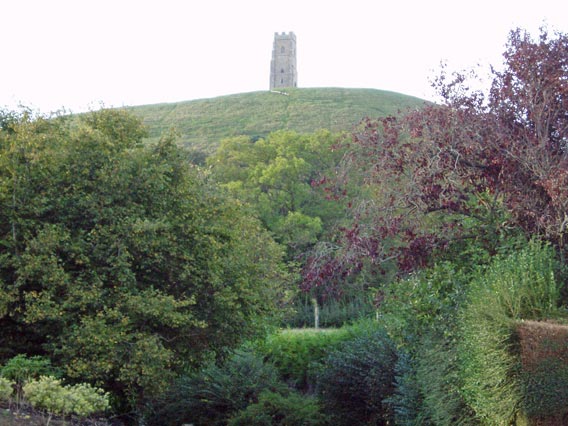 Glimpse of Glastonbury Tor from the roadside.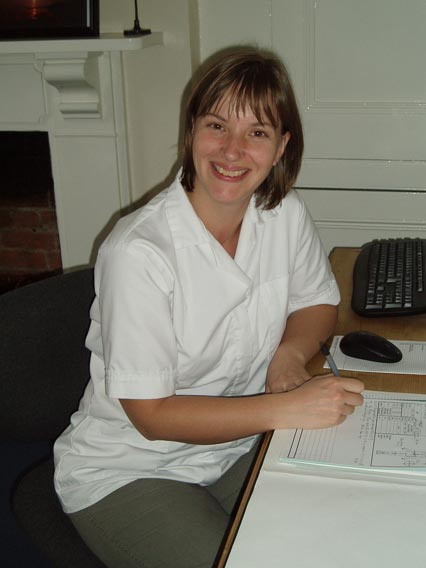 Liz at work in Melksham.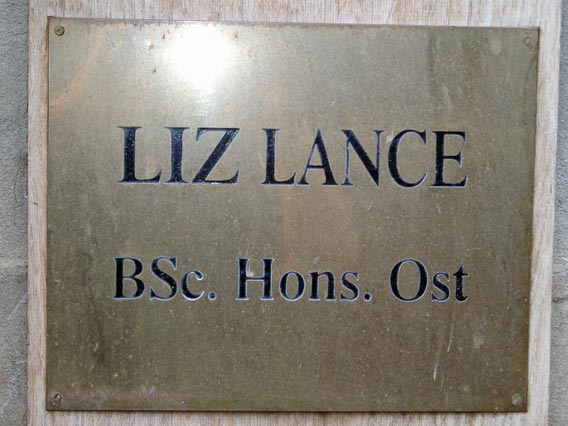 Smart nameplate beside the front door.