Family and friends on the south coast, August 2010
3 August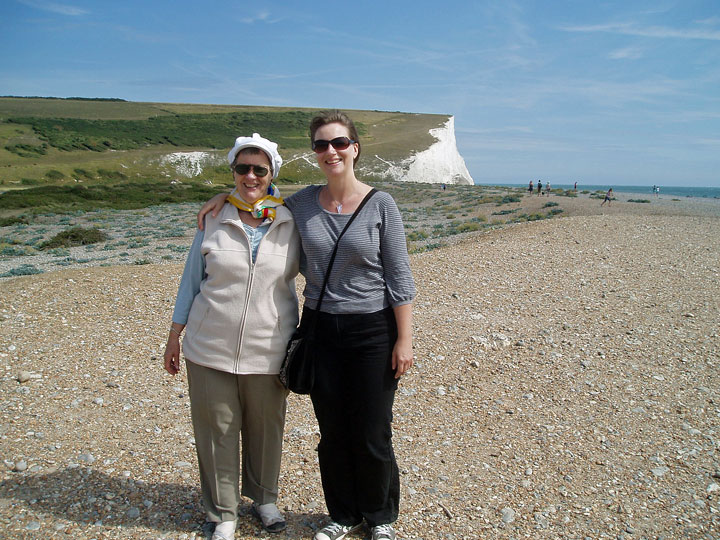 Mary and Liz at Cuckmere Haven.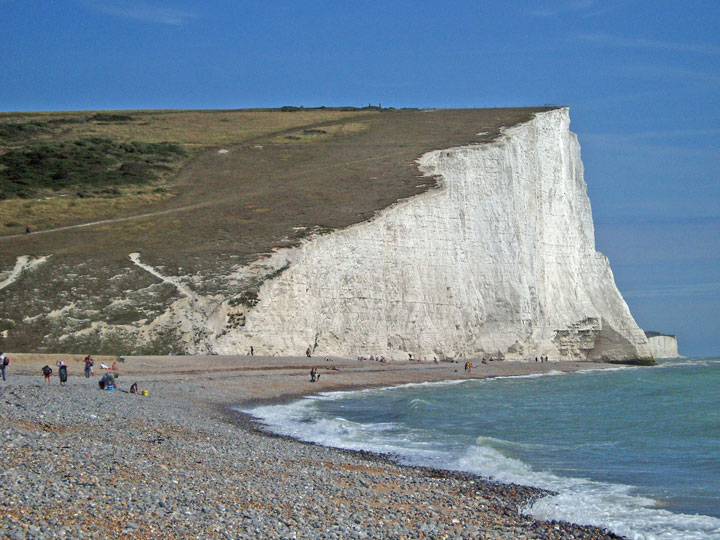 The Seven Sisters seen from Cuckmere.
4 August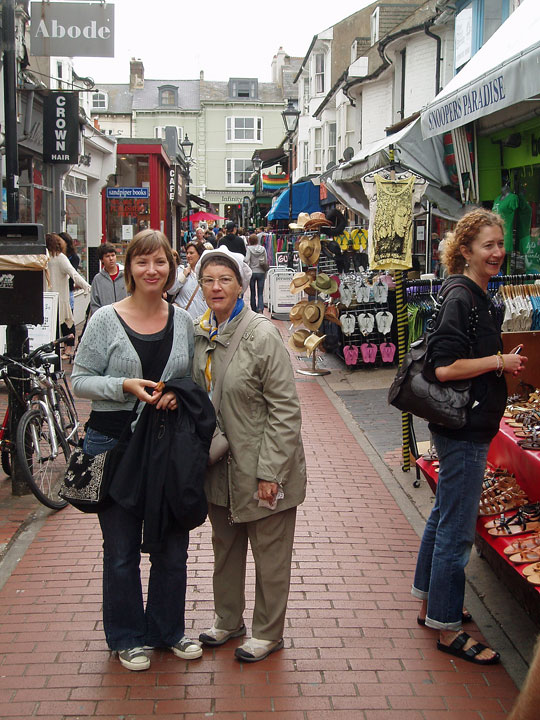 The Lanes in Brighton.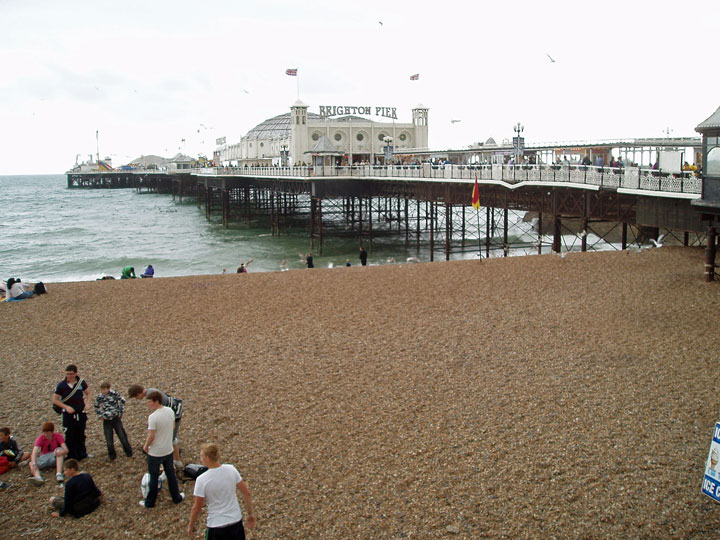 Brighton Pier.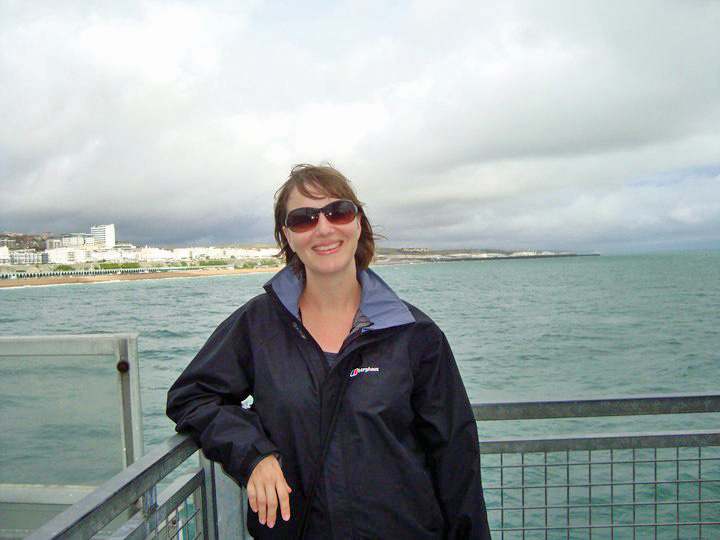 Liz on the pier.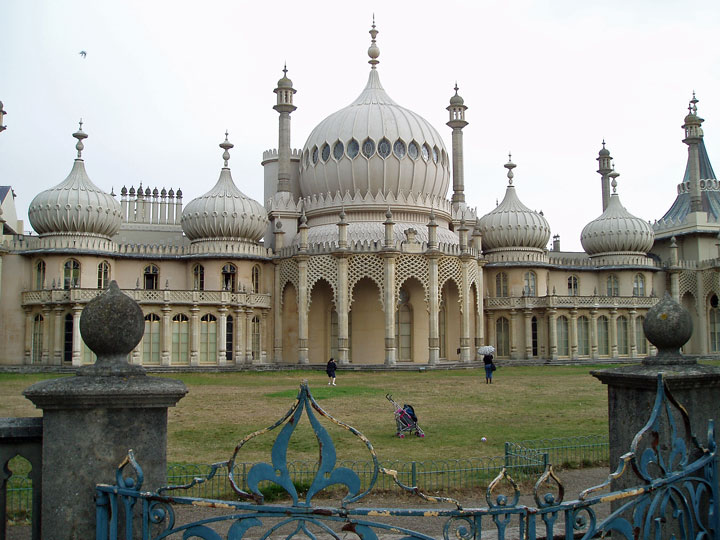 The Royal Pavilion, Brighton.
5 August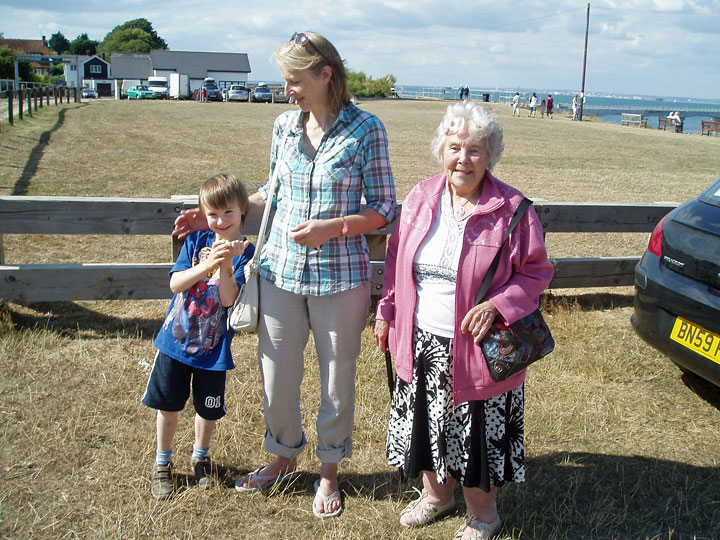 Euan, Jackie and Lorna at Bembridge.
6 August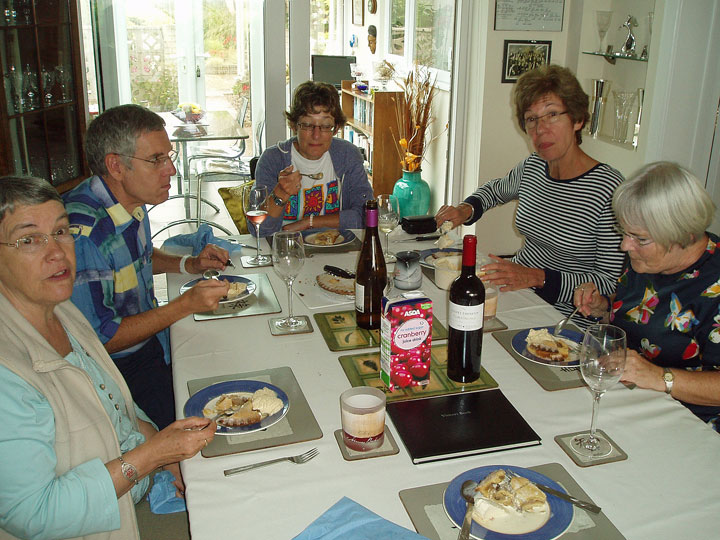 Southbourne: lunch with Monica, Susan and friends.
7 August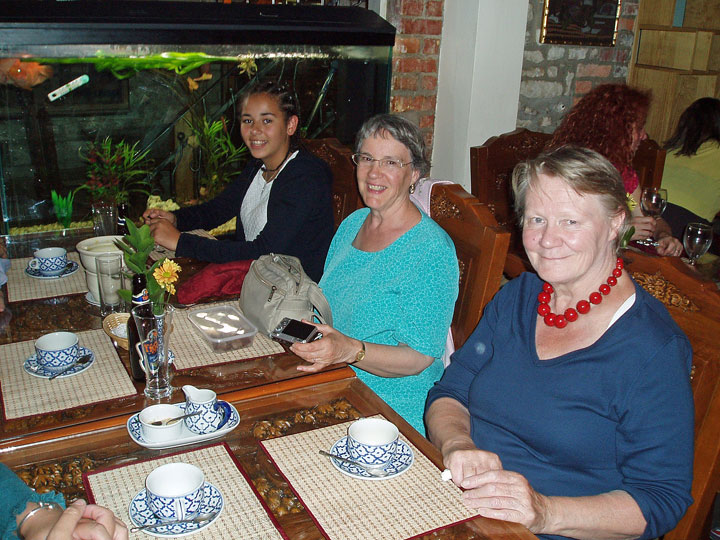 Thai restaurant in Dorchester: Rebekah, Mary, Sandy.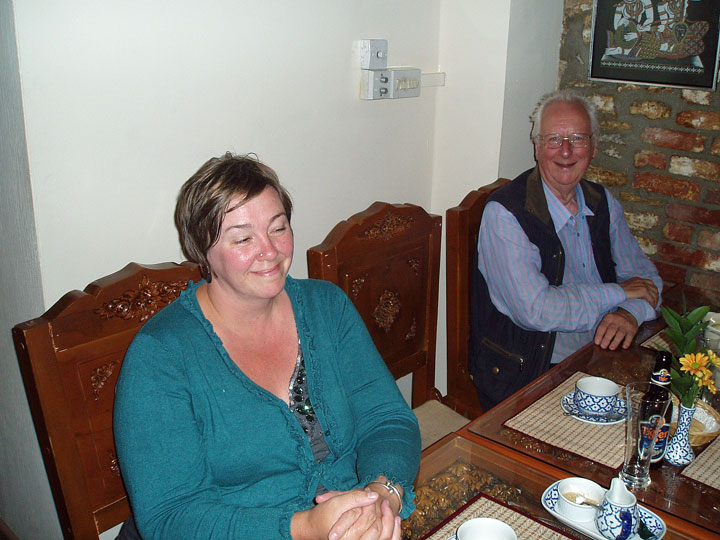 Sarah and Andrew.
8 August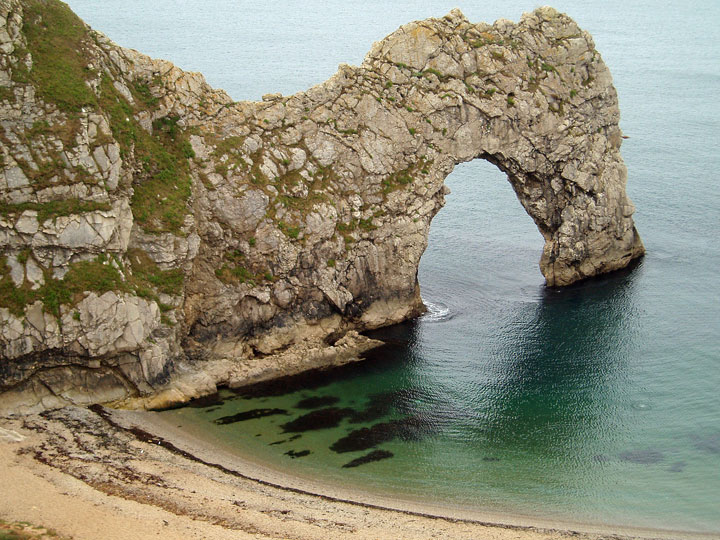 Durdle Door.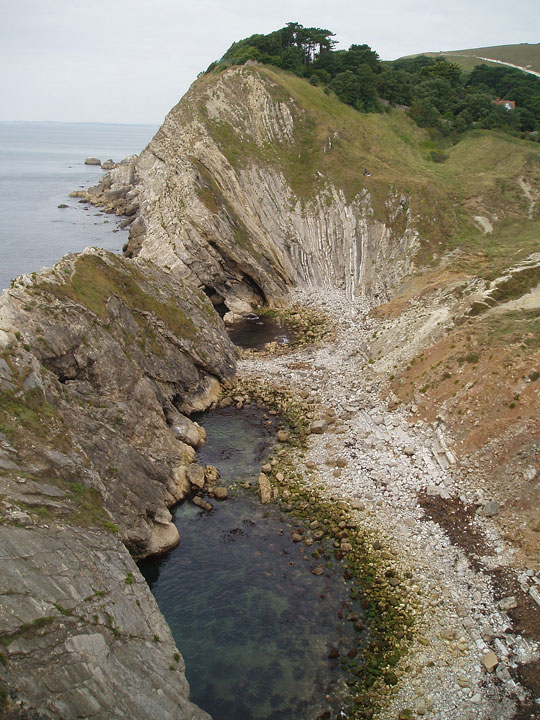 Coastline at Lulworth, with vertical rock strata.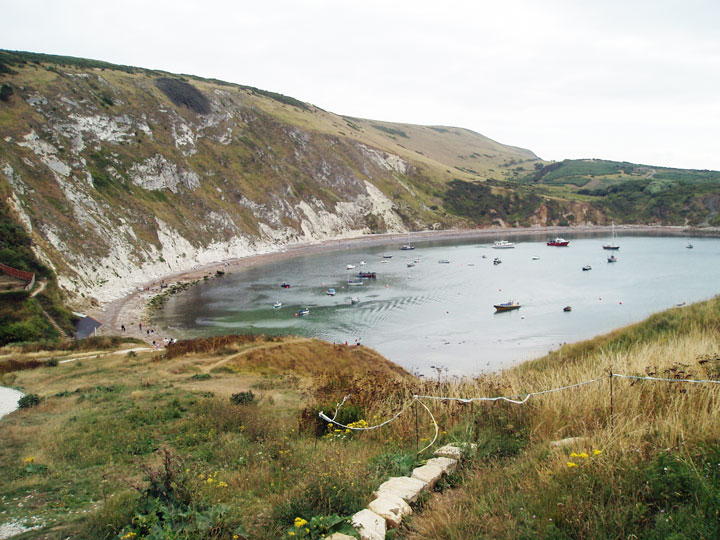 Lulworth Cove.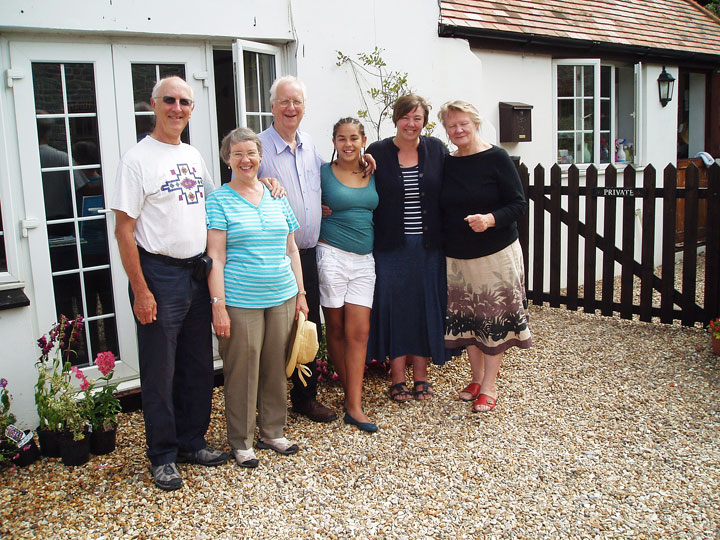 Chris, Mary, Andrew, Rebekah, Sarah, Sandy, at the Old Barn.
9 August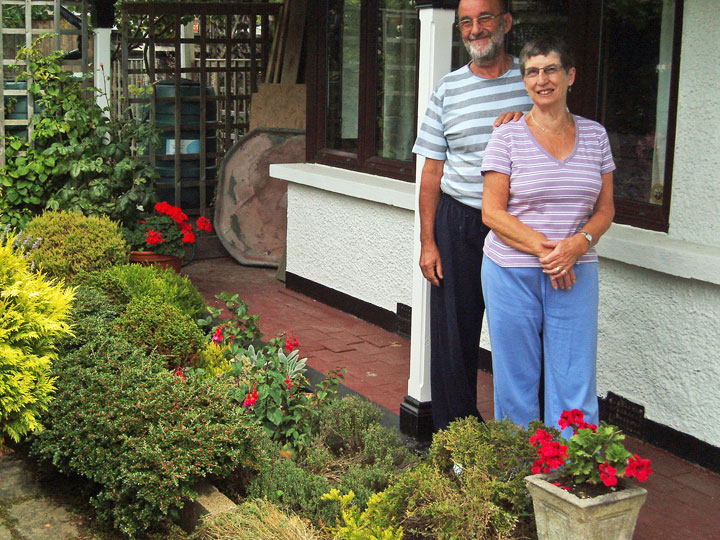 Bognor: Steve and Marian and their garden.