New England, October 2014
Connecticut
Along Connecticut Route 169.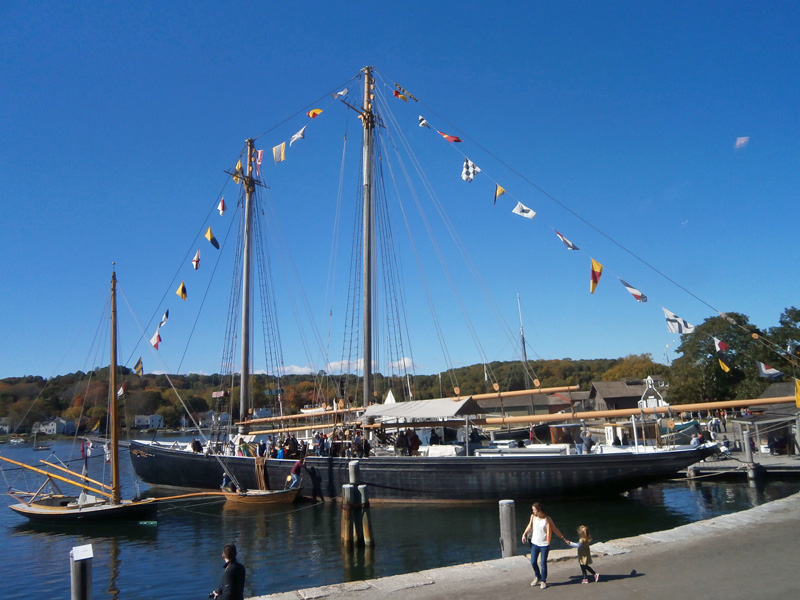 The fishing schooner L.A. Dunton (1921) at Mystic Seaport.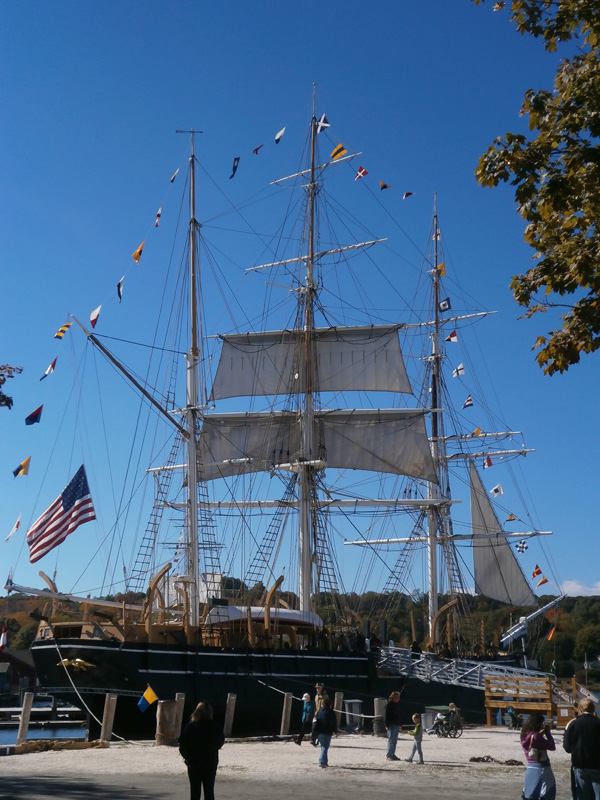 The whaleship Charles W. Morgan (1841).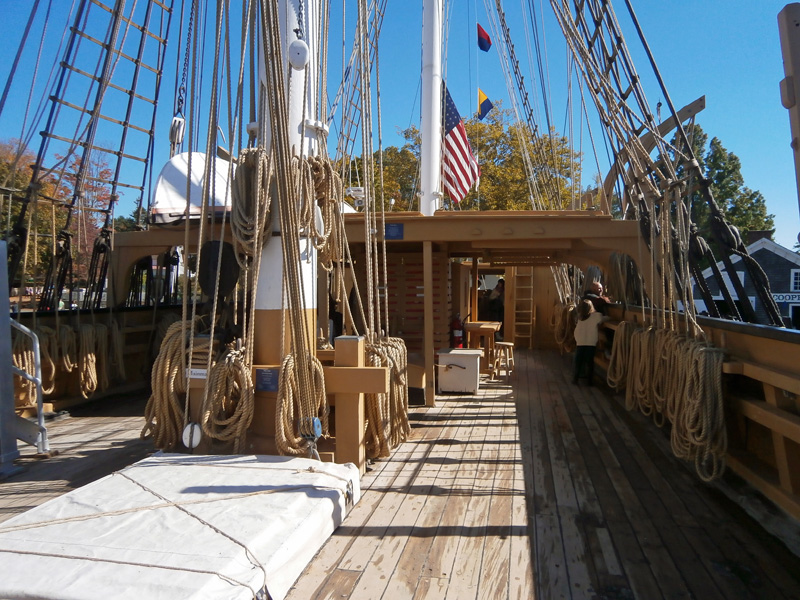 Some of the rigging of the Charles W. Morgan.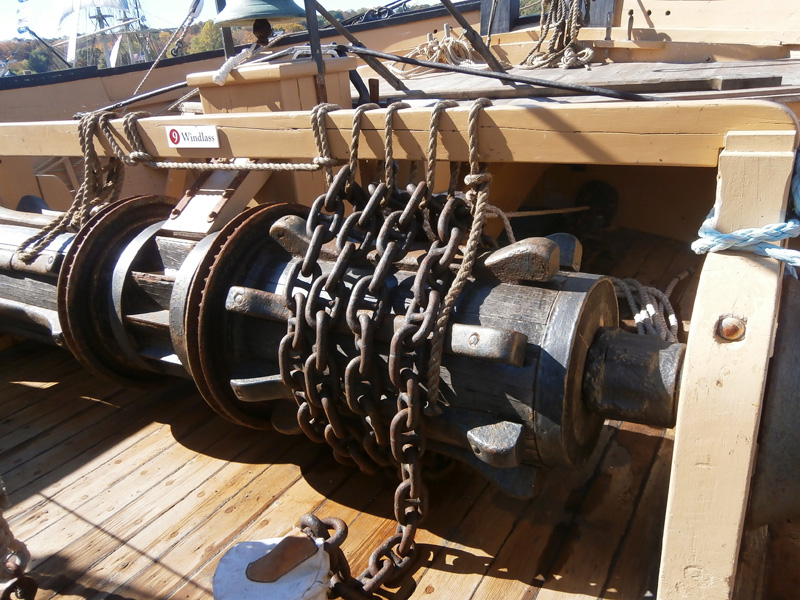 Windlass and anchor chains.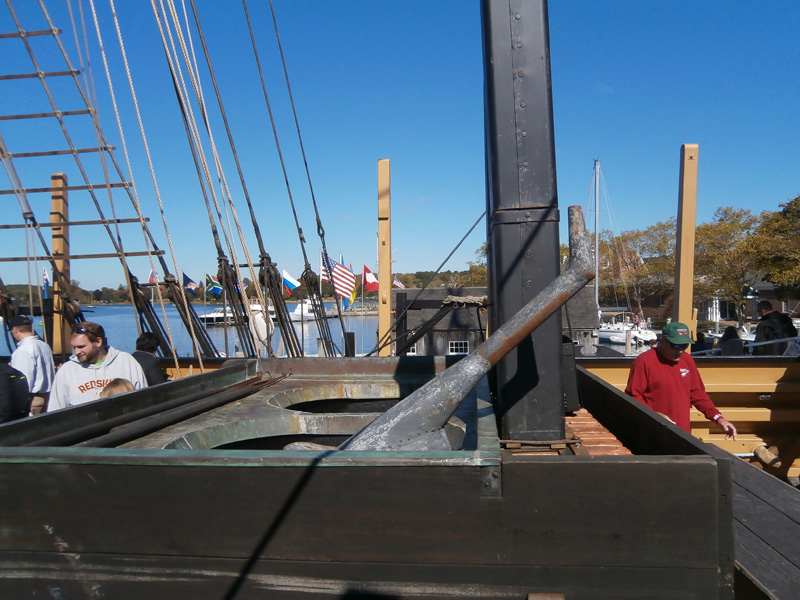 The try-works, where whale blubber was rendered down into oil.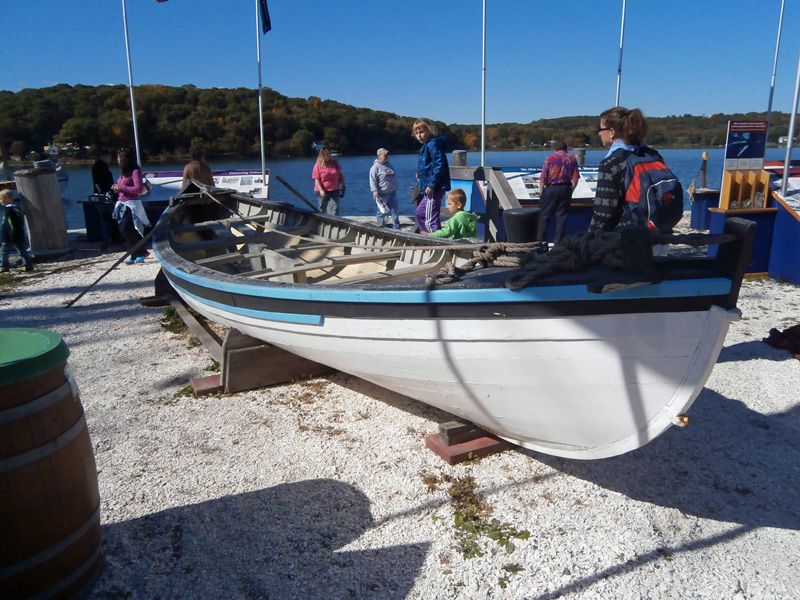 One of the ship's boats.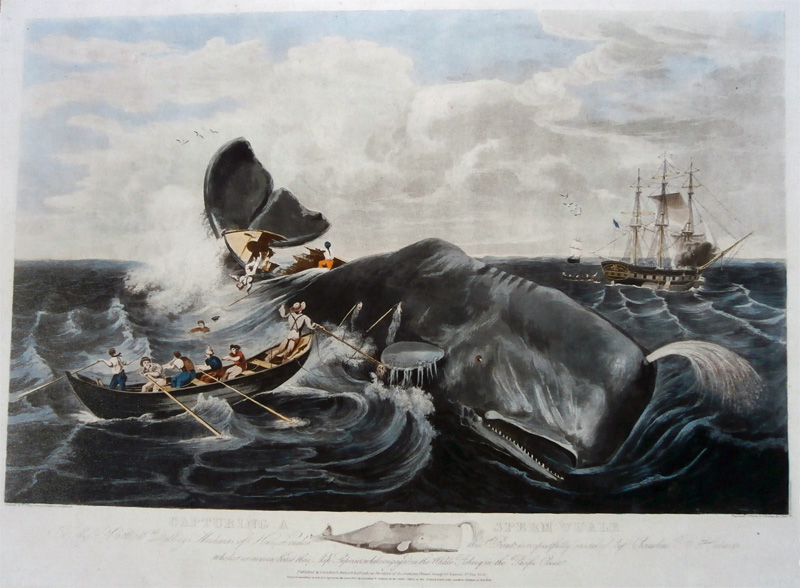 Artist's impression of the dangers of whaling (displayed alongside the Charles W. Morgan).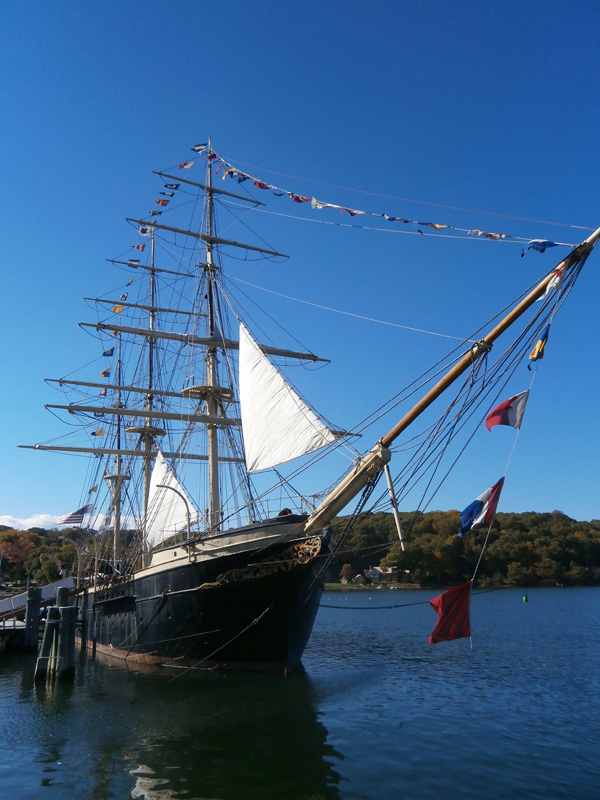 the Joseph Conrad (1882).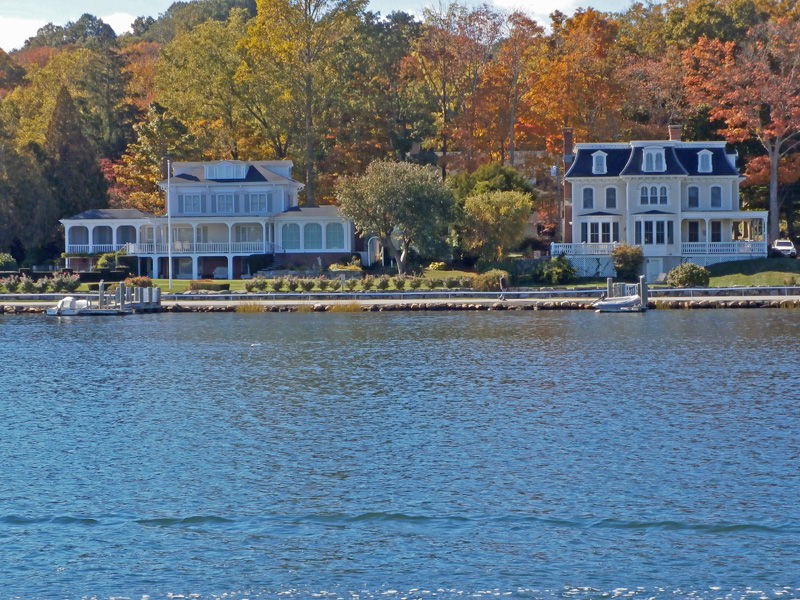 Waterside mansions across the Mystic River.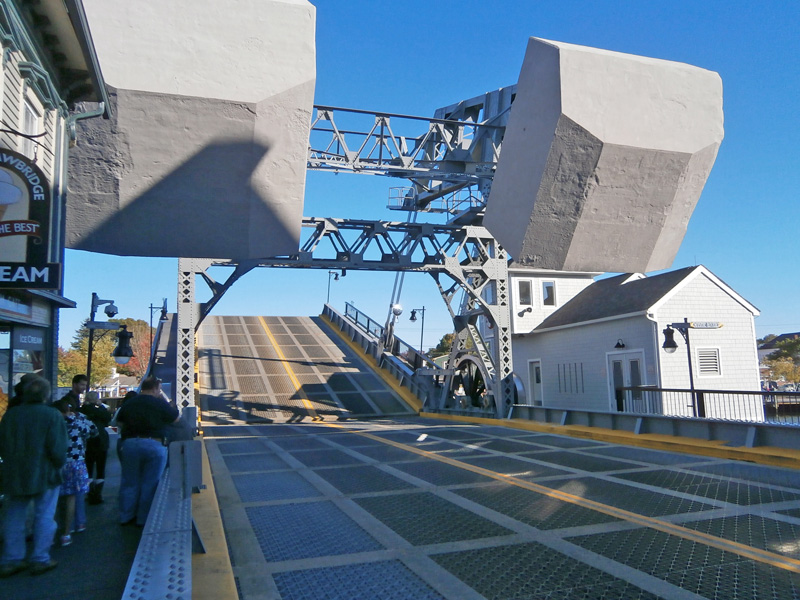 The drawbridge over the Mystic River being raised ...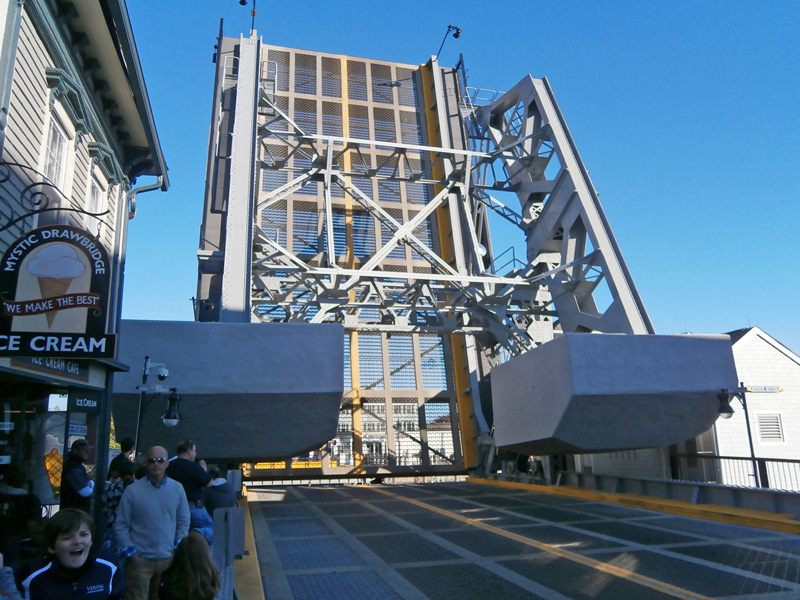 ... and fully open.
Rhode Island
Newport harbour.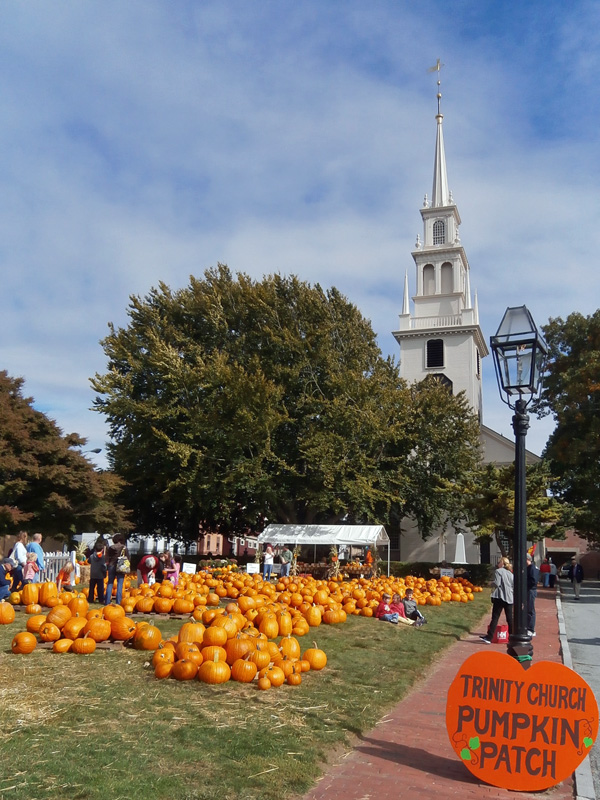 Many churches were holding Pumpkin Patch festivals.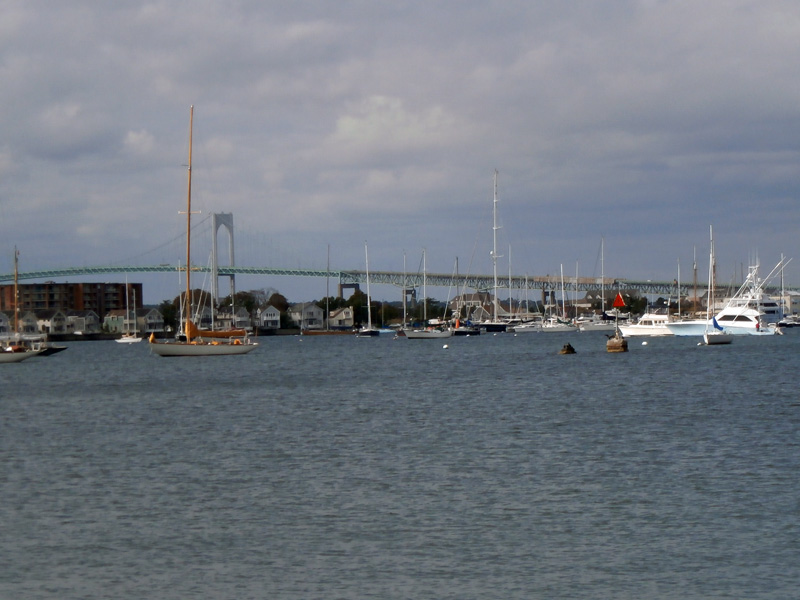 Another view of Newport harbour, showing the bridge over to Jamestown.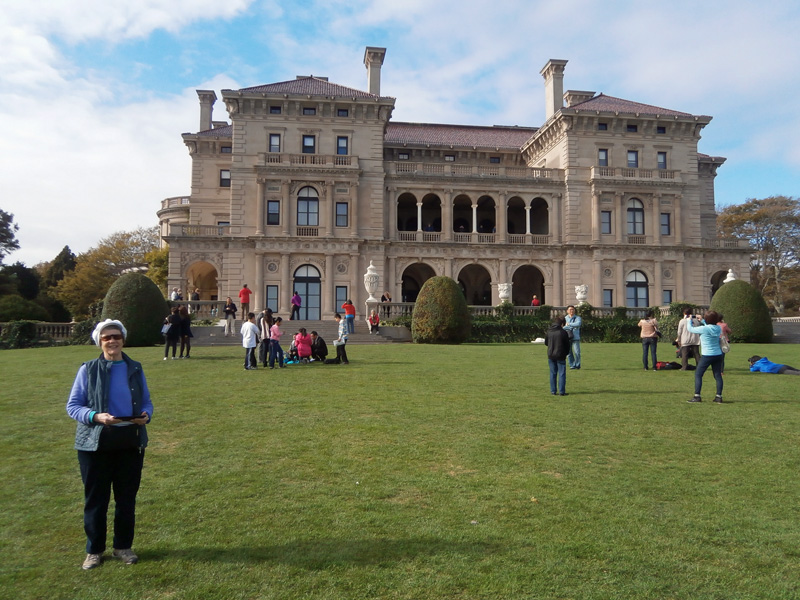 The Breakers, grandest of Newport's oceanside mansions, was the summer residence of Cornelius Vanderbilt.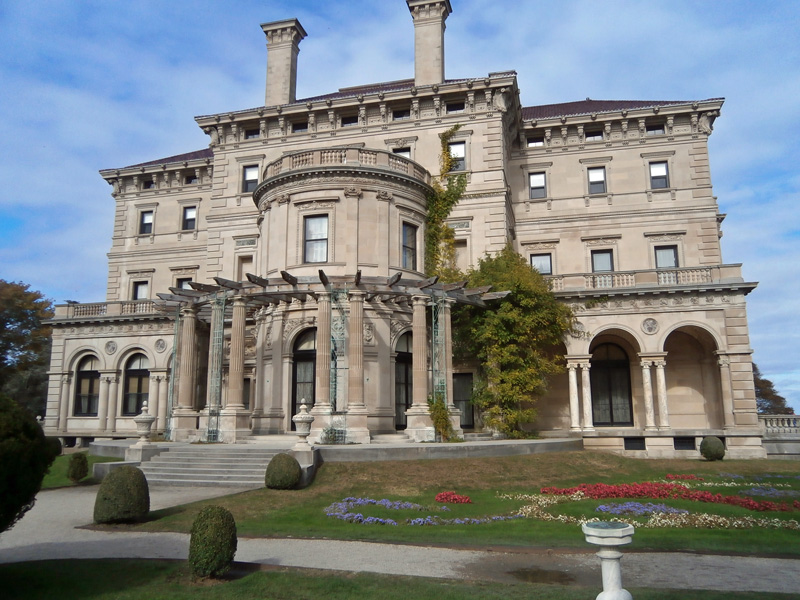 The Breakers (south side).
Cape Cod
One of the beaches at Hyannis.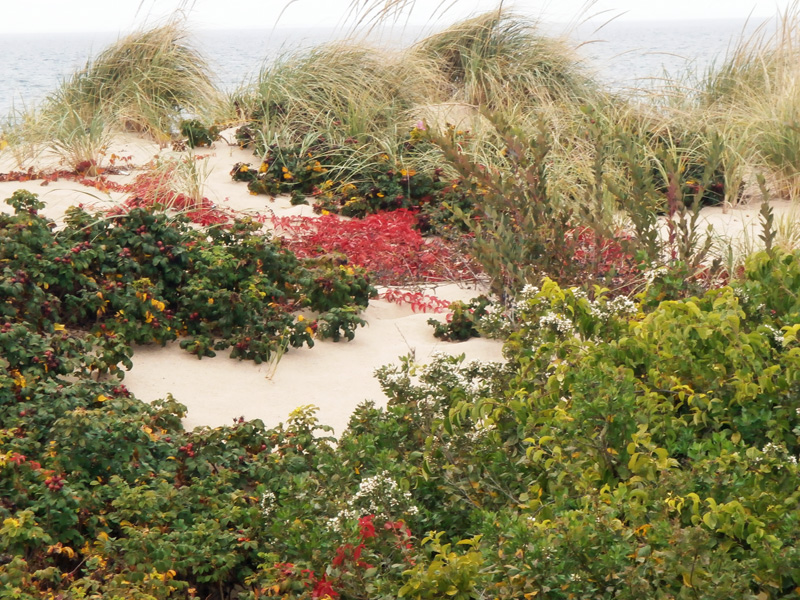 Dunes at the furthest tip of Cape Cod, beyond Provincetown.
Close-up of some of the shrubbery in the dunes.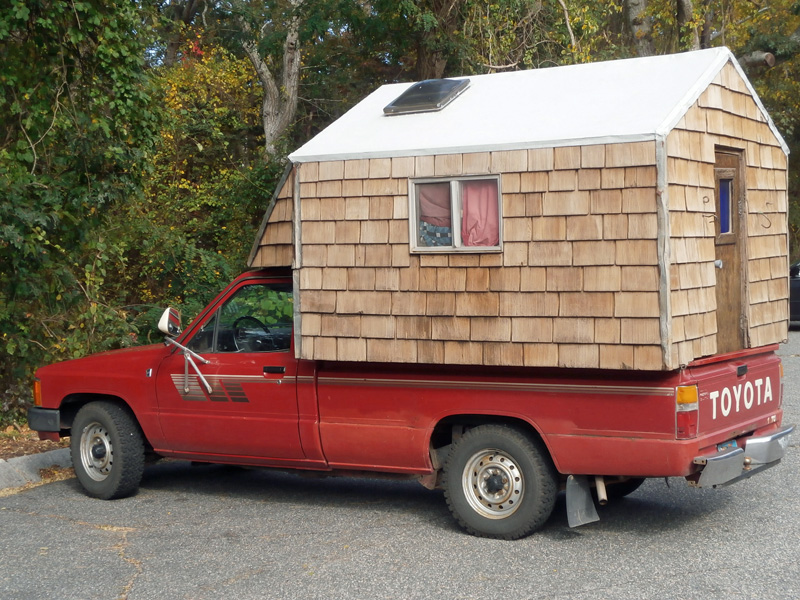 Do-it-yourself mobile home, spotted in Nickerson State park.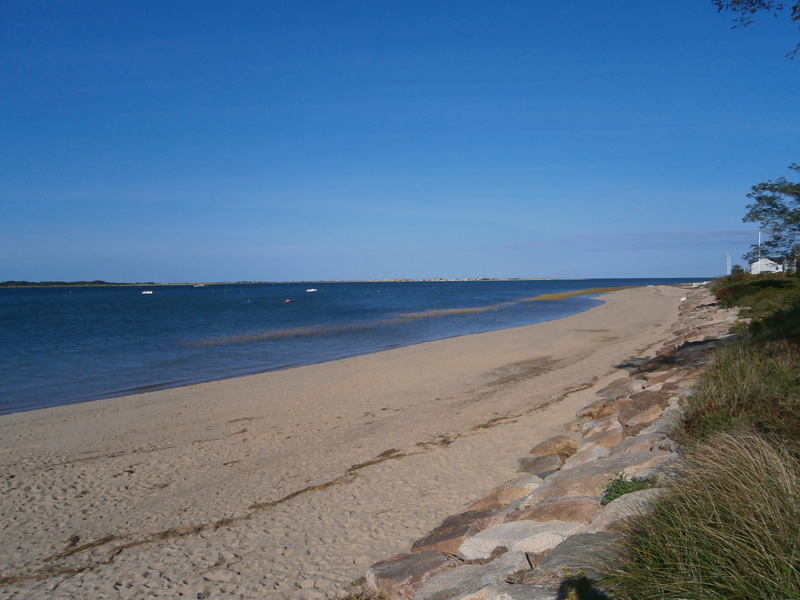 A beach near Barnstable, with the Sandy Neck peninsula visible on the horizon.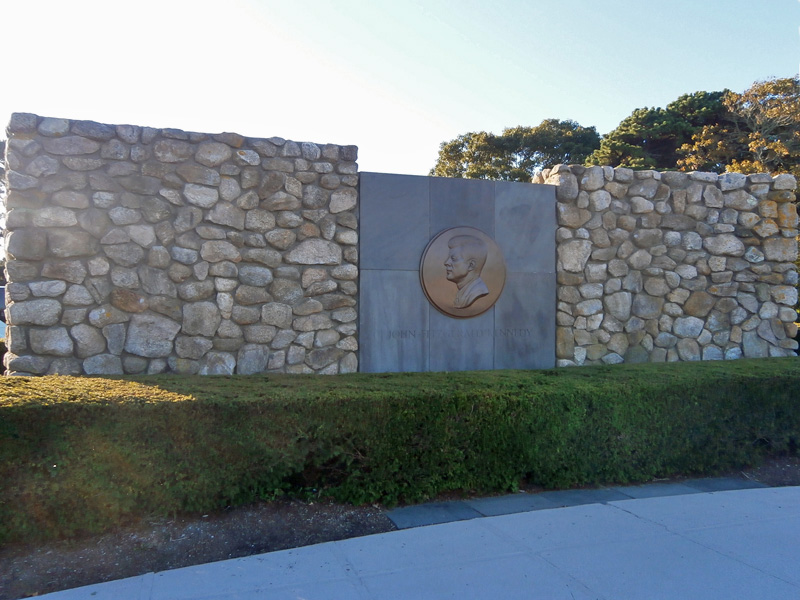 John Kennedy memorial at Hyannis, where the Kennedy family owned a number of properties.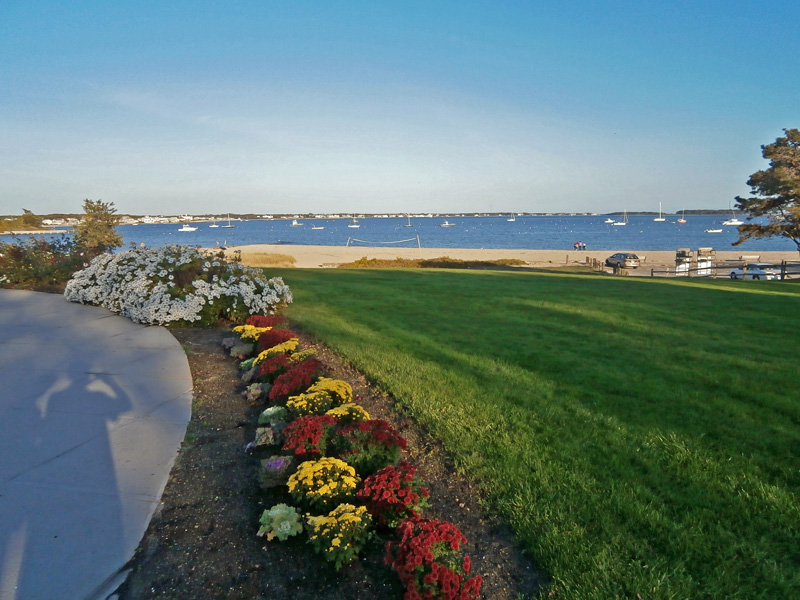 A final view of Hyannis, from the JFK memorial.