Arran, 5–12 June 2010
Saturday 5 June: arrived at Lamlash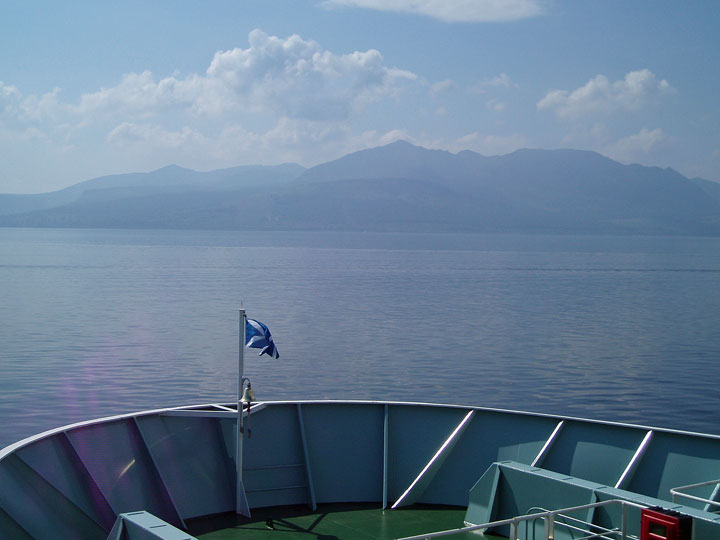 First view of Arran, on the ferry from Ardrossan.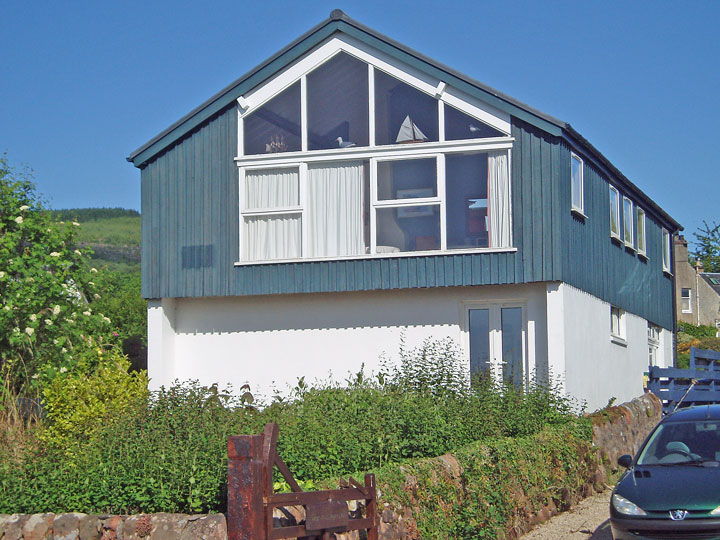 The Shore, Lamlash, where we stayed for the week.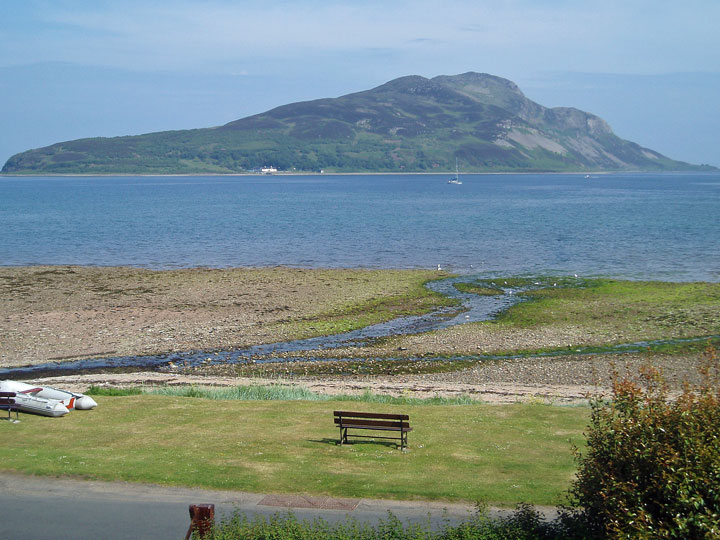 From The Shore, we had this view across Lamlash Bay to Holy Island.
Sunday 6 June: climbed Beinn Bharrain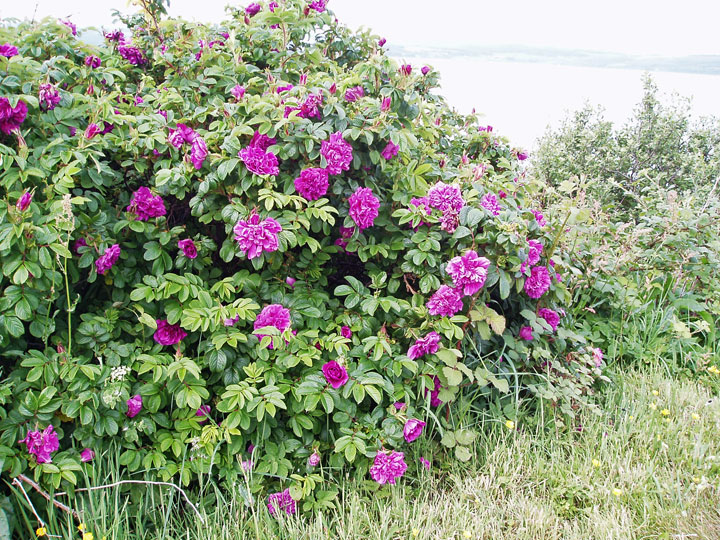 Wild rose on the shore at Pirnmill. There were lots of these rose bushes around the shore.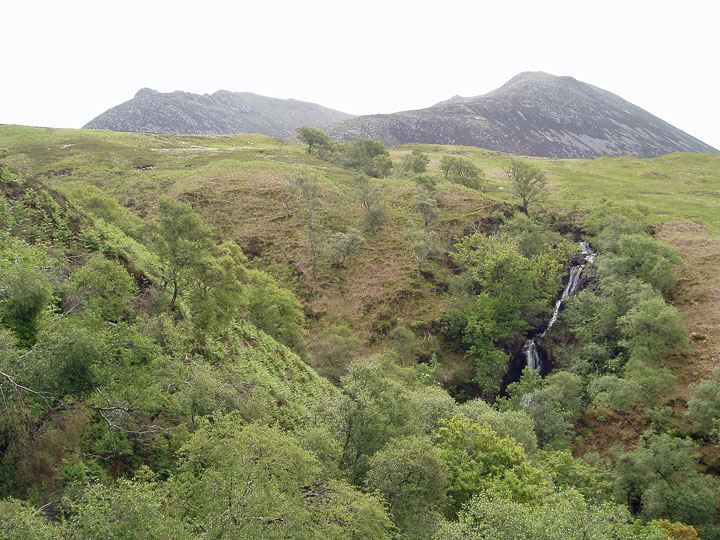 Waterfall on the slopes of Beinn Bharrain.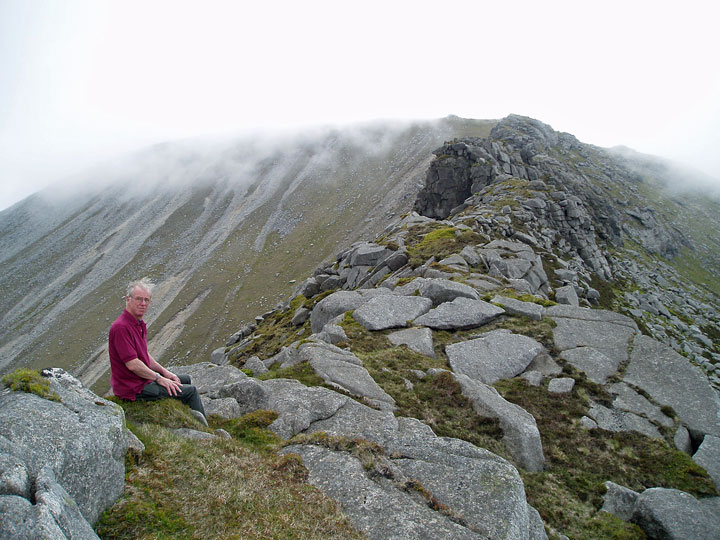 Bill about to set off along the ridge to the summit of Beinn Bharrain.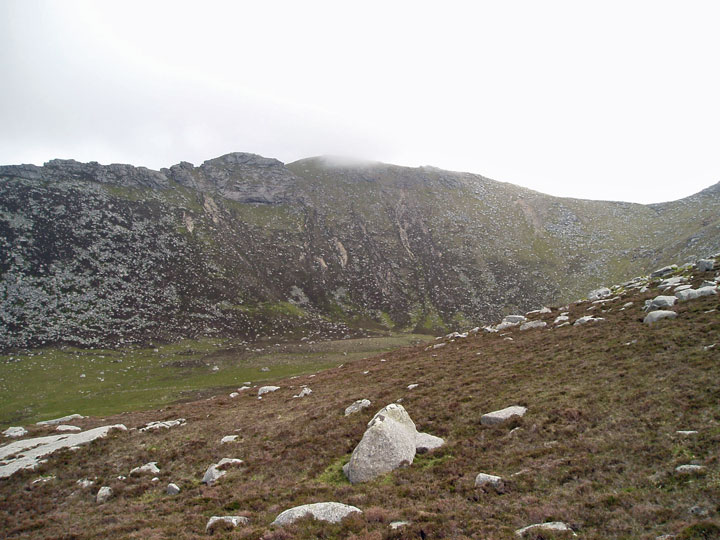 Looking back to Beinn Bharrain across Coire Roinn.
Monday 7 June: ferry to Holy Island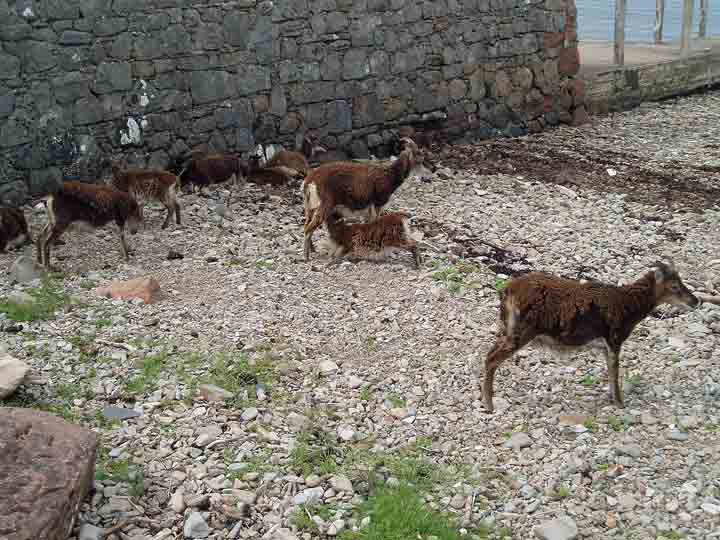 Soay sheep on Holy Island.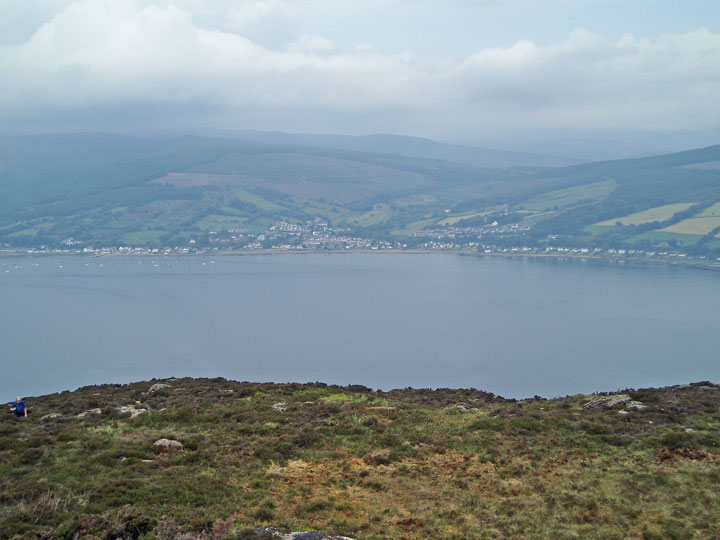 View of Lamlash from Mullach Beag.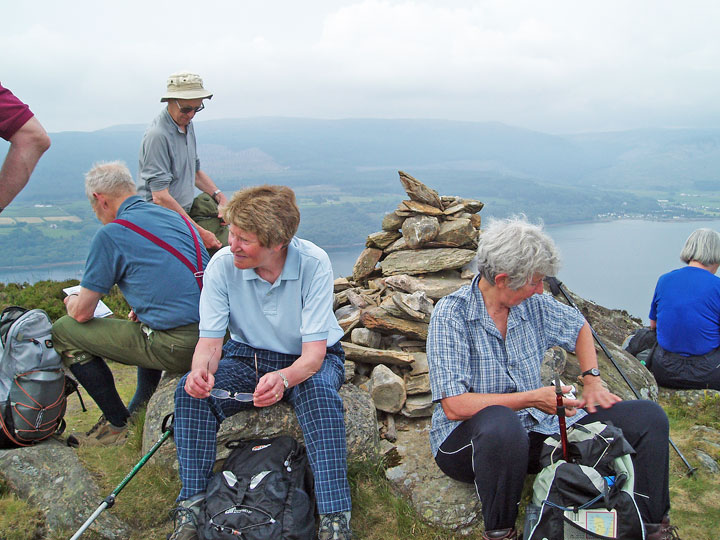 On Mullach Beag, Linda and Barbara; behind them, Bill (elbow only), Bob, Allan, Pat.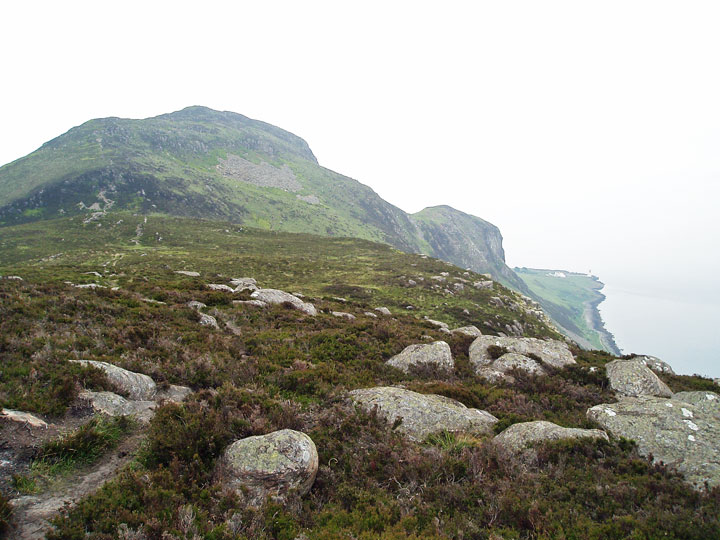 Mullach Mor from Mullach Beag.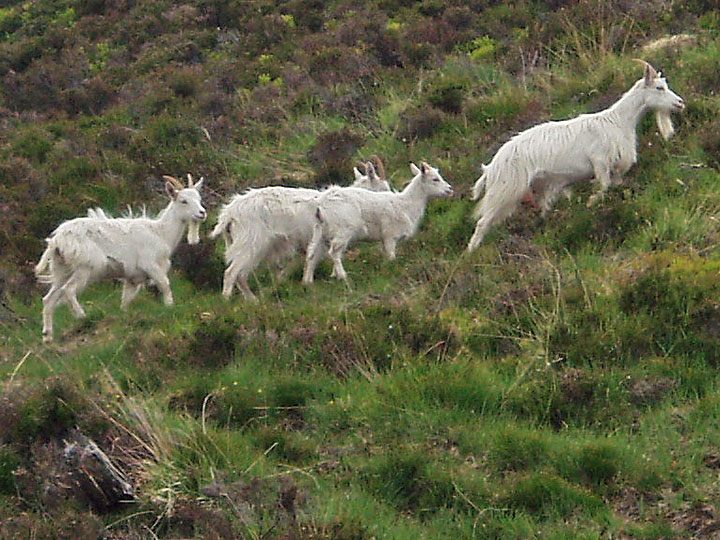 Saanen goats on Mullach Mor.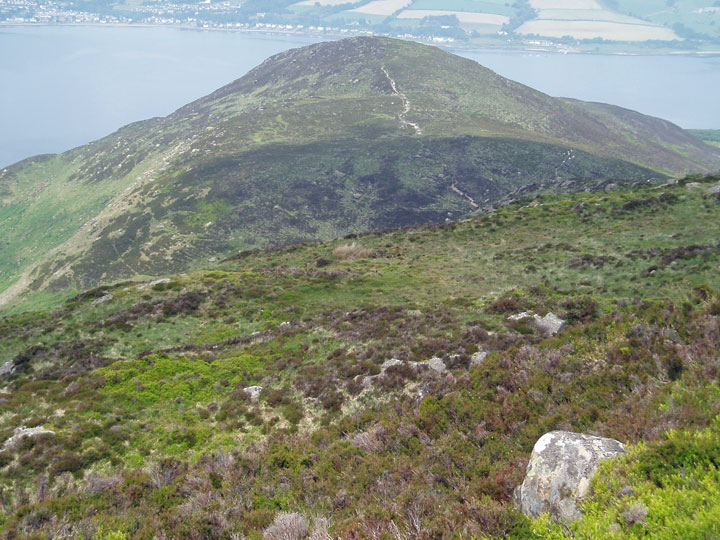 From Mullach Mor, looking back to Mullach Beag.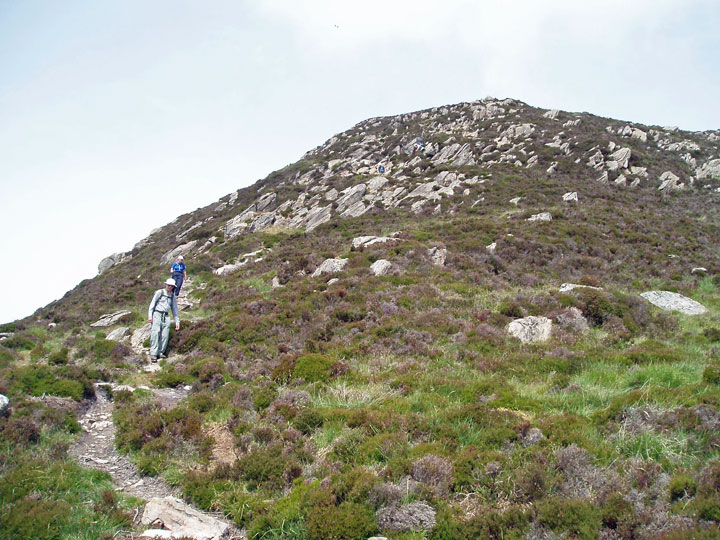 Allan and Pat on the path down from Mullach Mor.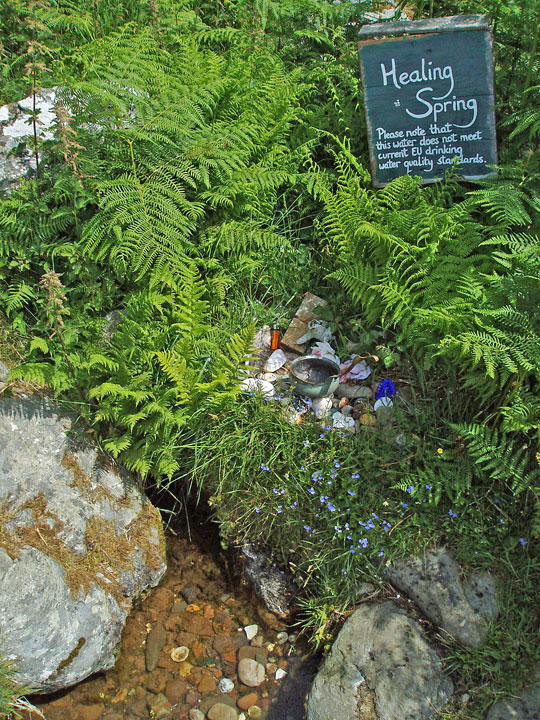 Healing Spring, used by the sixth century hermit St Molaise, who lived in a nearby cave.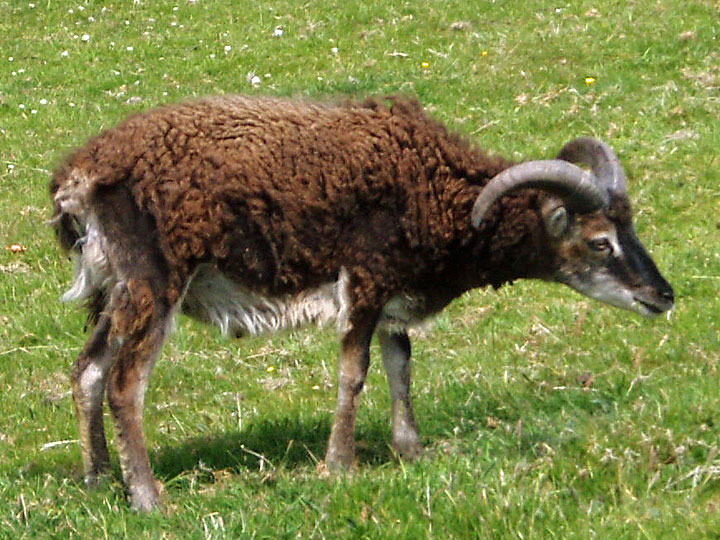 Another Soay sheep.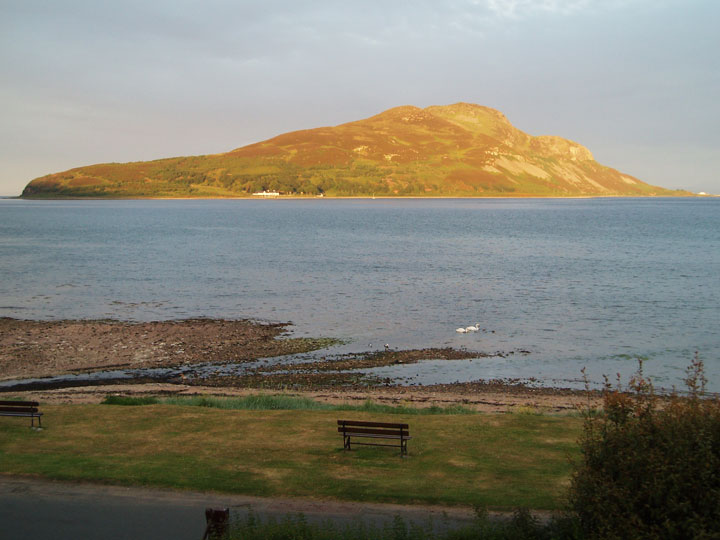 Back in Lamlash, evening sun over Holy Island. The pair of swans near the shore were raising a family of tiny cygnets.
Tuesday 8 June: Brodick and Lamlash.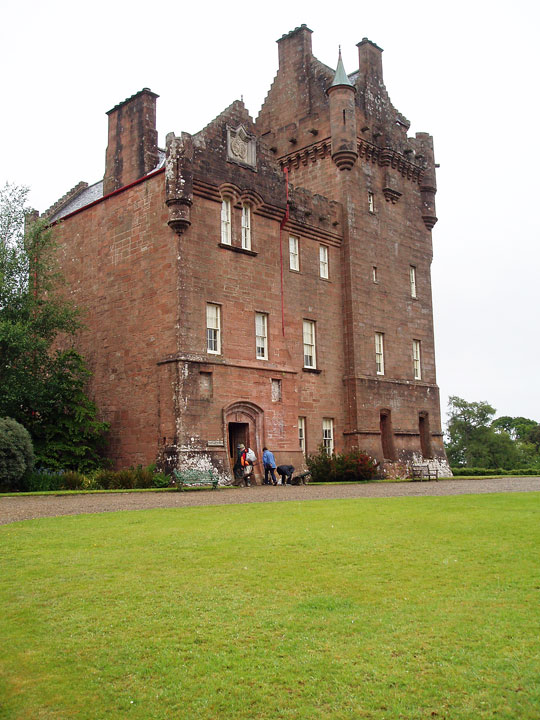 Brodick Castle, ancestral home of the Dukes of Hamilton, now a National Trust property.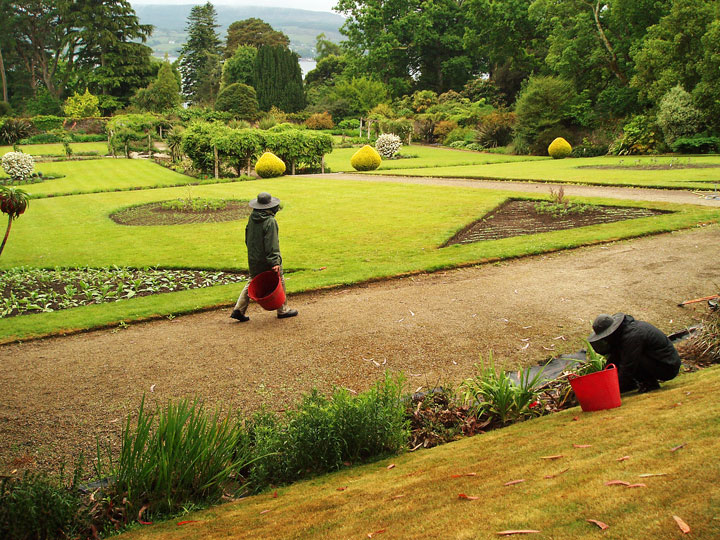 Formal gardens of Brodick Castle. If you're wondering whether midges are a problem here, look at the gardeners' headgear.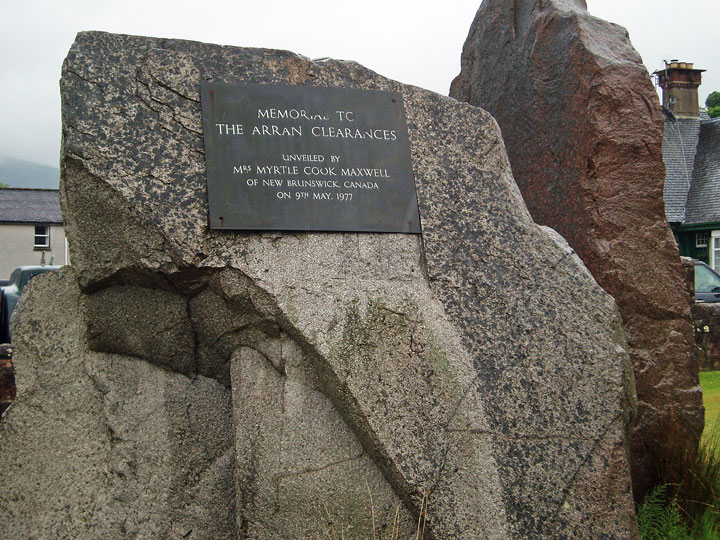 Memorial to the Clearances in Lamlash.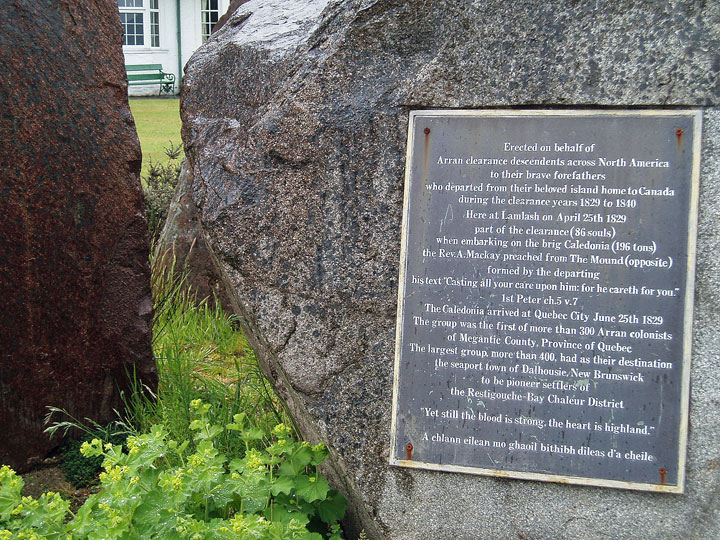 Plaque on the Clearances memorial.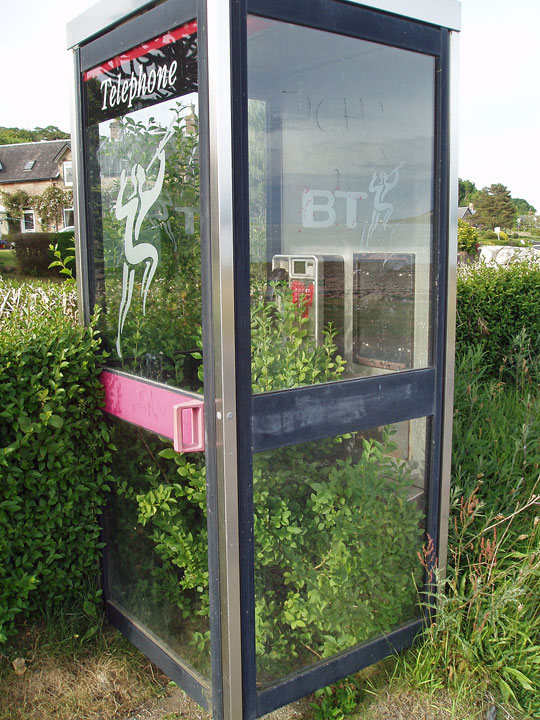 The phone in this phone box was working, if you could find it among the shrubbery.