If a picture has a red border, move the cursor over it to see an alternative view.
Baltic cruise, June 2009
Page 1: Scandinavia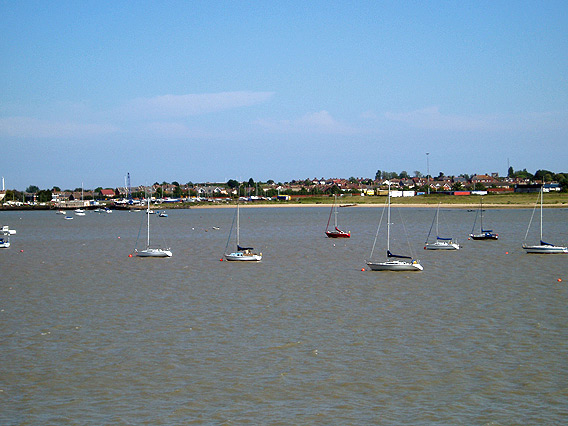 Leaving Harwich on MV Discovery.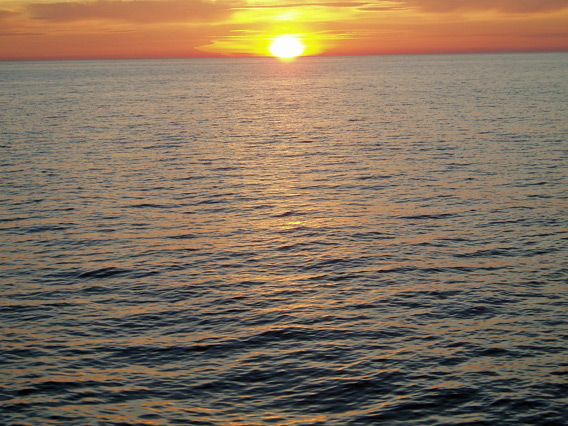 Sunset over the North Sea.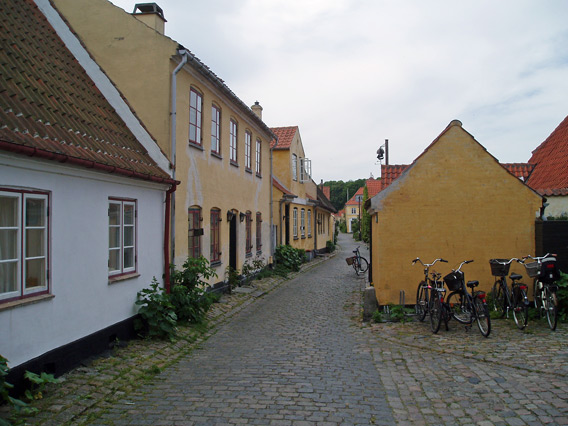 The old town of Dragør, just outside Copenhagen.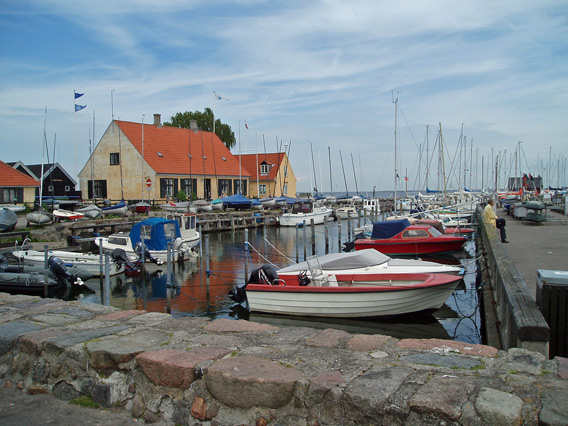 The harbour at Dragør.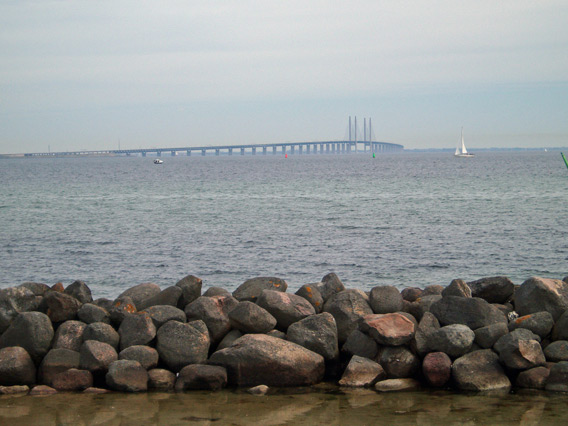 The Øresund bridge linking Denmark to Sweden, seen from Dragør.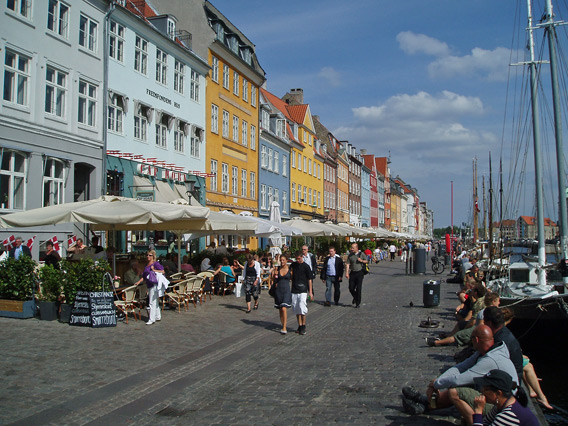 Nyhavn, Copenhagen.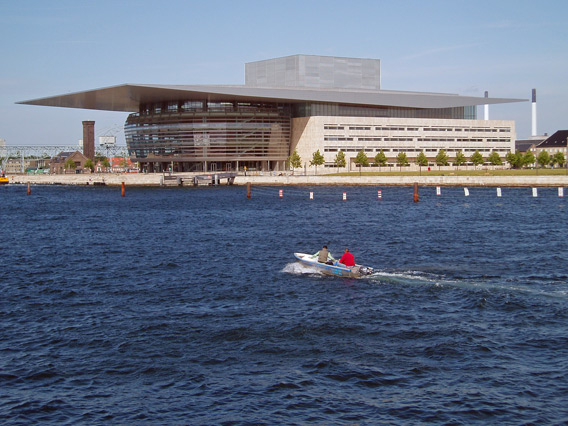 The Copenhagen opera house.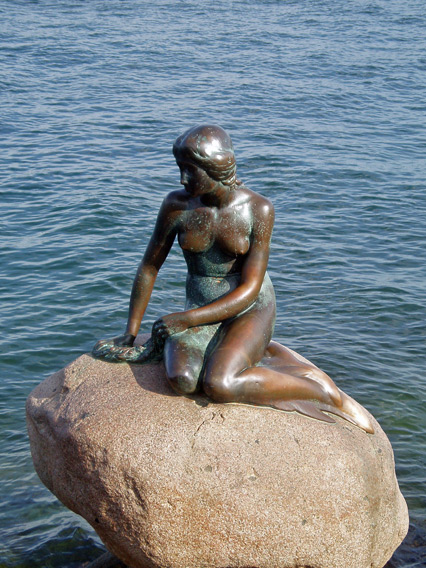 Obligatory shots of the little mermaid.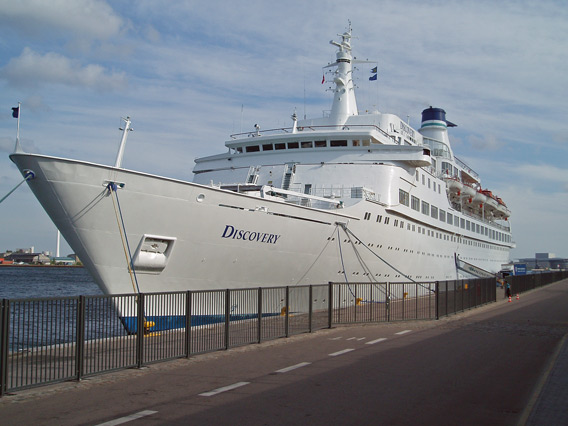 MV Discovery moored at Copenhagen.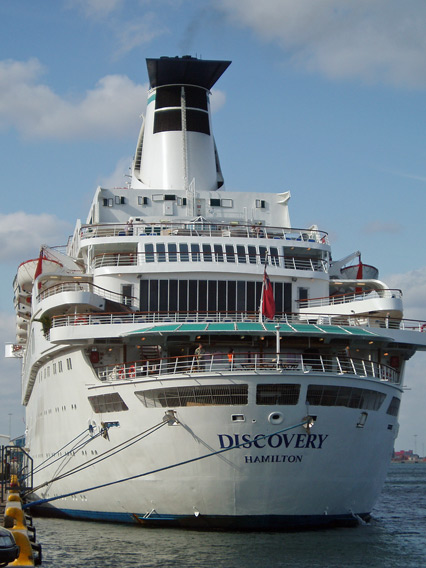 Discovery seen from astern.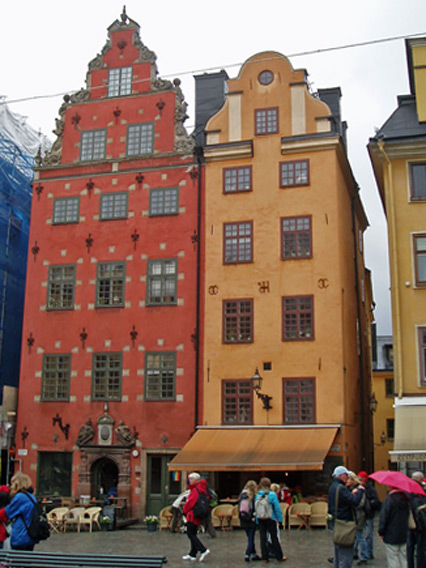 Stockholm on a rainy day.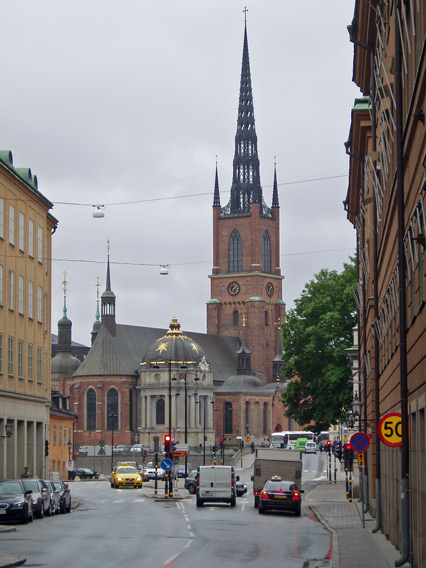 The Riddarholmen church, Stockholm, with its latticed metal spire.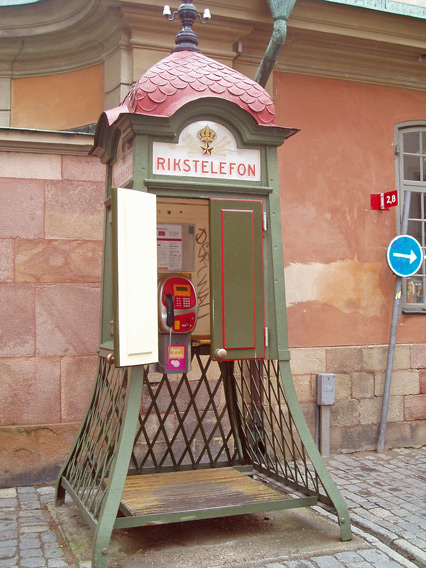 Traditional telephone kiosk, Stockholm.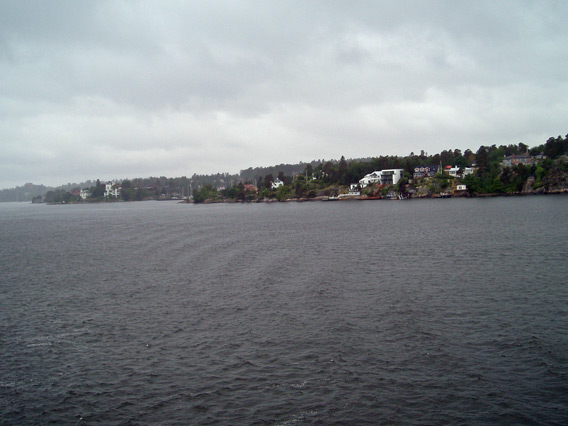 Sailing out through the Stockholm archipelago.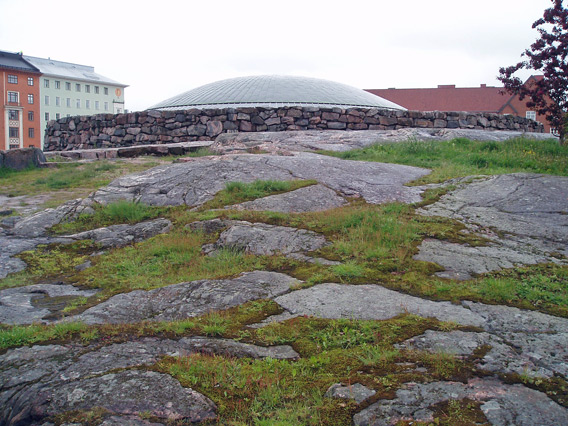 The highlight of any visit to Helsinki has to be Temppeliaukio, the semi-underground Rock Church.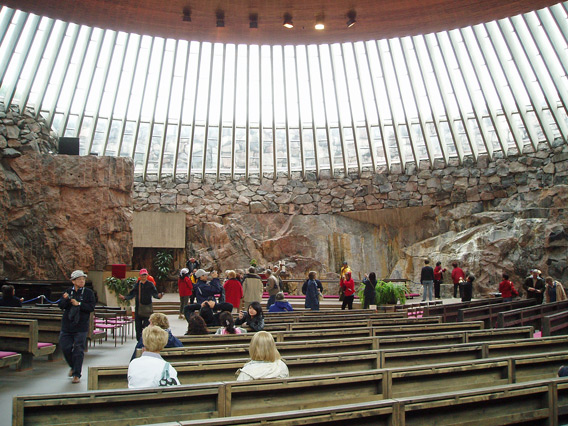 Inside the Rock Church.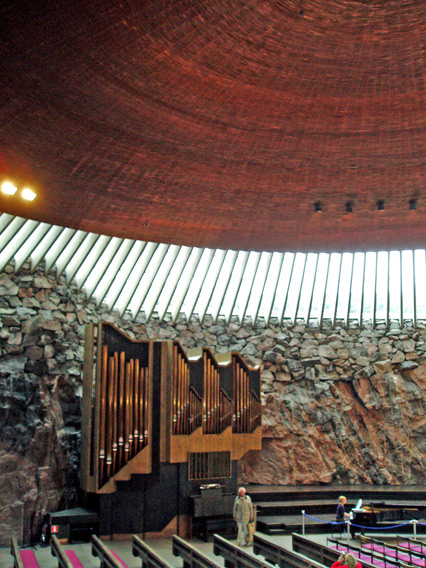 The organ and copper roof of the church.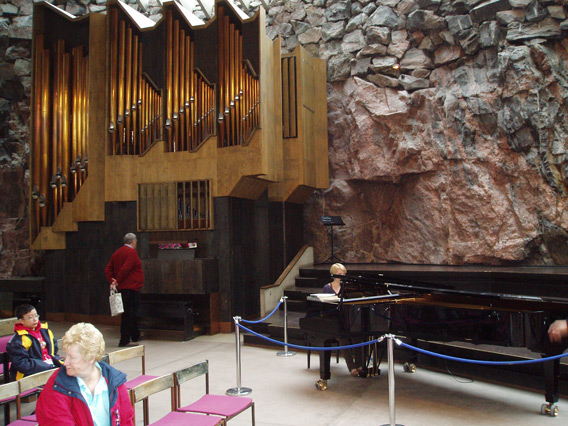 In the church, a young pianist was playing a piece by the Finnish composer Oskar Merikanto.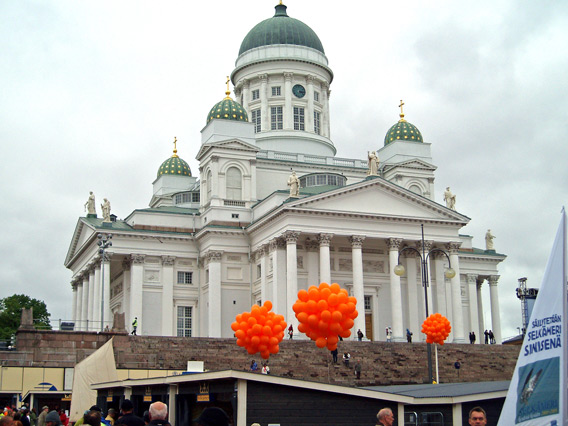 Helsinki cathedral, enlivened by balloons over a street market.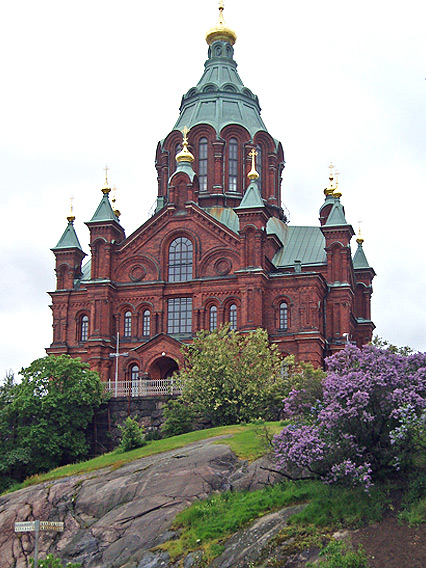 The Orthodox cathedral in Helsinki.