If a picture has a red border, move the cursor over it to see an alternative view.
Scotland, June/July 2009
Page 1: John o' Groats; Skara Brae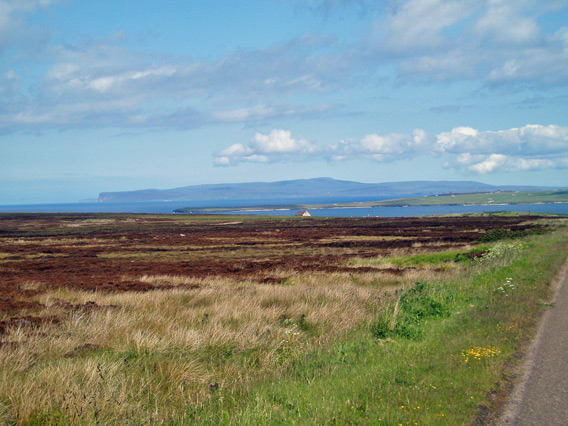 The islands of Stroma and Hoy, seen from above John o' Groats.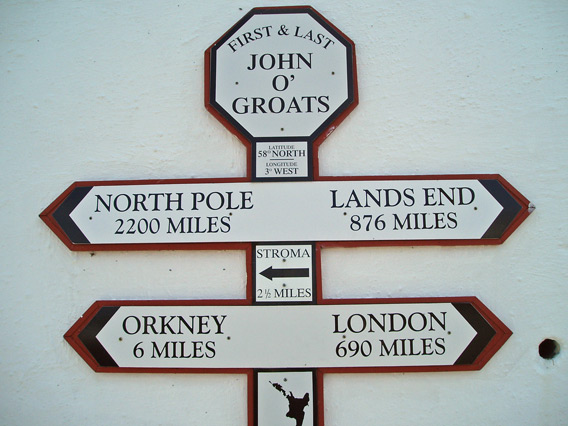 The end of the road.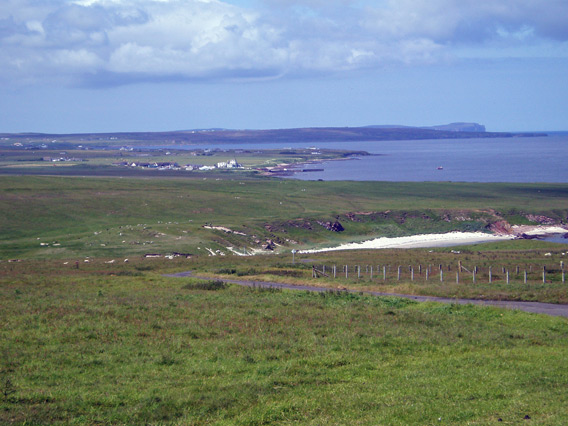 From Duncansby Head, looking towards John o' Groats with Dunnet Head beyond.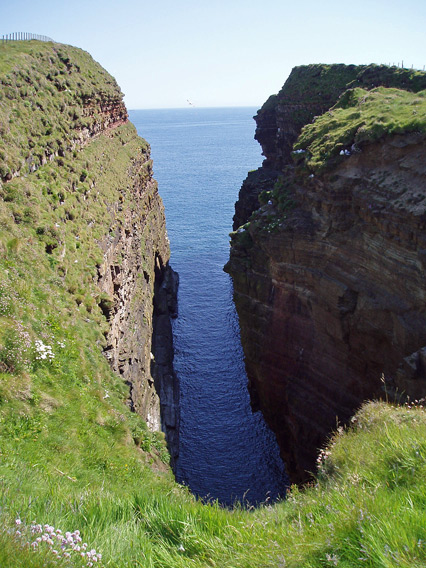 Cliffs at Duncansby Head.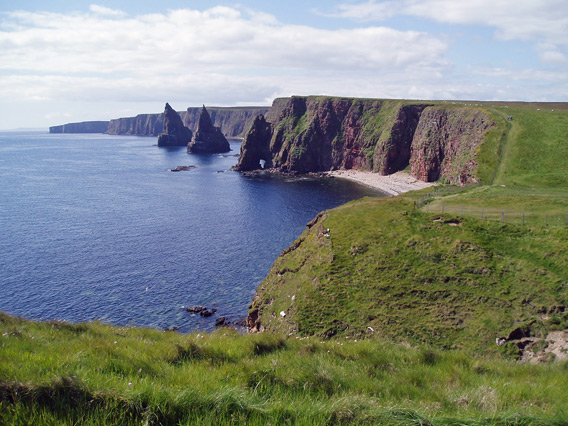 Duncansby Stacks.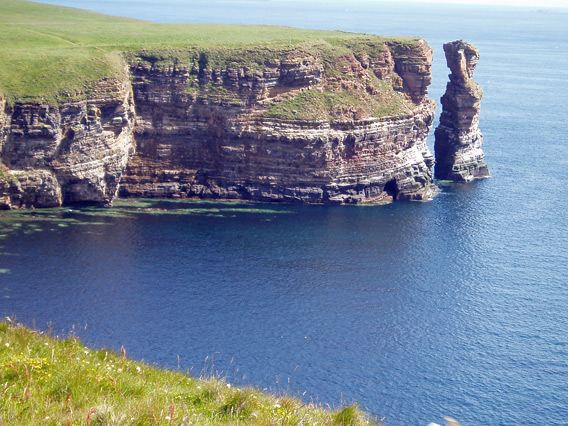 Another sea stack at Duncansby.
The catamaran ferry to Orkney nearing Gills Bay.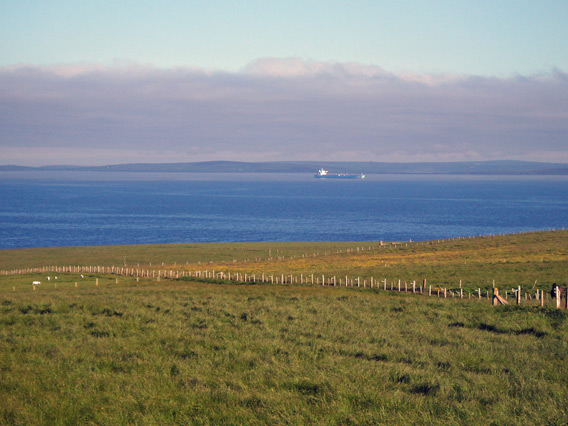 The view of Scapa Flow from the sitting room of the house where we stayed on Orkney.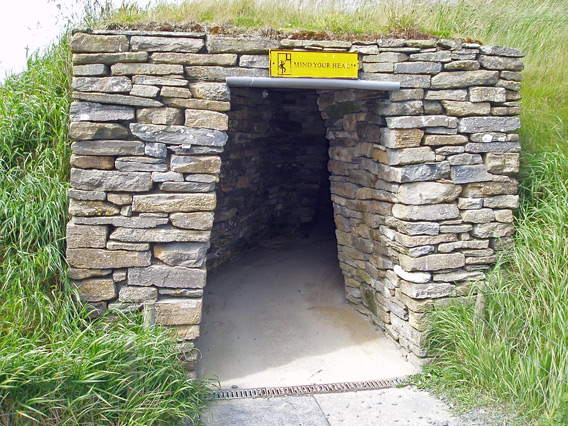 At the Skara Brae visitor centre: reconstruction of a neolithic house.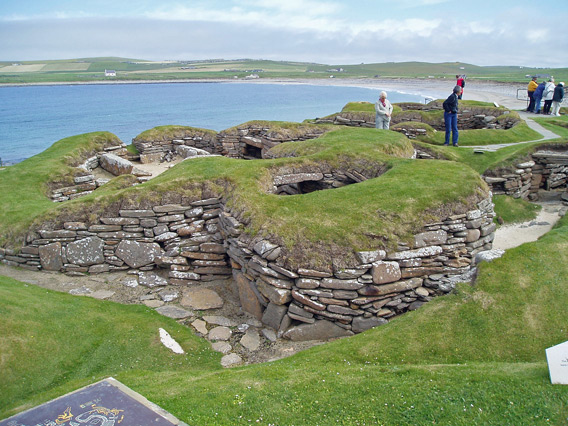 Overview of the Skara Brae excavations.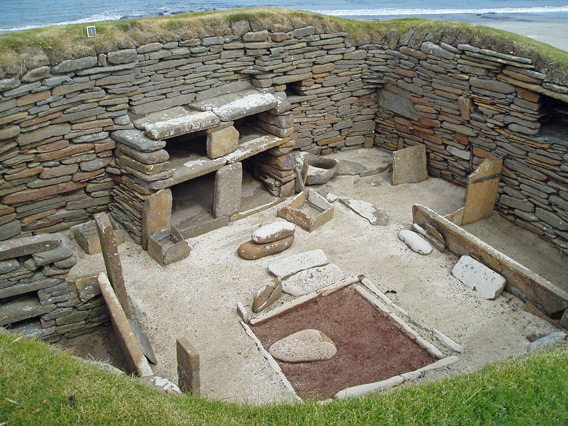 Close-up of excavated house at Skara Brae.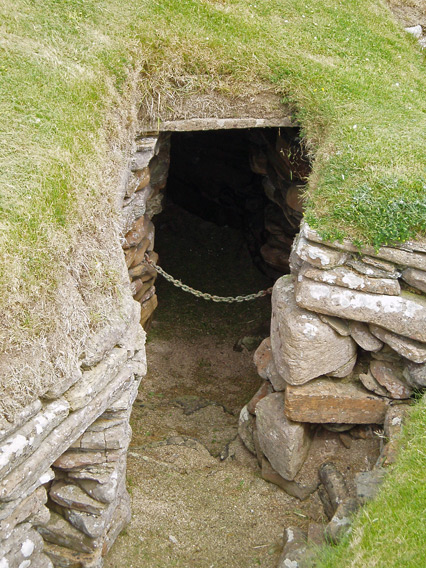 Entrance tunnel to one of the houses.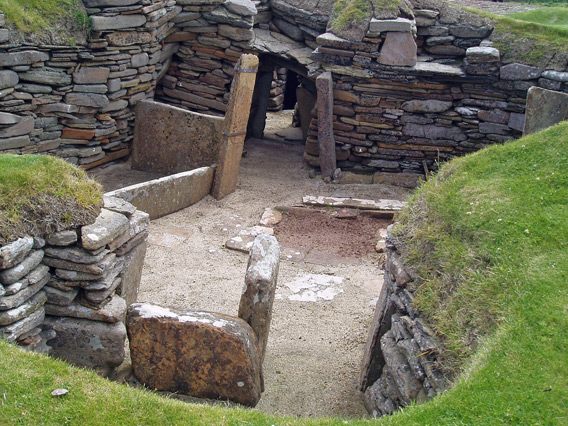 Interior of one of the houses, with the entrance tunnel at the far end.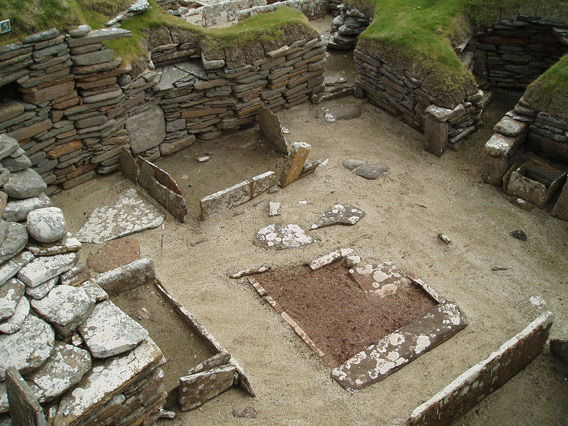 Some more of the Skara Brae excavations.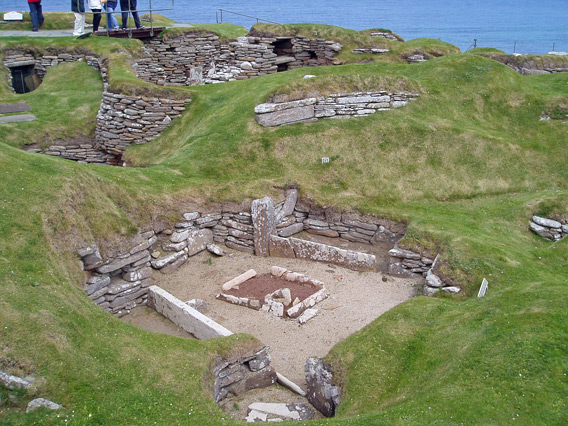 A final look back at the Skara Brae site.