Scotland, June 2012
Wednesday 20 June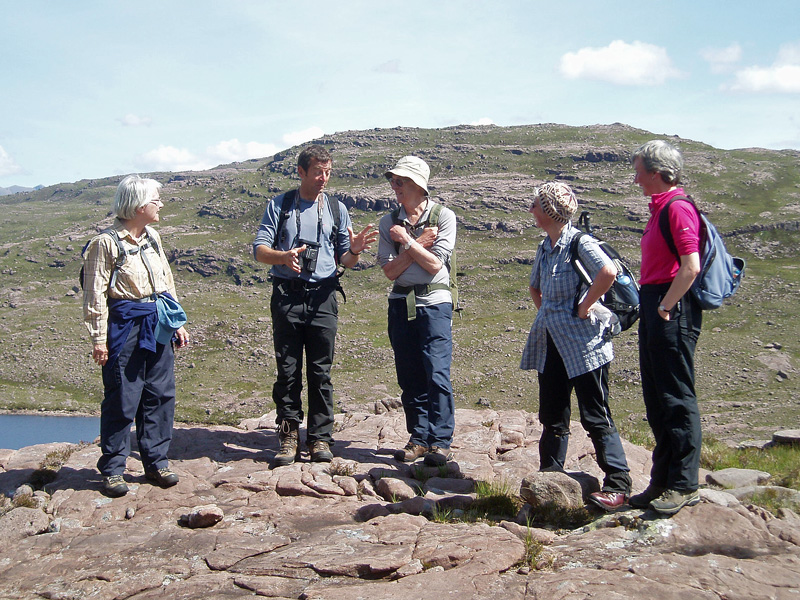 Chris (the Coulags estate's stalker) took us on a guided walk to his favourite corrie, Coire na Poite in Applecross.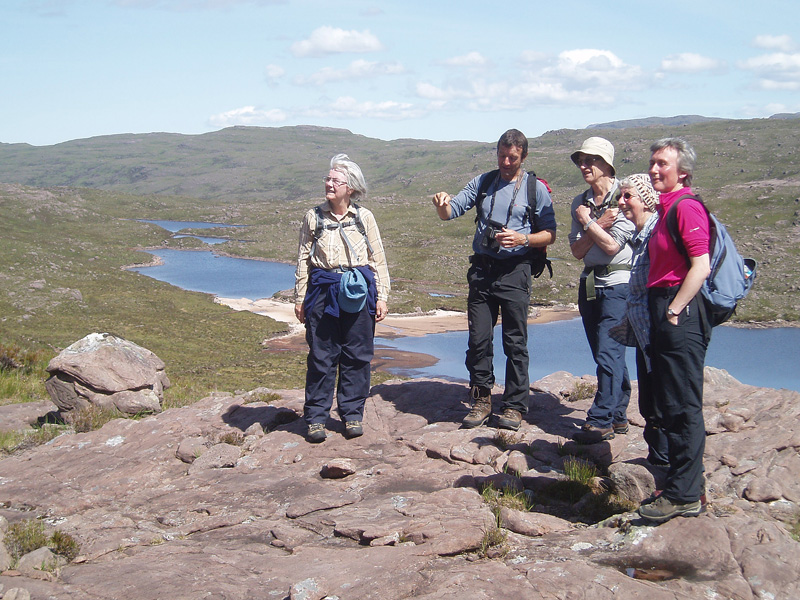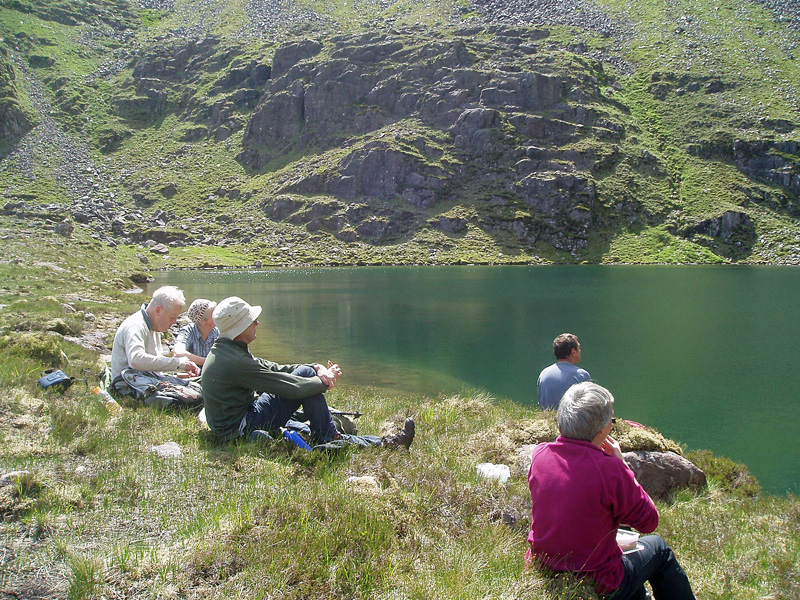 Lunch by the lochan in Coire na Poite.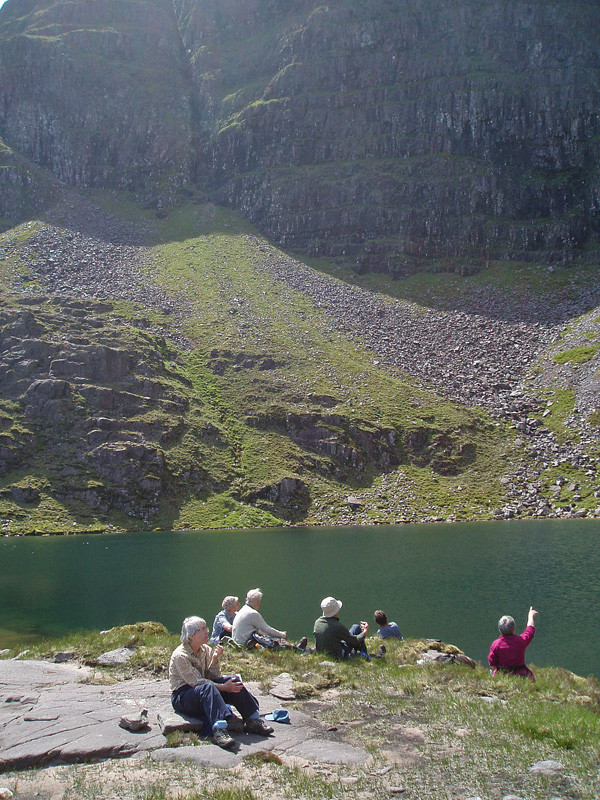 Thursday 21 June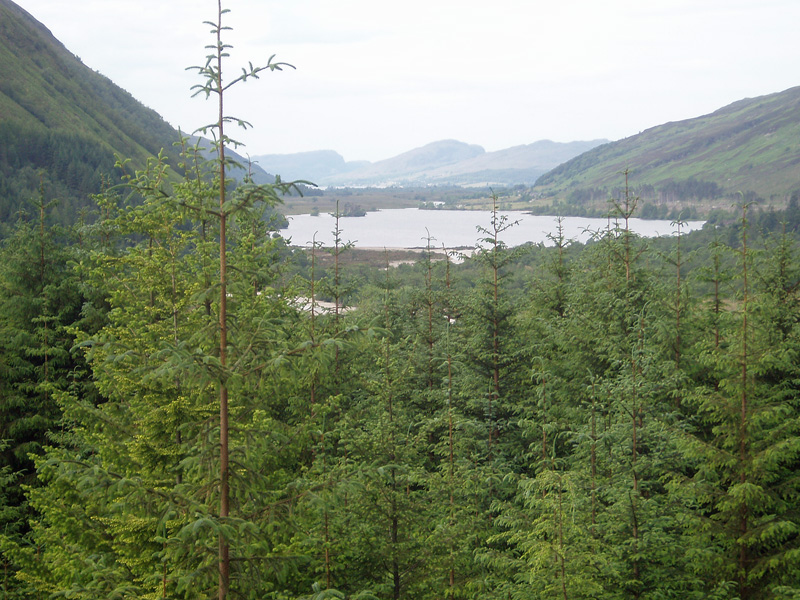 Loch Dughail in Glen Carron, from the Achnashellach forest.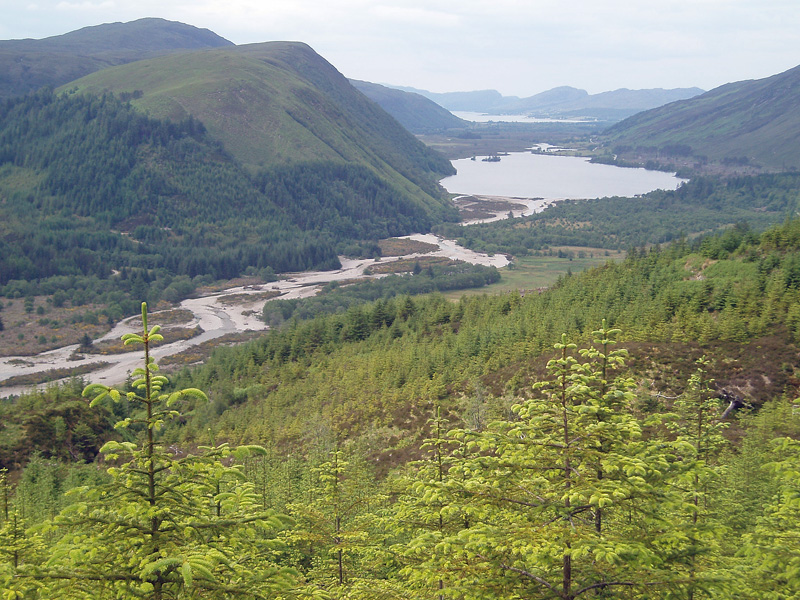 Higher up in the forest, with a view of Glen Carron all the way down to the sea at Loch Carron.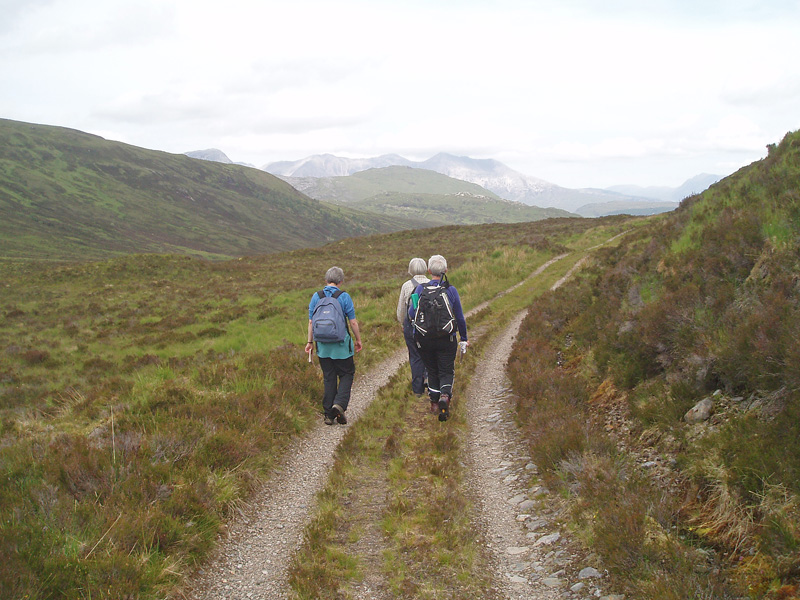 Approaching Coulin Pass.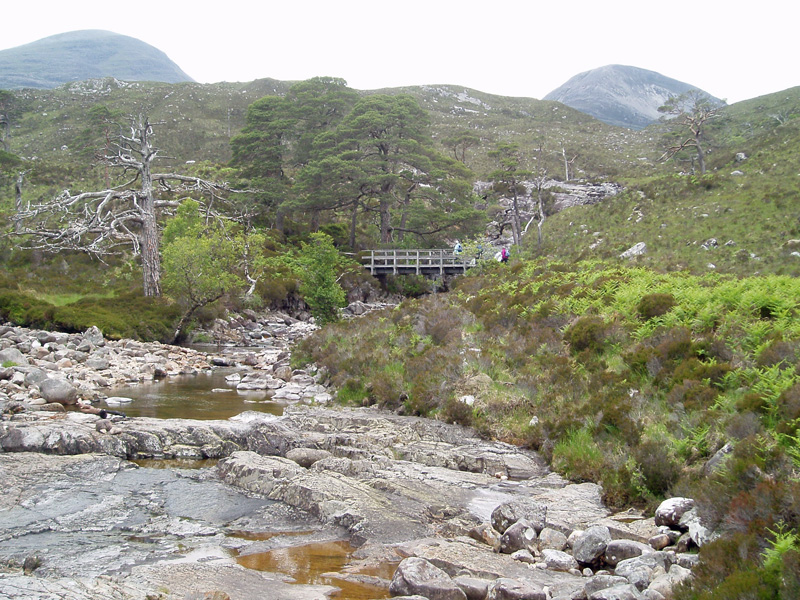 Crossing the bridge over Easan Dorcha.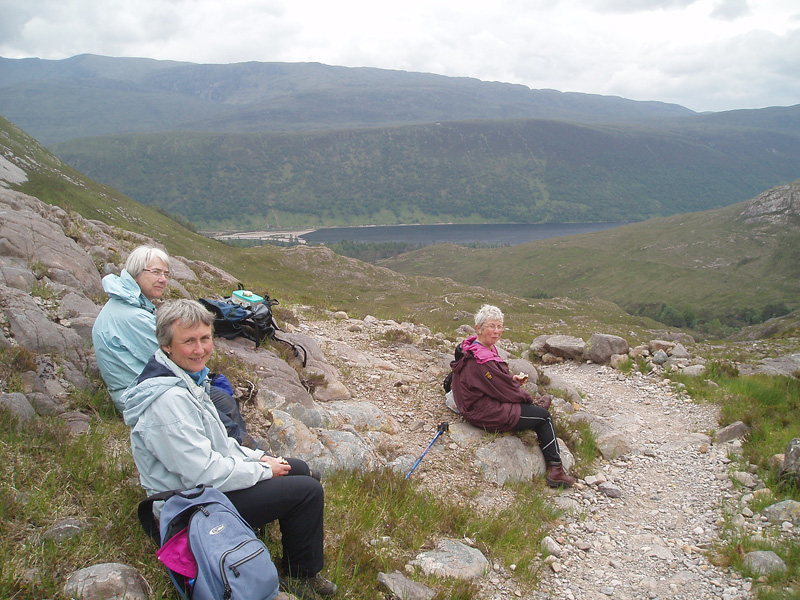 Pat, Kate, Barbara at the top of the path back to Achnashellach.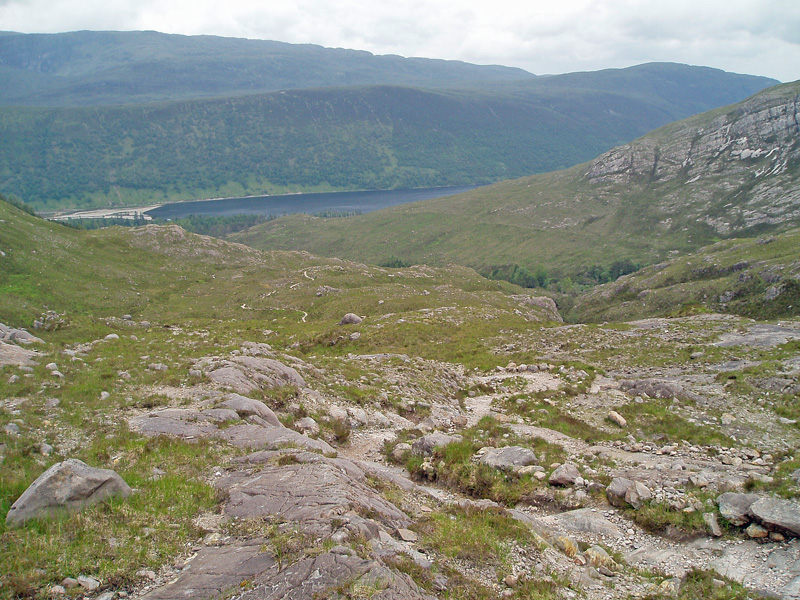 The path winds steeply down to Achnashellach station.
Friday 22 June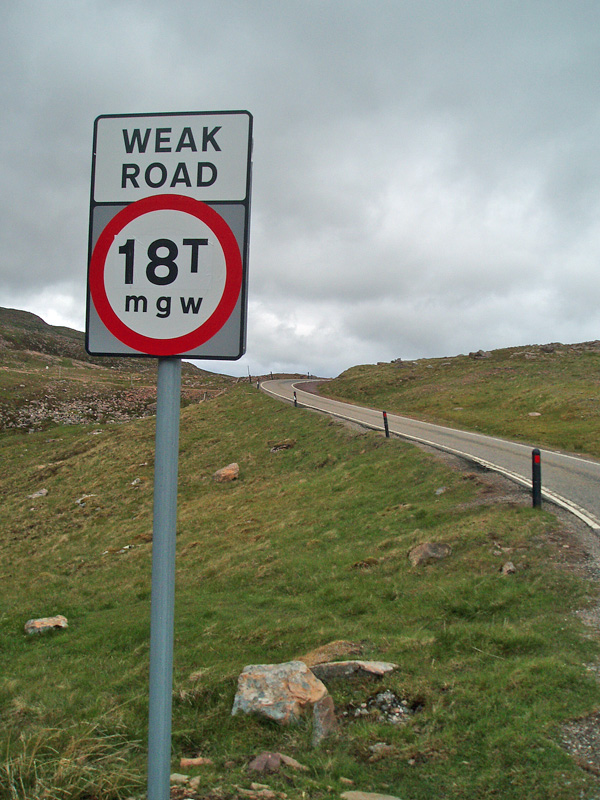 The weak but very scenic road to Applecross.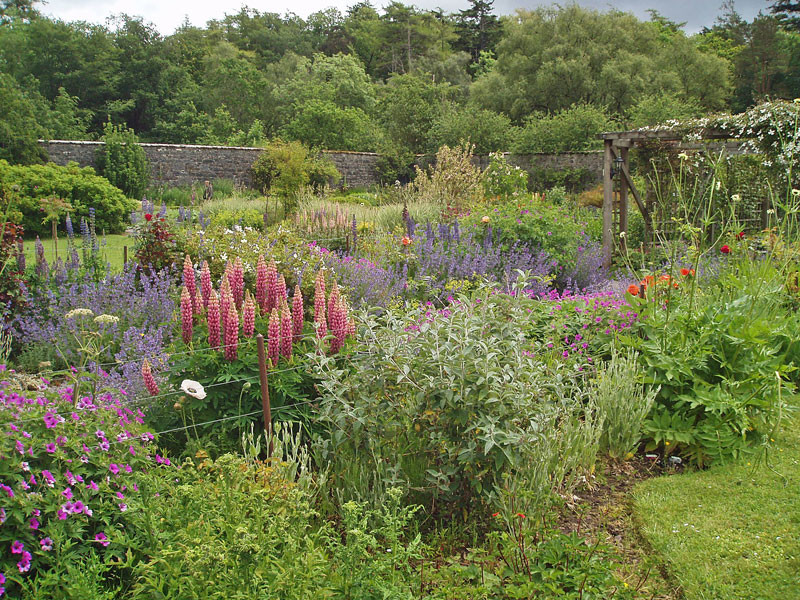 The walled garden at Applecross House ...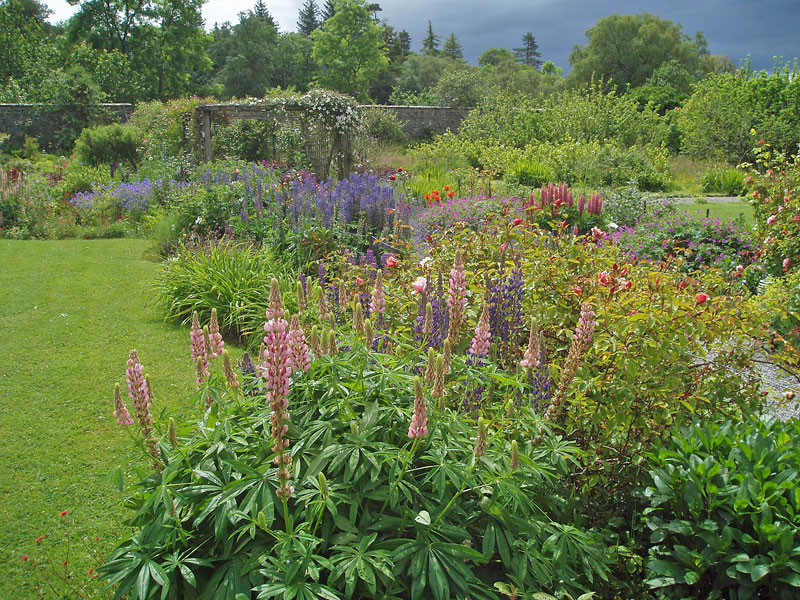 ... with an ominous rain cloud approaching.
Saturday 23 June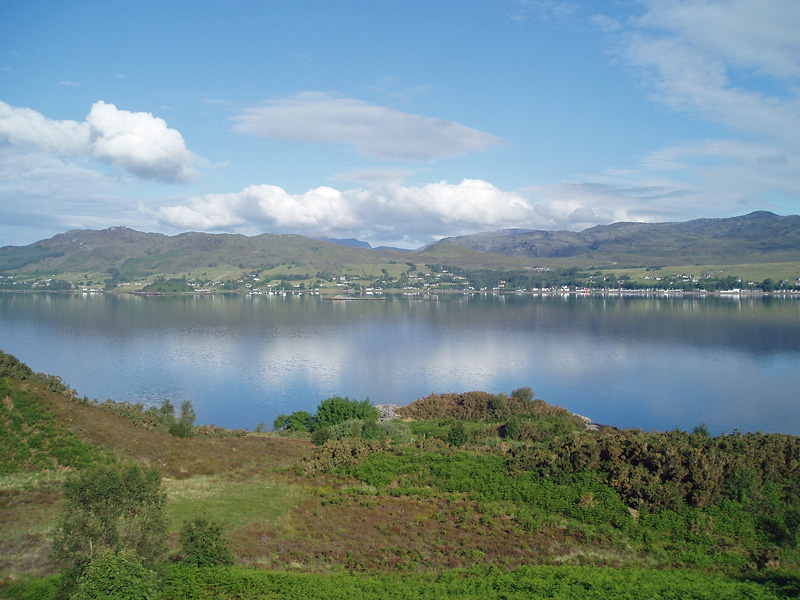 Setting off for home, an early morning view of Lochcarron village across the loch.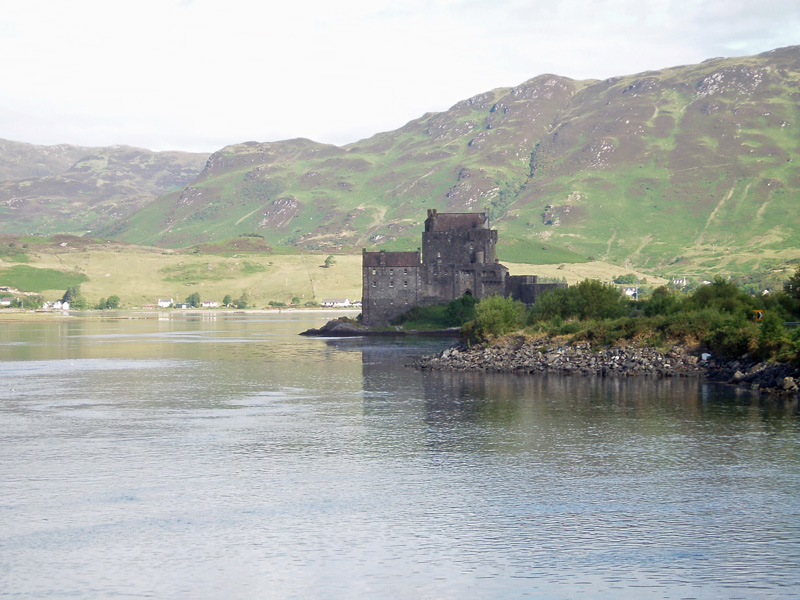 Eilean Donan Castle.