Scotland, May 2013
Glen Shiel, Falls of Glomach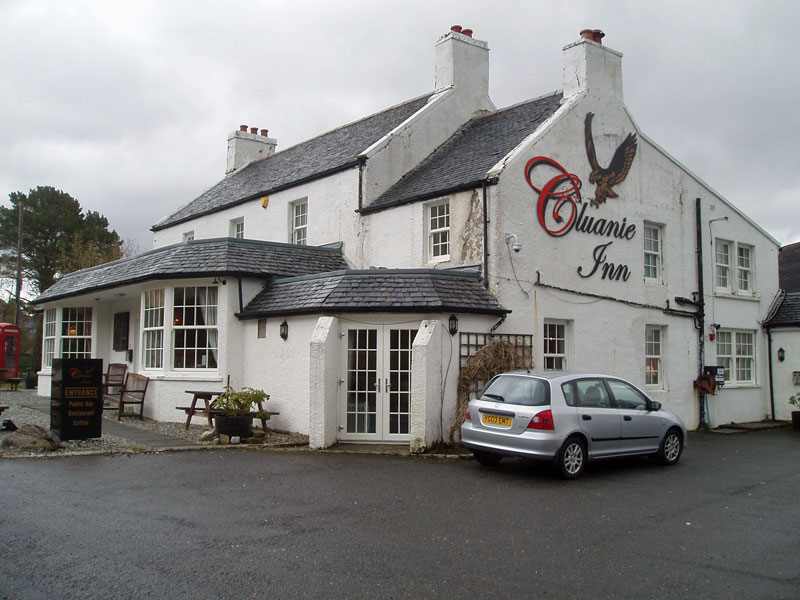 On the way up north to join the others, I stayed for two nights at the Cluanie Inn at the top of Glen Shiel.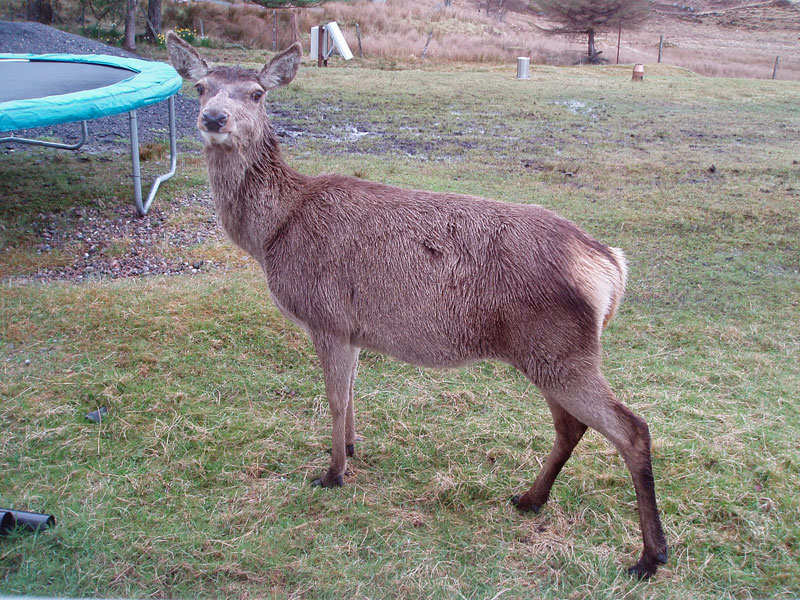 The deer are fed with kitchen scraps at the Inn, so become very tame.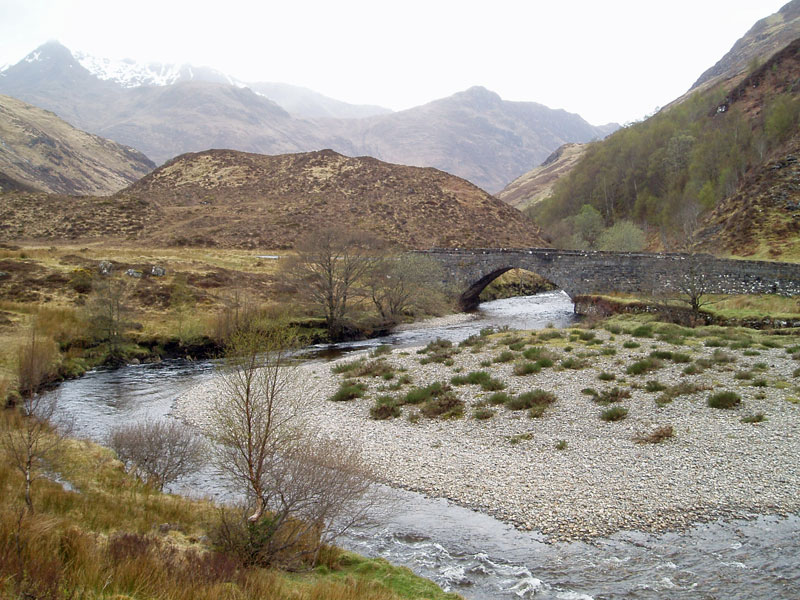 A bridge on the old military road in Glen Shiel.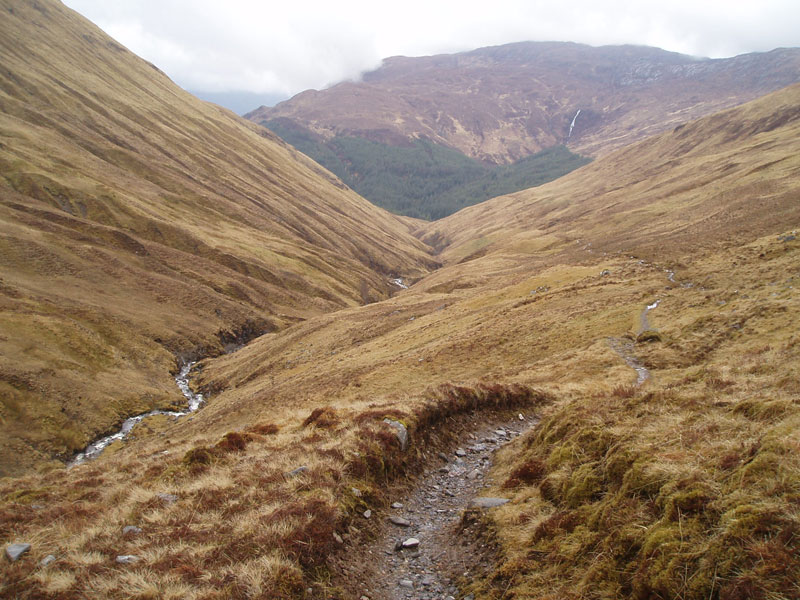 On the path from Morvich to the Falls of Glomach.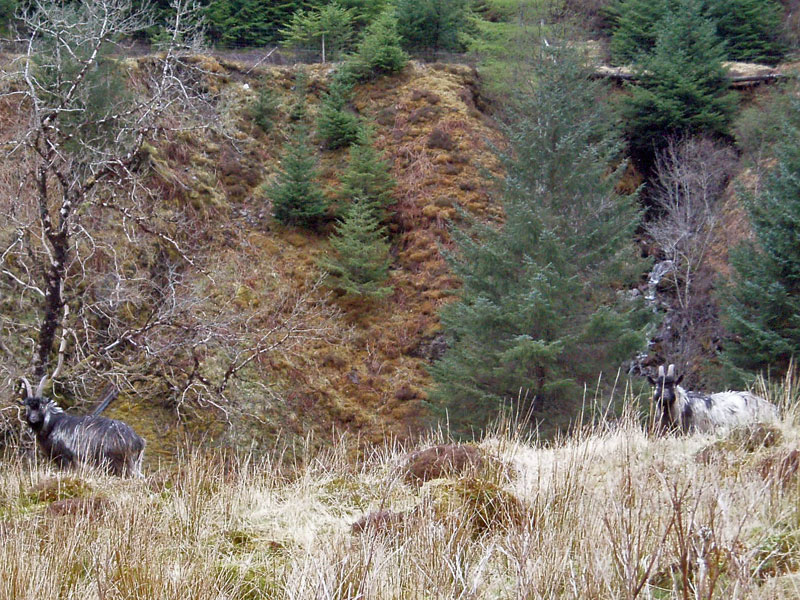 Wild goats beside the path.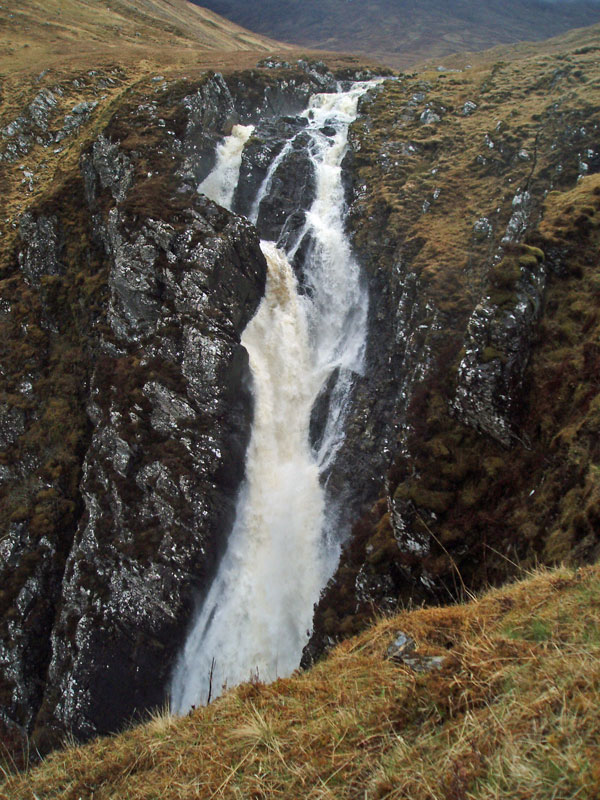 Upper part of the Falls.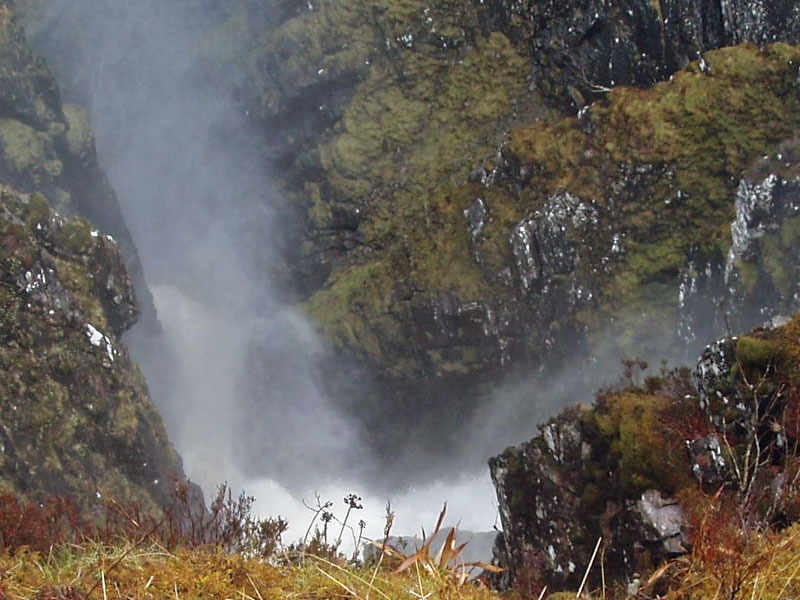 Attempting to look over the chasm into the Falls.
Gruinard Bay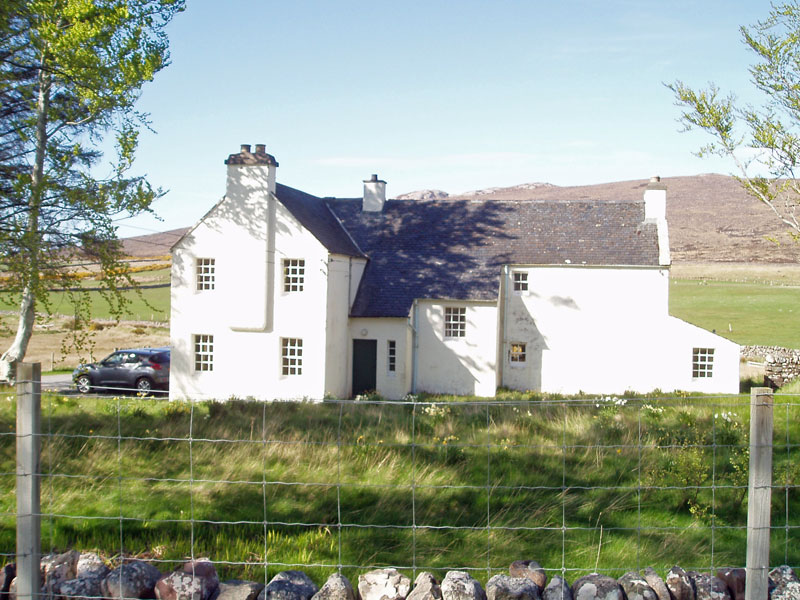 We stayed at Mungasdale House overlooking Gruinard Bay.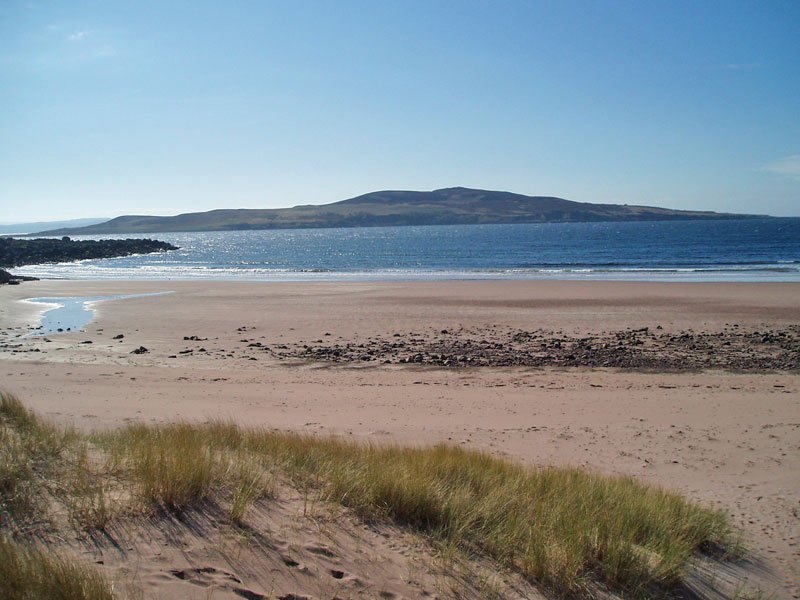 Gruinard Bay and Gruinard Island from the beach at Mungasdale.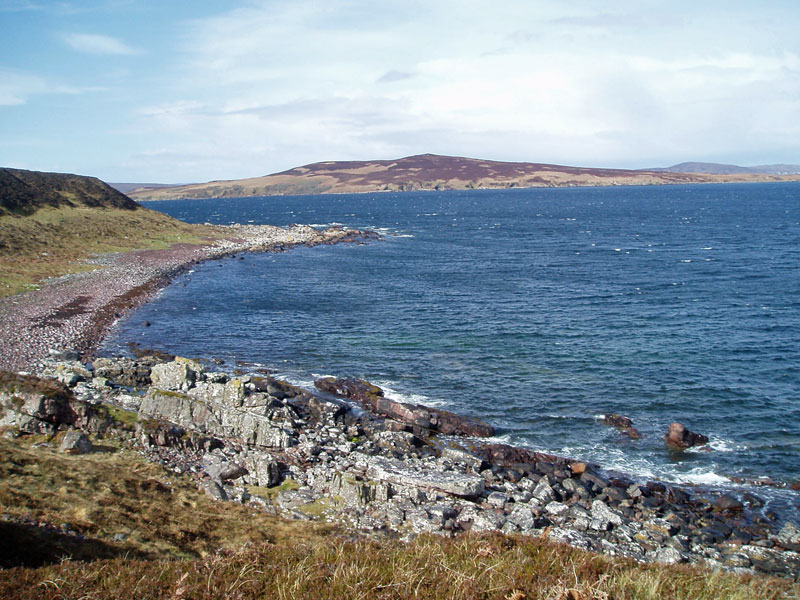 Another view of Gruinard Bay and Gruinard Island.
Slaggan and Mellon Udrigle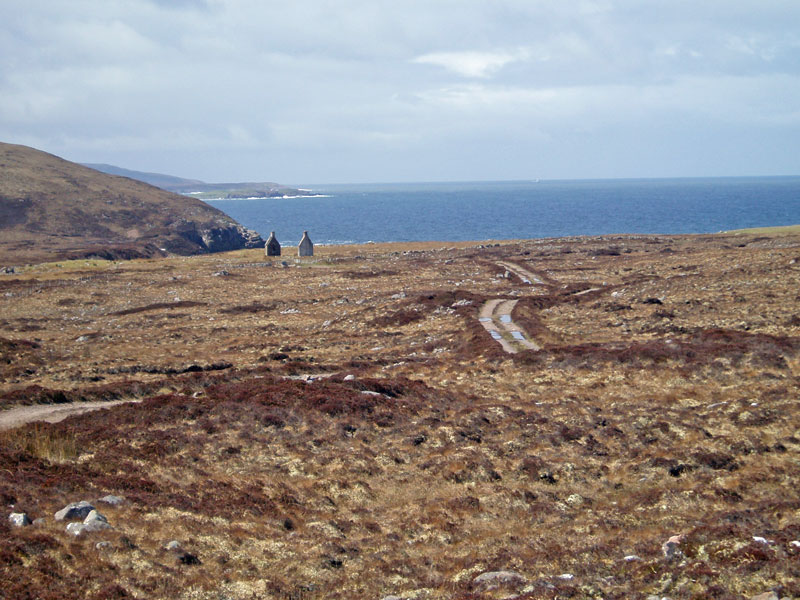 Approaching Slaggan, now in ruins but apparently occupied within living memory.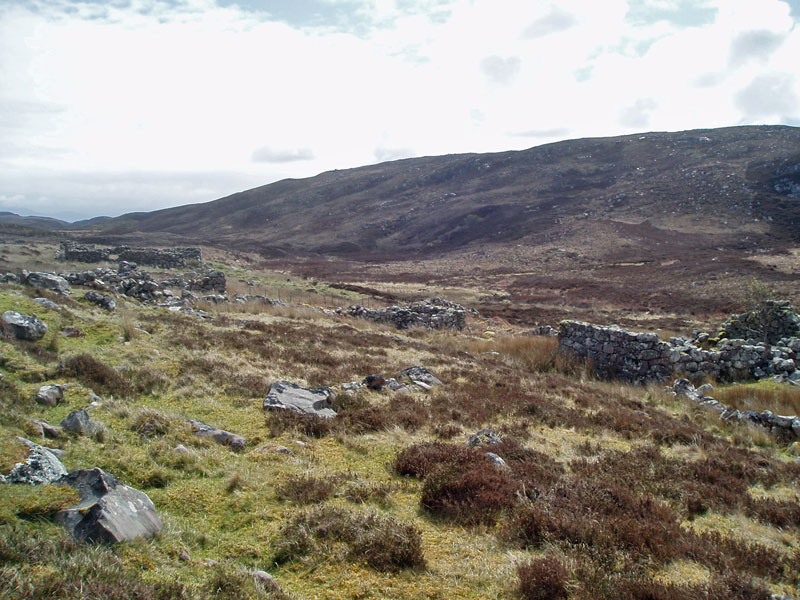 These low walls are all that is left of the houses in Slaggan.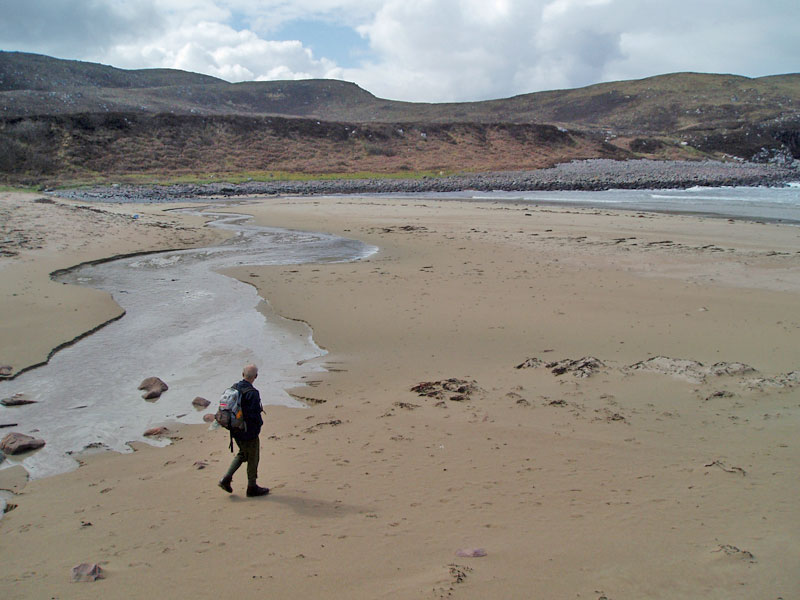 Bob on the beach at Slaggan.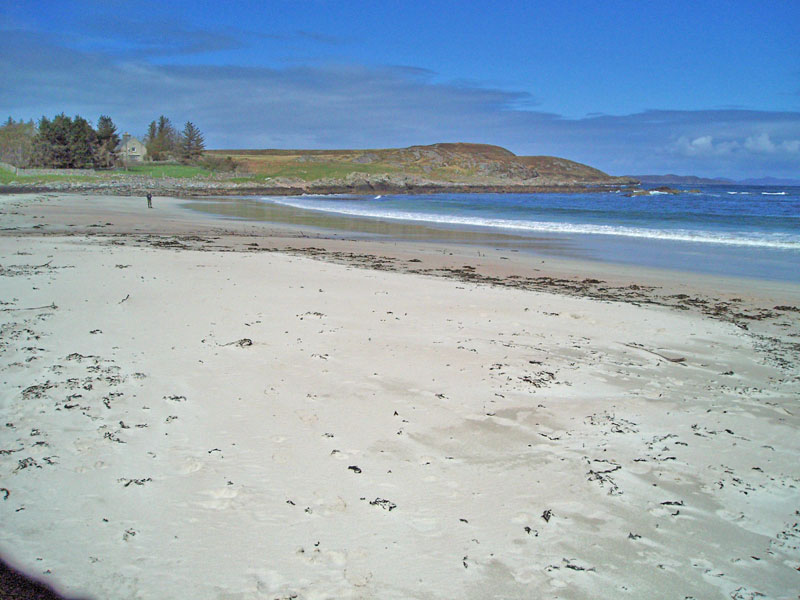 The beach at Mellon Udrigle.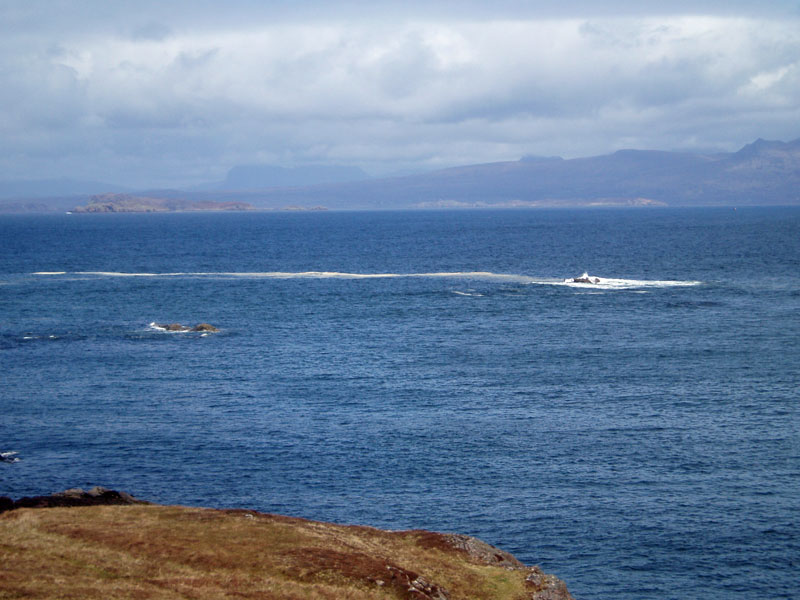 From the headland at Mellon Udrigle looking across to the Summer Isles, with Coigach and Suilven in the distance.