If a picture has a red border, move the cursor over it to see an alternative view.
Tenerife, 14–28 February 2009
Playa del Duque.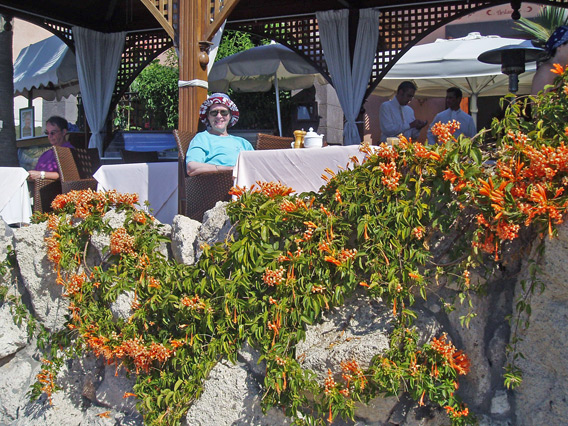 Mary at our favourite beachside cafe, La Torre del Mirador.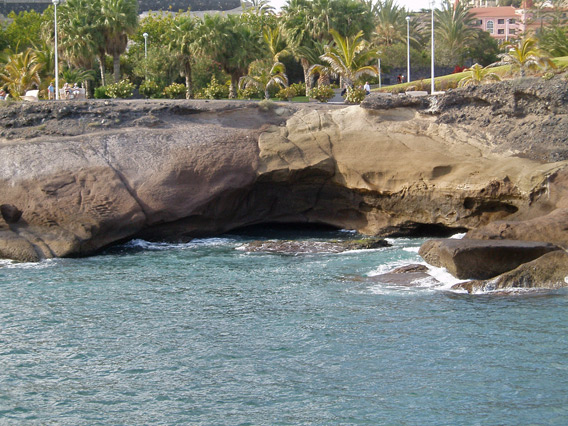 Costa Adeje.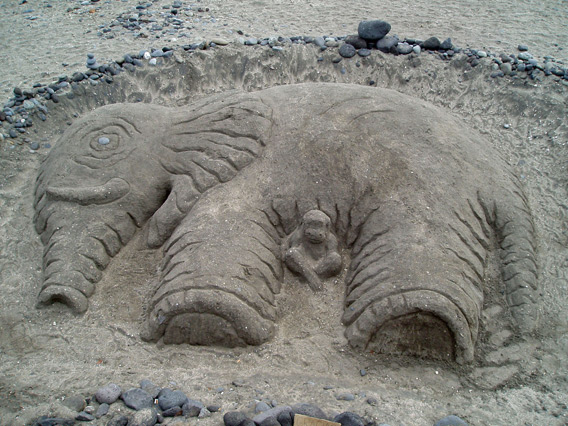 Sand sculpture on the beach.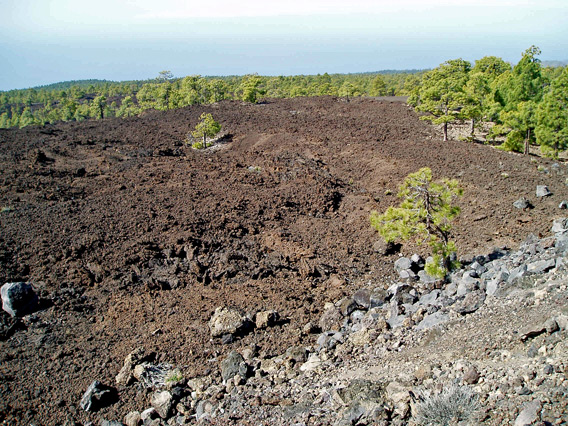 Lava field, by the road up to Mount Teide.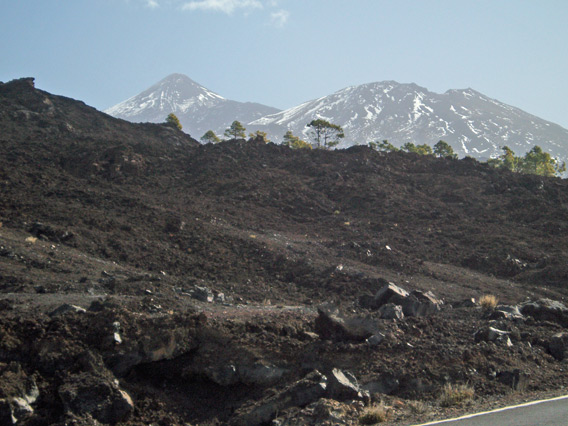 Mount Teide comes into view above a lava field.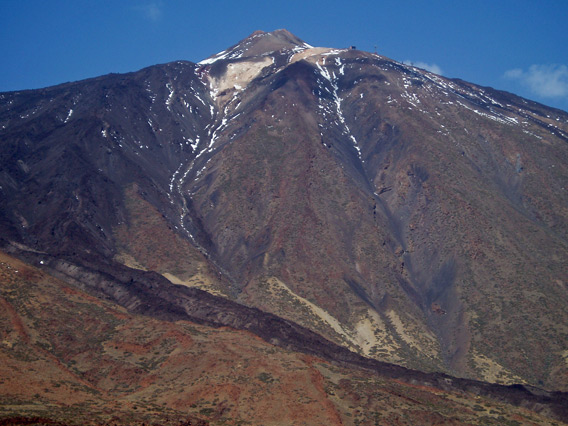 Closer view, with the upper cable car terminal just visible to the right of the summit.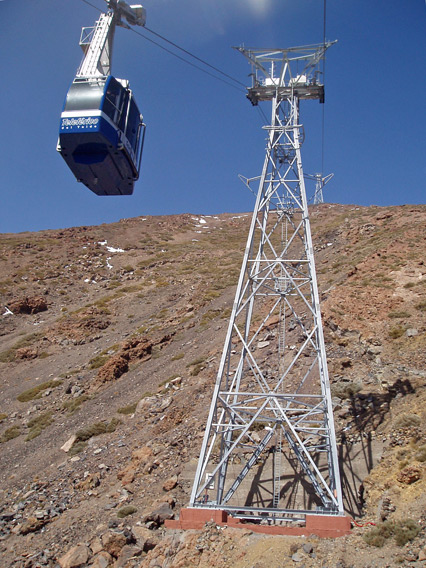 Taken from the cable car.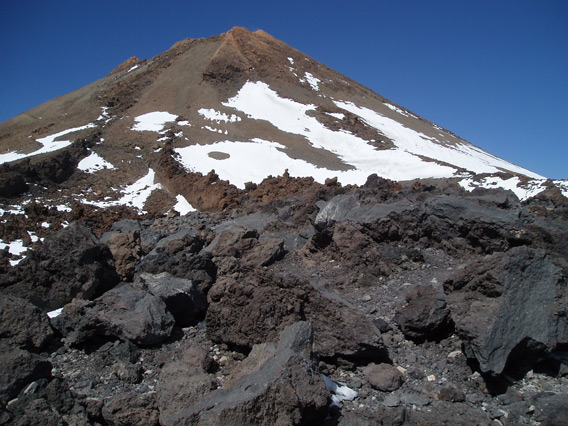 The summit, from the upper cable car terminal.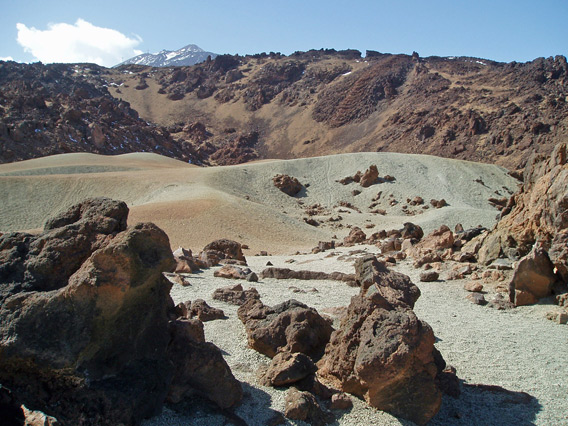 Yet more lava fields.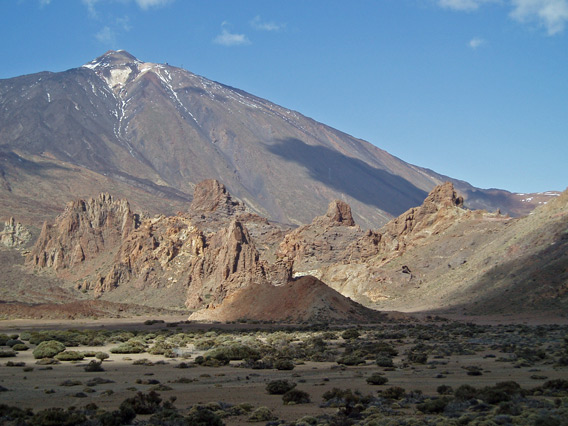 Los Roques de García.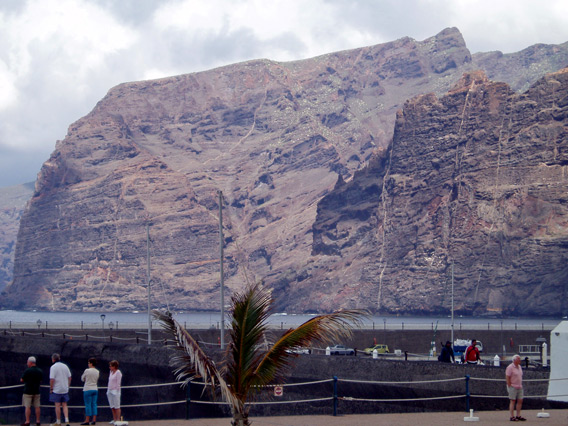 Towering cliffs at Los Gigantes.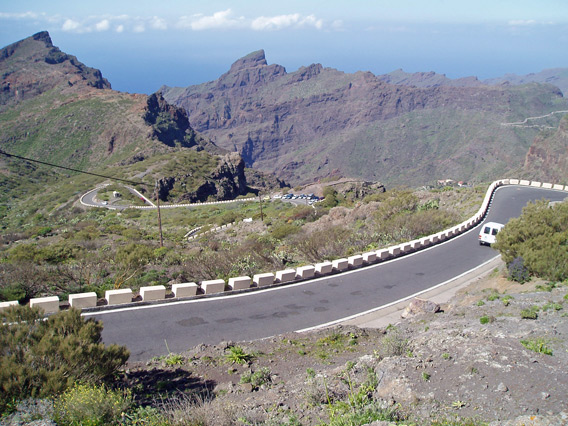 On the road to Masca.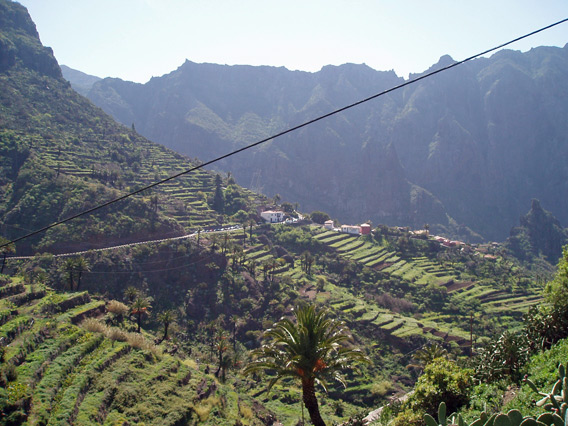 Terraced hillside, Masca.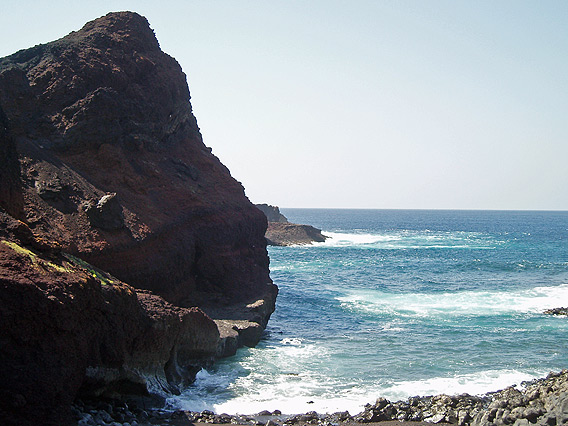 Coastal views from Punta de Teno, at the northwest corner of the island.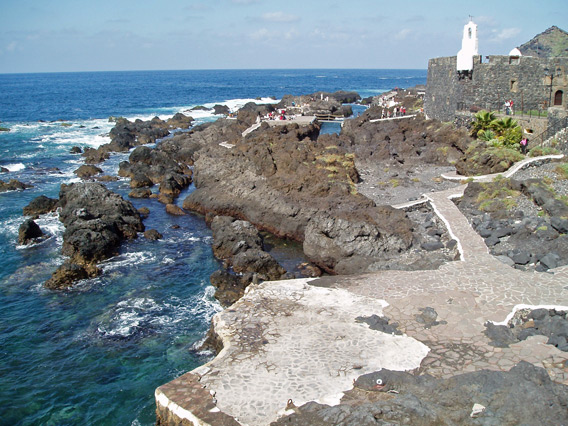 Seafront, Garachico.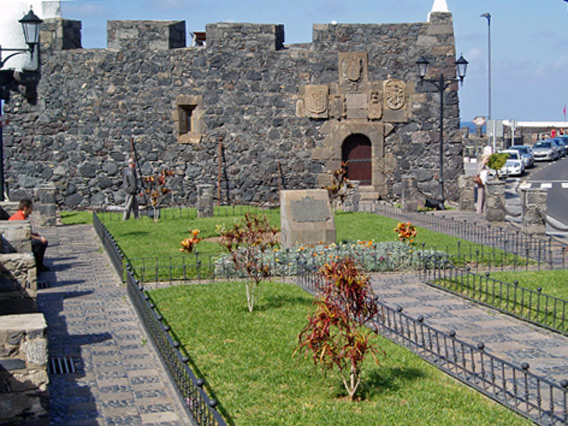 Castillo de San Miguel, Garachico.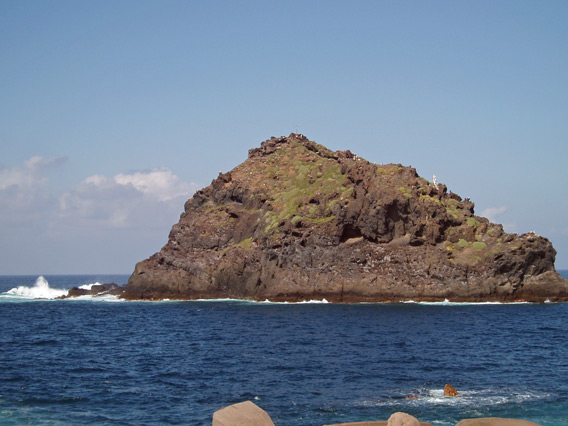 The little island, Garachico.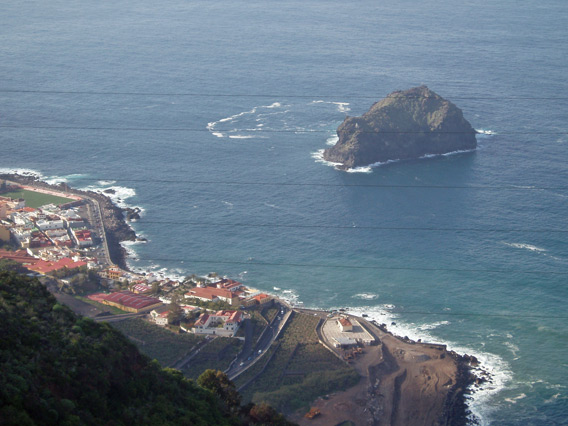 Garachico from the hillside above.