New England, October 2014
New Hampshire
The covered bridge at Albany.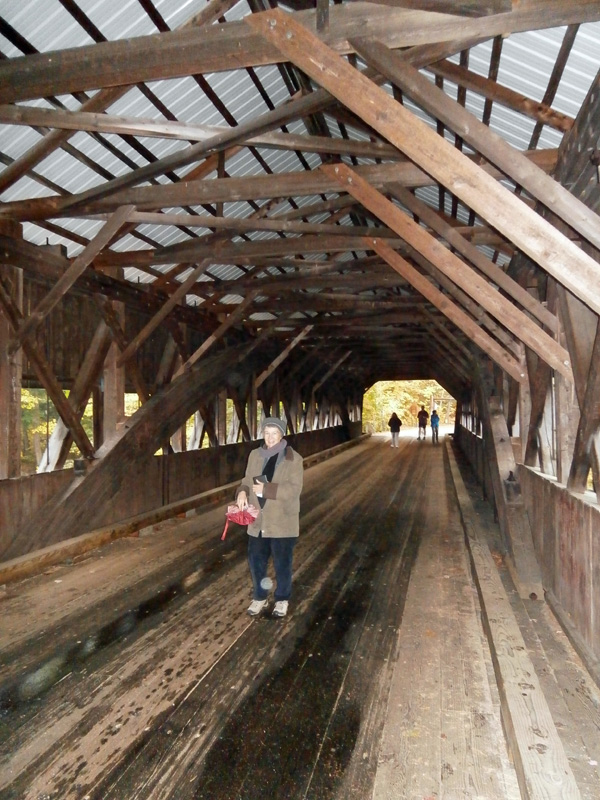 Inside the bridge.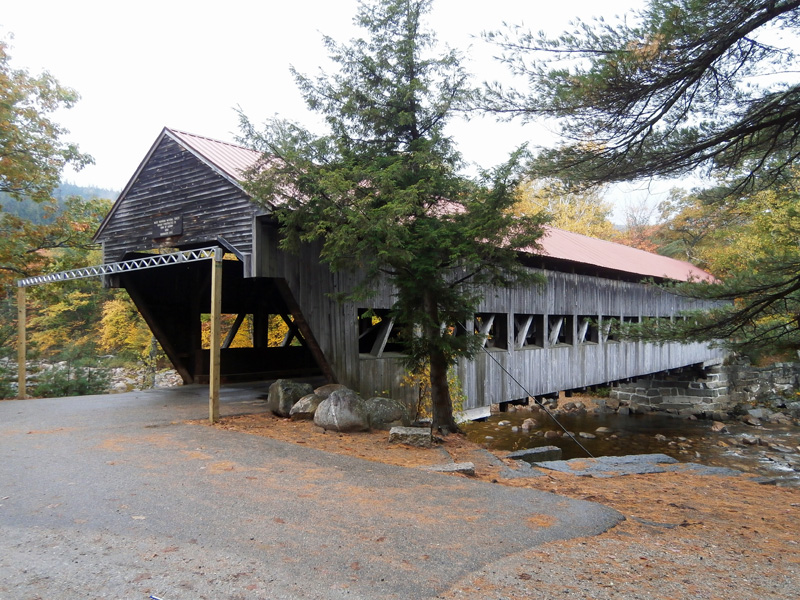 Another view of the bridge.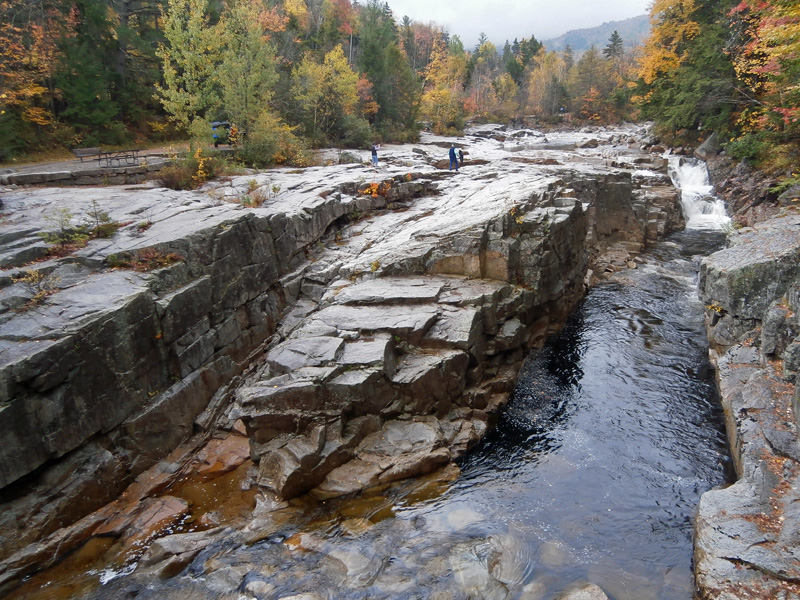 Rocky Gorge Scenic Area on the Swift River.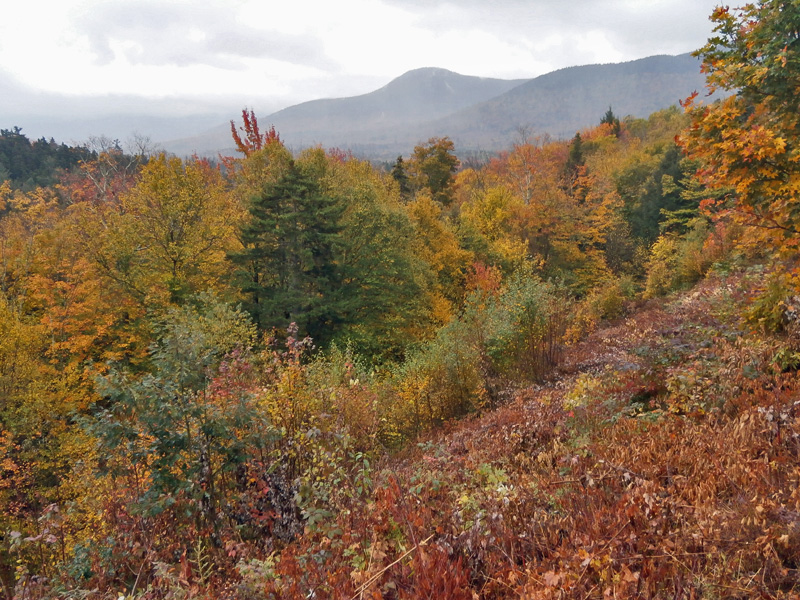 View from an overlook along the Kancamagus Highway.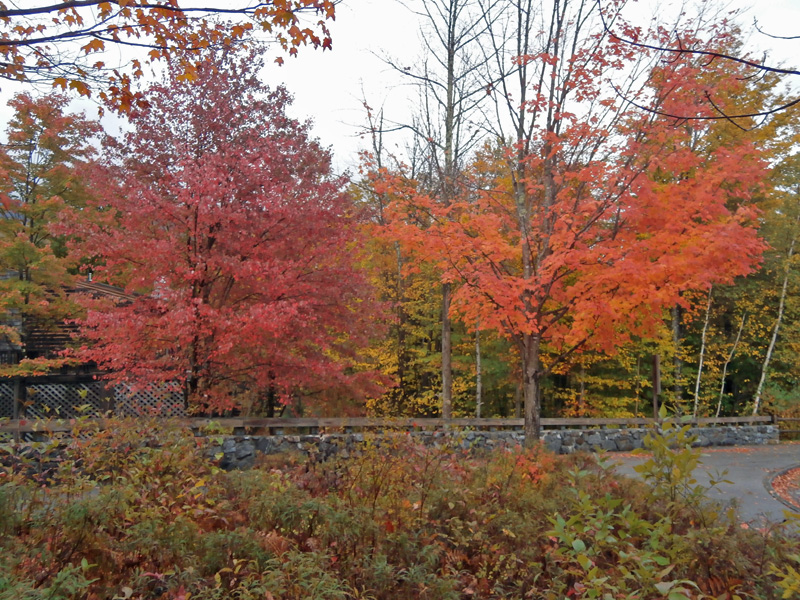 Trees in Franconia Notch State Park.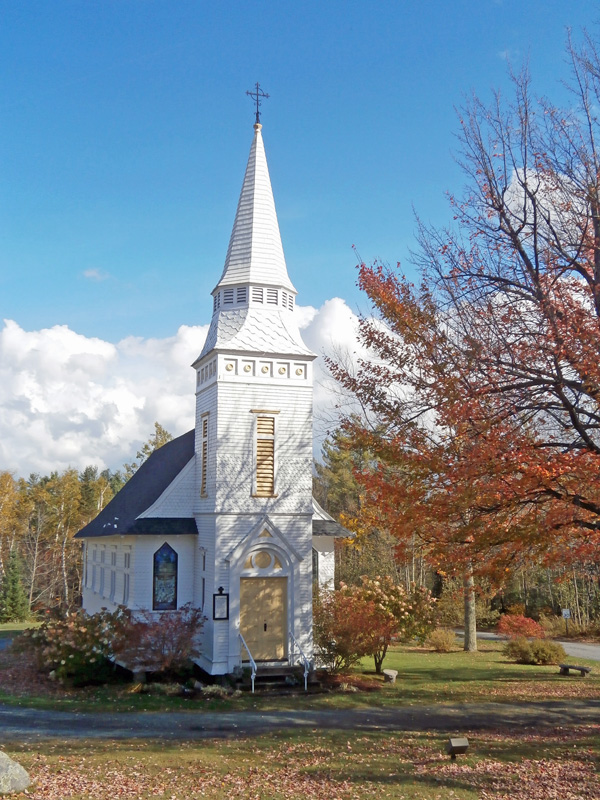 St Matthew's Church at Sugar Hill.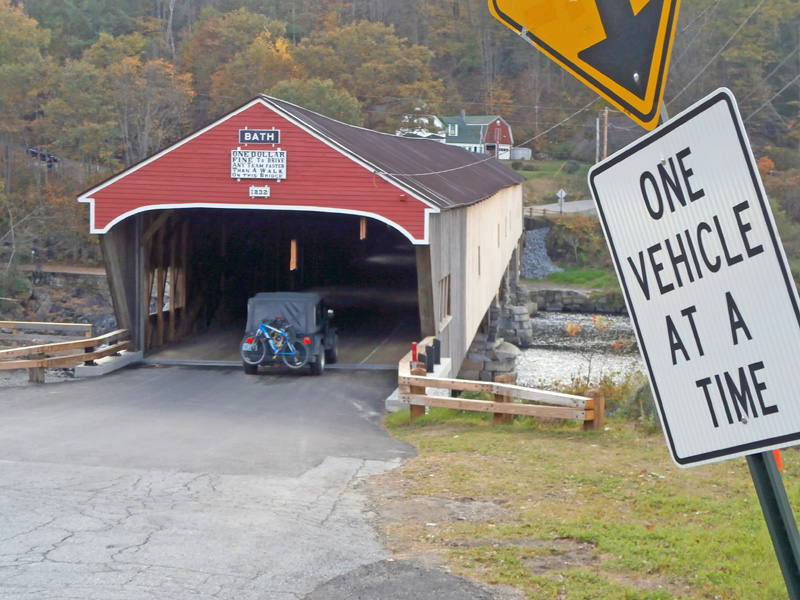 Covered bridge at Bath.
Vermont
Stowe: the path from our hotel down to the village.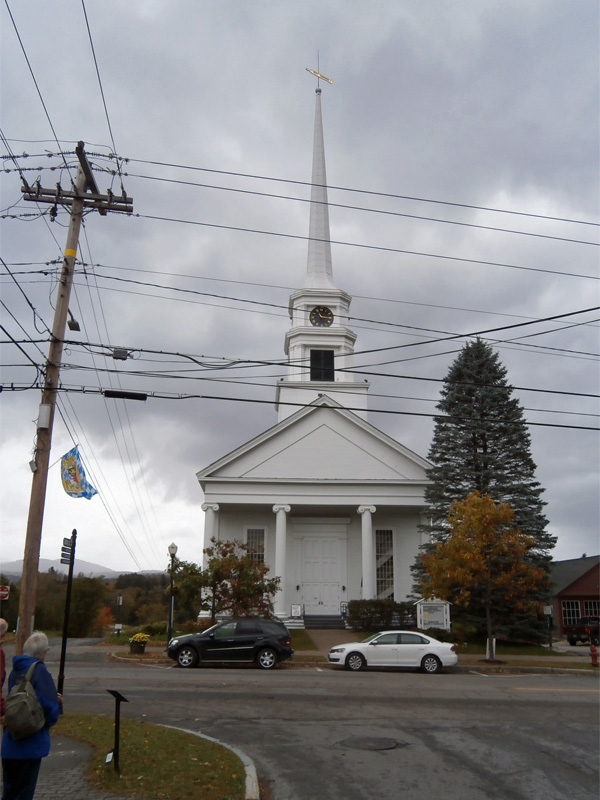 Stowe Church (with the view spoilt by a typical American jungle of power cables).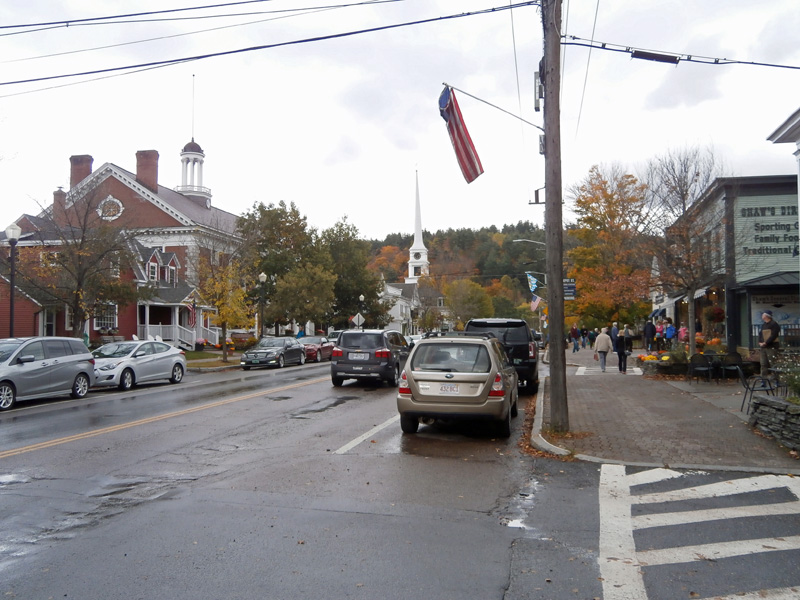 A wet morning in Stowe.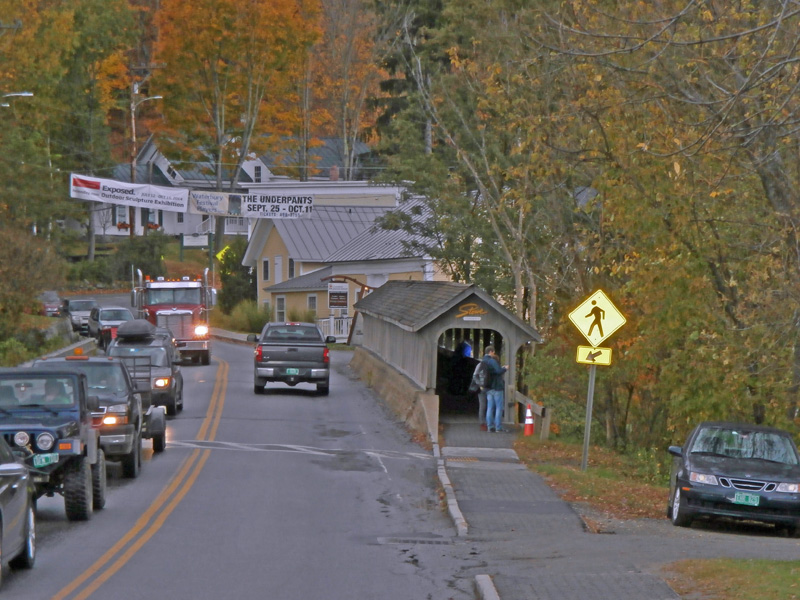 Covered bridge for pedestrians only, in Stowe.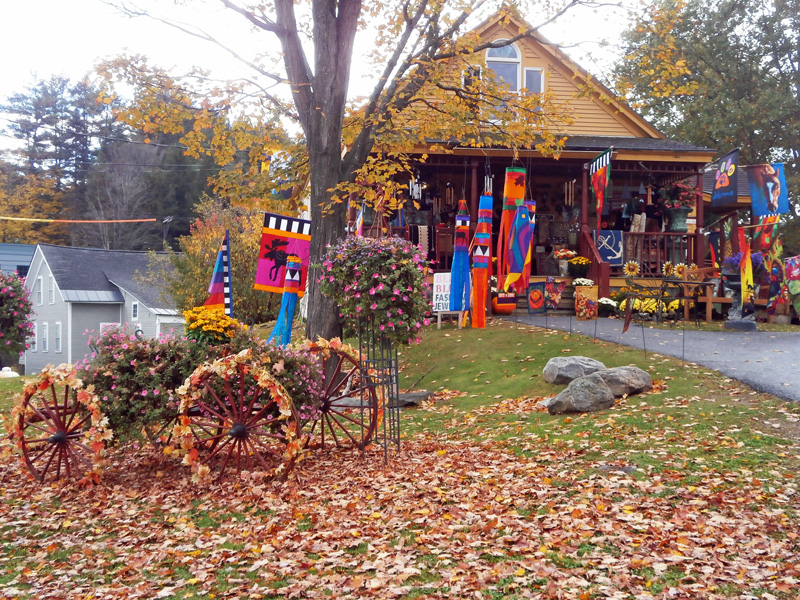 Colourful autumn display at the Bling Bling shop.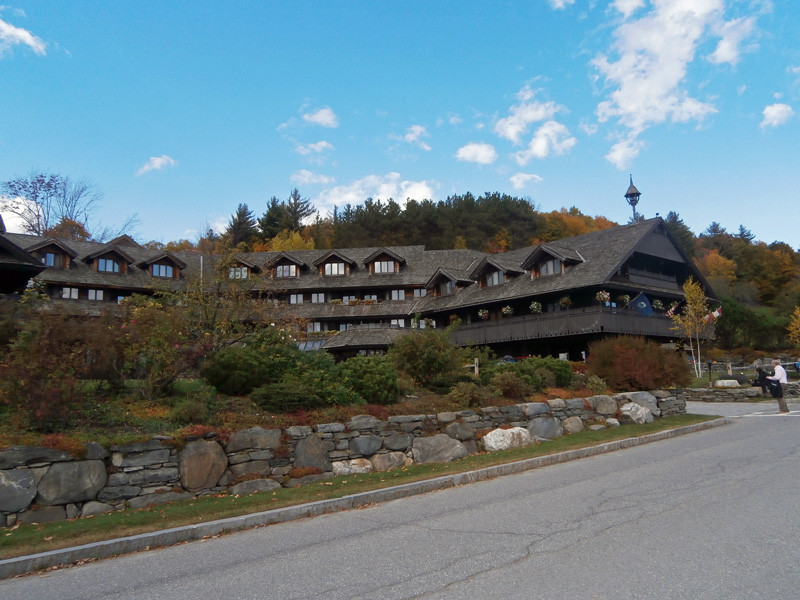 The Trapp family lodge outside Stowe, where the Sound of Music people settled after escaping from Austria.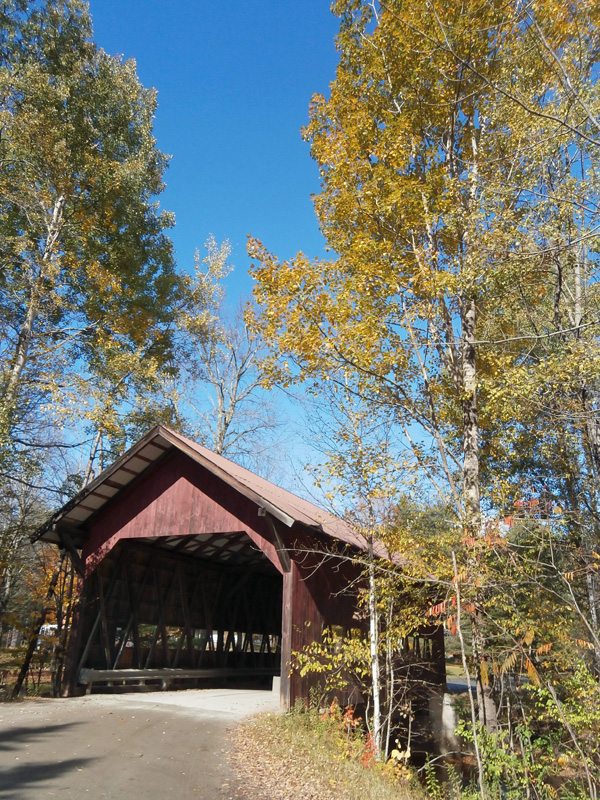 Another covered bridge (Brook Road, Stowe).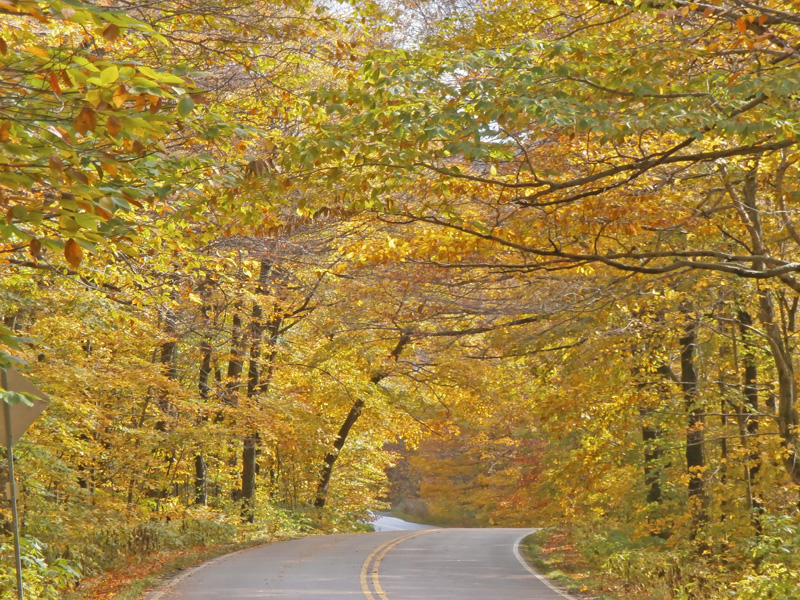 On the road from Stowe to Smugglers' Notch.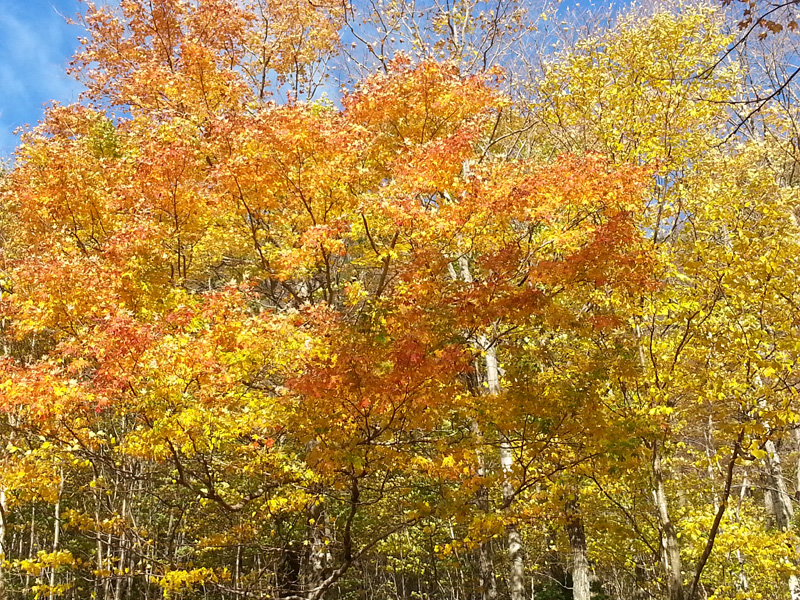 This is where we saw the best of the autumn foliage.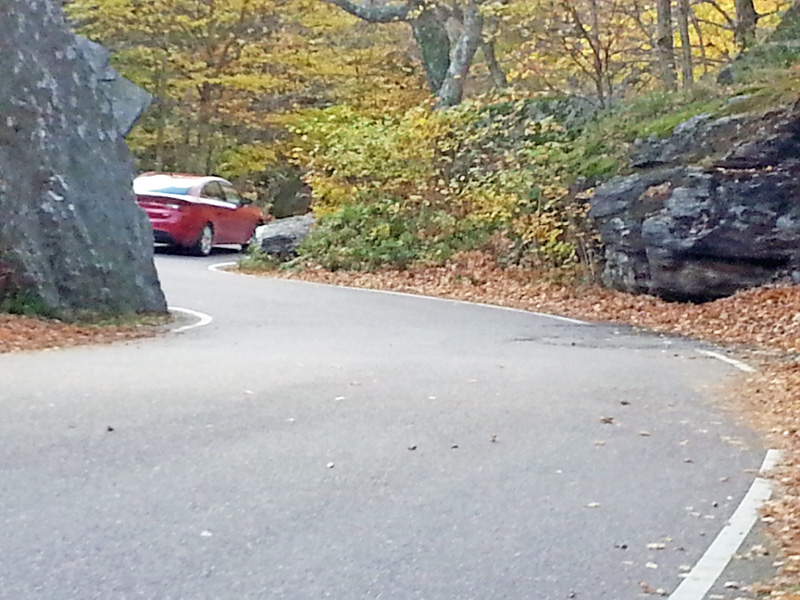 The steep, narrow road leading to the pass at Smugglers' Notch.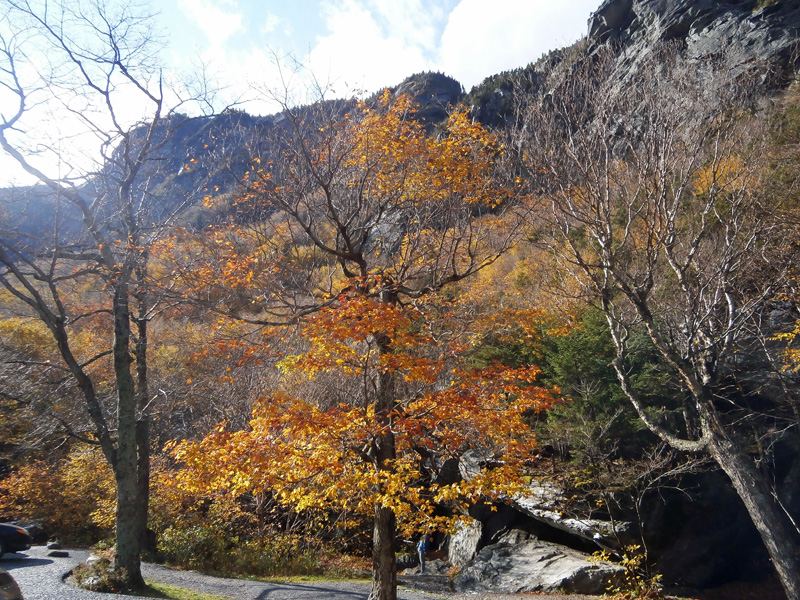 The view from the pass.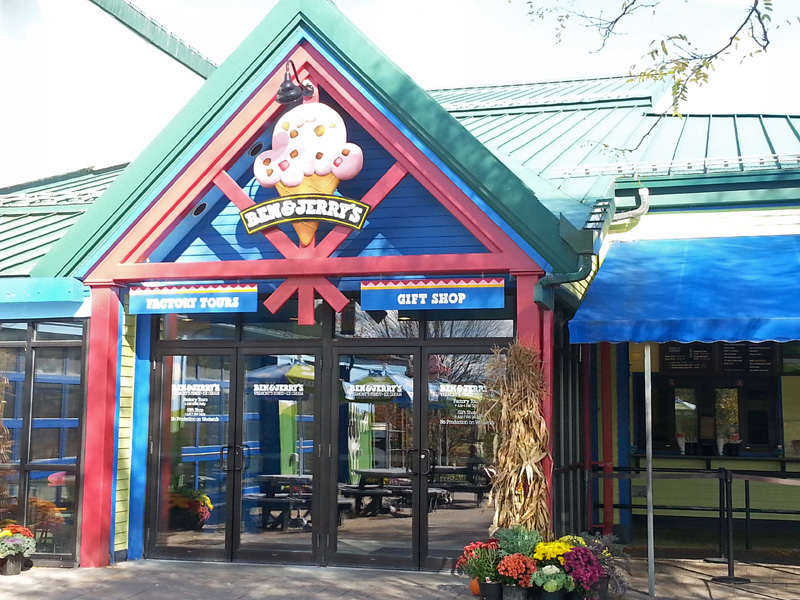 Ben and Jerry's headquarters at Waterbury.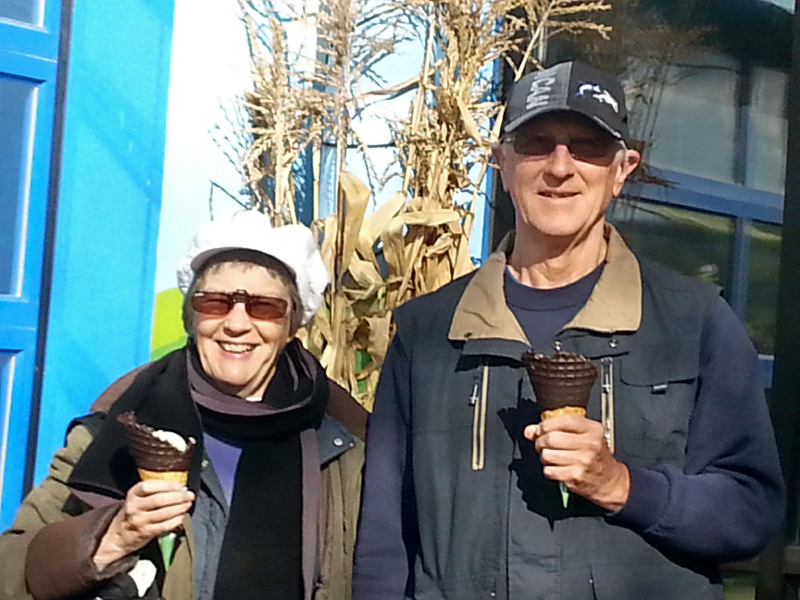 Us sampling the goods at Ben and Jerry's.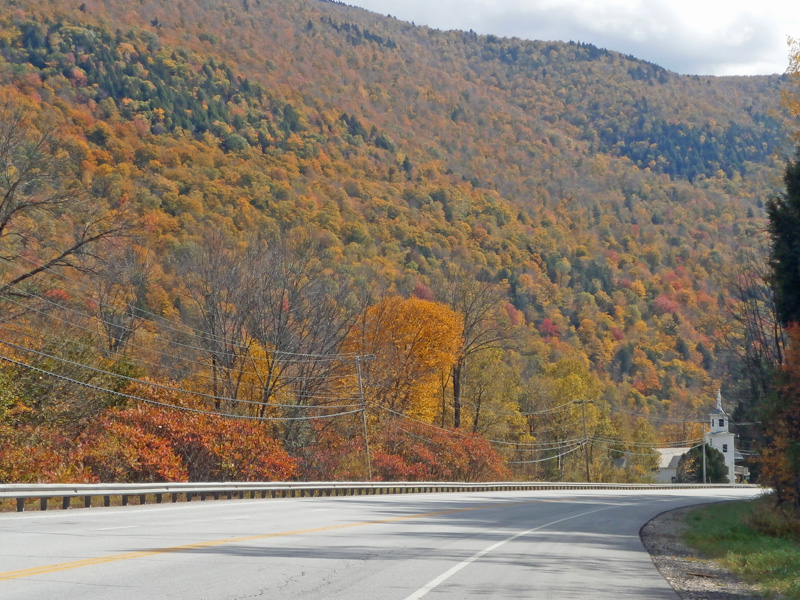 Along Vermont's Route 100, which runs alongside the Green Mountains.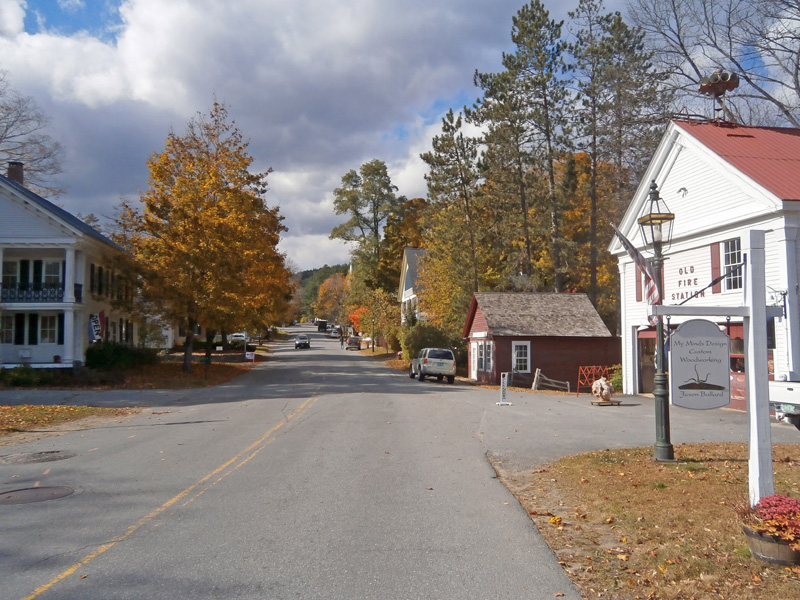 Grafton village.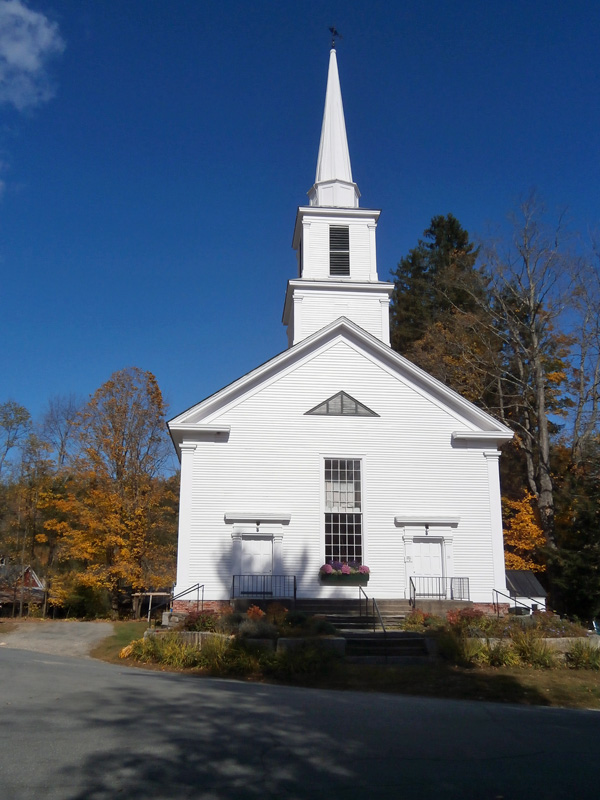 Grafton church.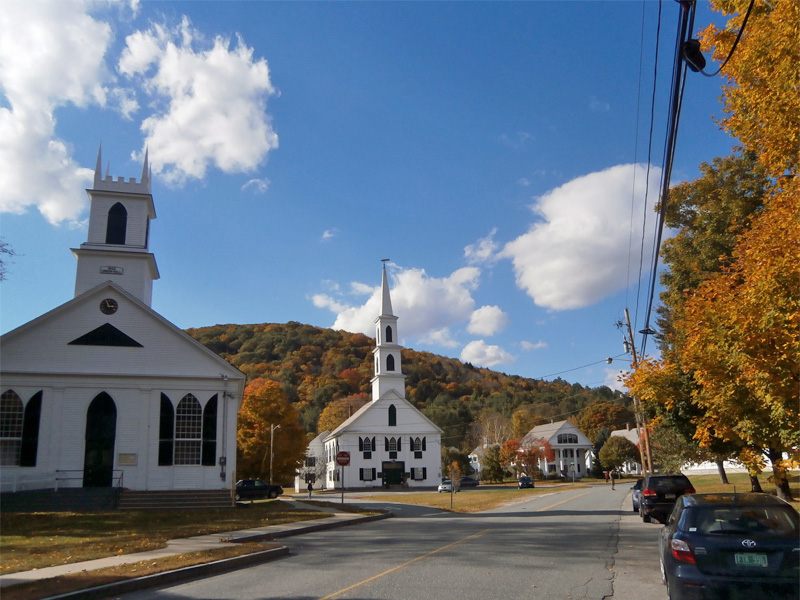 Newfane, another picturesque village (apart from the power cables).